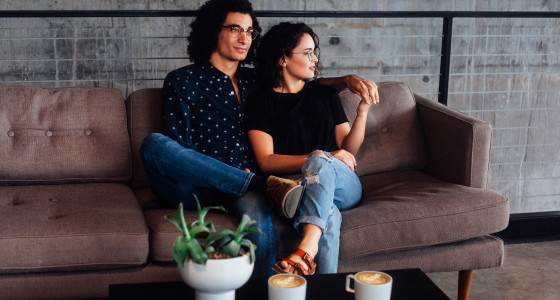 There were punks in the seventies, New Romantics in the eighties and grungers in the nineties. Hipsters are arguably today's subculture - the twenty teens' own youth movement. But very few people self-identify as hipsters, and it's a genre that receives plenty of scorn.
We began to wonder whether hipsters receive a much rougher time than they deserve: what's actually so bad about being a hipster?
We've oiled our beards, donned our tortoiseshell frames and set out to consider hipsterdom in a more positive light. First, take our quiz to see whether you fit into the hipster category, and then read our defence of hipsters.
Find out if you're a hipster
The quiz touches on some of the main themes of the 'hipster' culture. While hipsters are often mocked for being overly ironic, trying too hard, and being sanctimonious about the causes they believe in, some of the main tenets of hipsterdom are actually pretty positive when you think about them. For example….
Avoiding big brands
@climpsonandsons @OatlyUK @coffeelondon An oat milk flat white from #TinyTY: our innovative new pop-up coffee concept @boxpark Shoreditch ☕️ pic.twitter.com/Vr514x4p9i

— TY (@timberyarduk) November 12, 2016
The hipster preference for independent shops and cafes is a backlash against identikit high streets. Getting a shirt or a coffee from a big high street brand name means that the style and quality is reliable, but it also means uniformity and often blandness.
Independent coffee shops are usually run by passionate coffee fanatics who have the chance to experiment with beans and brewing techniques rather than following instructions from a headquarters. Plus, choosing a homegrown store over a big brand means supporting a small local business rather than putting more money in the pockets of a large corporation.
Trying to be low-impact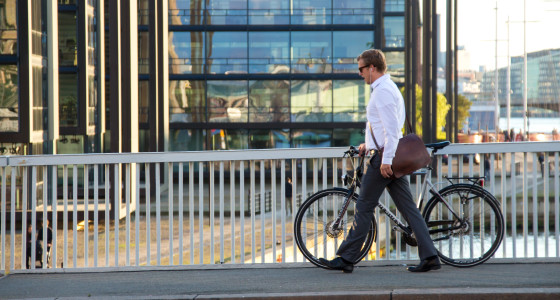 In general, 'hipsters' are in their late teens, twenties and thirties. They've grown up with constant warnings about climate change and witnessed a succession of governments that seem to be doing little to tackle the matter.
As a result, it's unsurprising that hipsters try to keep their carbon footprints low, whether that's cycling instead of driving, buying food that's been grown locally (or growing their own) and preferring second-hand goods over new products. Trying to be more environmentally friendly is surely something to be cheered rather than chuckled at.
Stepping away from the mainstream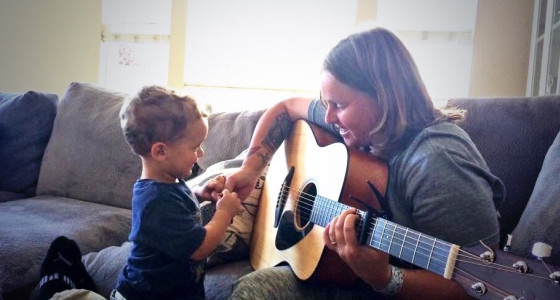 Hipsters get stick for being so consciously non-mainstream and we get it. It's pretty annoying when your mate will only listen to bands that nobody else has heard of, or turns her nose up at a Judd Apatow film because it's just too mainstream. But avoiding the most popular aspects of popular culture can be a good thing: after all, it means making space for diversity, and seeing the world from different angles.
Surely an environment with more variety - where there's an audience for indie bands that are just starting out and films with shoestring budgets - is a more interesting place for all of us.
Time to embrace your hipster side?
So, maybe the non-hipsters amongst us can take a few hipster values on board, while the certified hipsters in our midst can hold their heads up high. Well-waxed beards are optional…
What's your take on the topic? Tell us in the comments section at the bottom of the page.