Annual General Meeting
Download documents relating to our Annual General Meetings
Result of the 2022 Annual General Meeting held on Wednesday 18 May 2022
The Directors are pleased to announce that the shareholders of PensionBee Group plc passed all the resolutions that were proposed at this year's Annual General Meeting (the 'AGM'), as set out in the Notice of Annual General Meeting dated 21 April 2022.
All of the Resolutions were passed at the AGM by way of a poll. Resolutions 1 to 14 were passed as ordinary resolutions and Resolutions 15 to 18 were passed as special resolutions.The total number of votes received for each resolution is set out in the Result of the 2022 Annual General Meeting (as announced).
In accordance with UK Listing Rule 9.6.2, a copy of the resolutions passed at the AGM, other than resolutions concerning ordinary business, will be submitted to the Financial Conduct Authority's National Storage Mechanism and will shortly be available to view at https://data.fca.org.uk/#/nsm/nationalstoragemechanism.
About PensionBee
Discover who makes up our leadership team and explore our ESG policies.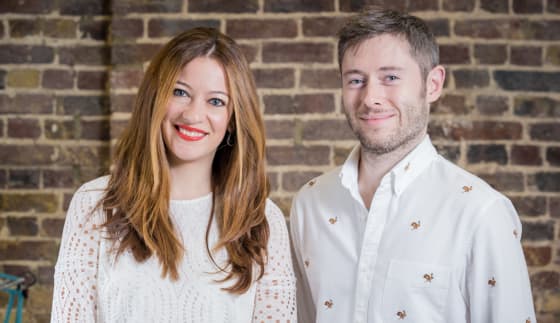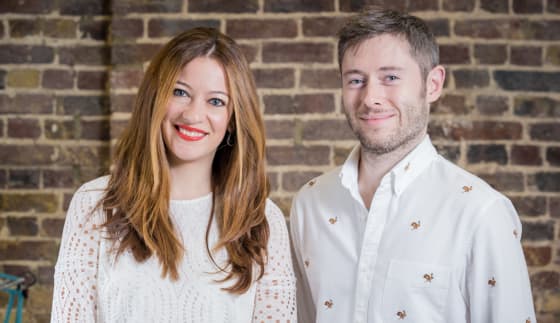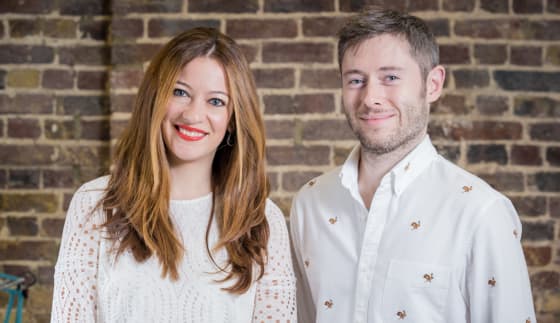 Leadership
Our leadership team brings together immense experience from the pensions industry and beyond. Explore their roles and responsibilities.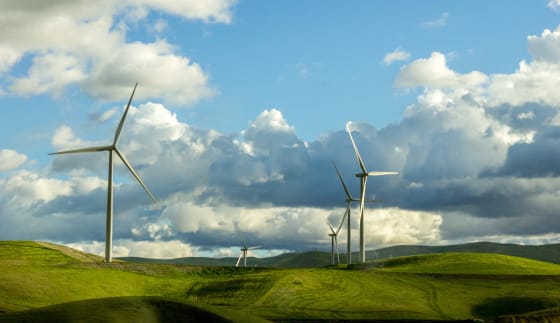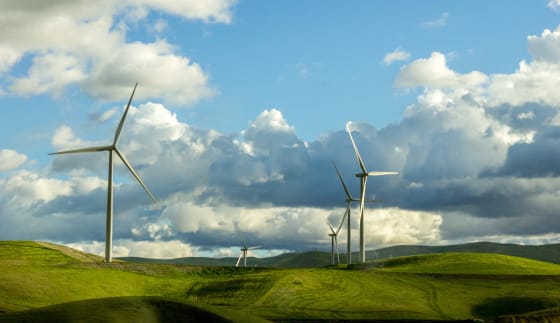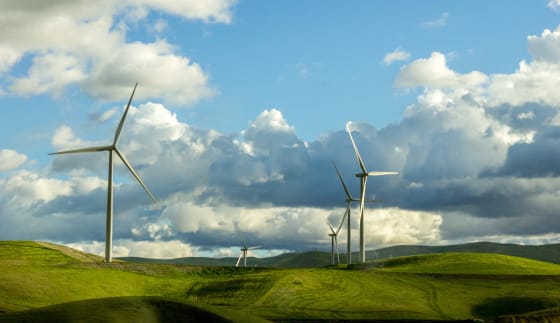 ESG
We're conscious of the environmental, social and corporate impact we can have as a leading pension company.
For all press related queries please contact Teneo:
James Macey White / Laura Marshall
[email protected]
Send the Teneo team an email
020 7353 4200
Speak to a member of the Teneo team