Environmental, social and corporate governance
We're conscious of the environmental, social and corporate governance impact we can have as a leading pension company, and we intend to use our influence to build a better future - for our customers, society and the planet
As a fully online pension provider with a small London office, PensionBee's direct environmental impact is limited. However, with assets under administration of >£2.7 billion, we have the ability to drive positive change in all the companies our customers are invested in, to help tackle the biggest challenges facing our planet. We believe that pension providers have a crucial role to play in the transition from the carbon economy to one based on renewable energy sources. Here's how we're taking action.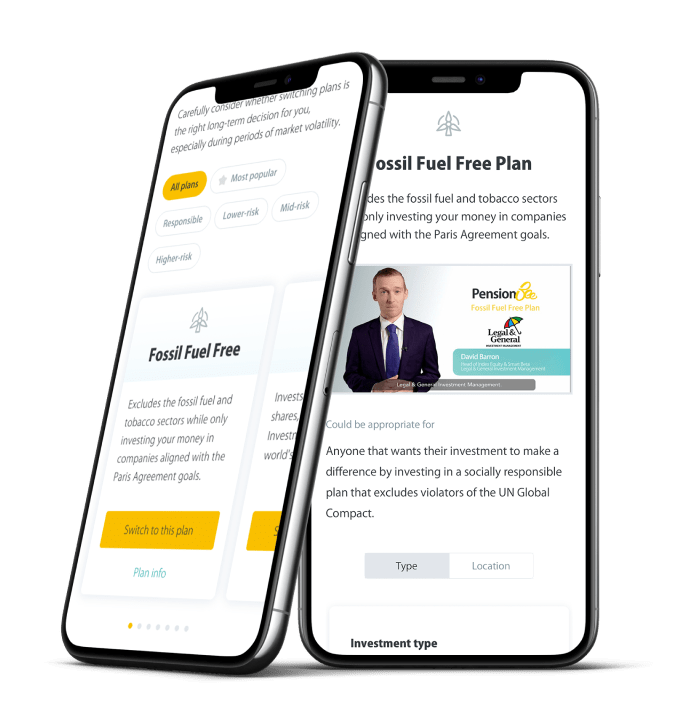 First provider to offer a mainstream fossil fuel free investment option
PensionBee offers the Fossil Fuel Free Plan, managed by Legal & General. The Fossil Fuel Free Plan is one of the UK's first mainstream private pensions to exclude companies with proven or probable reserves in oil, gas or coal, tobacco companies, manufacturers of controversial weapons and persistent violators of the UN Global Compact.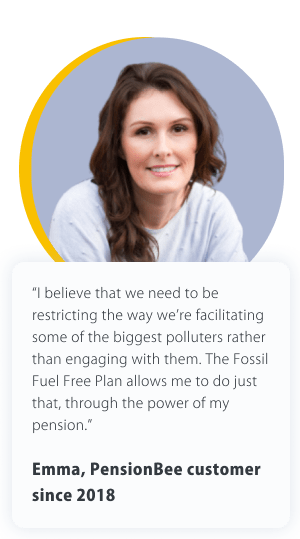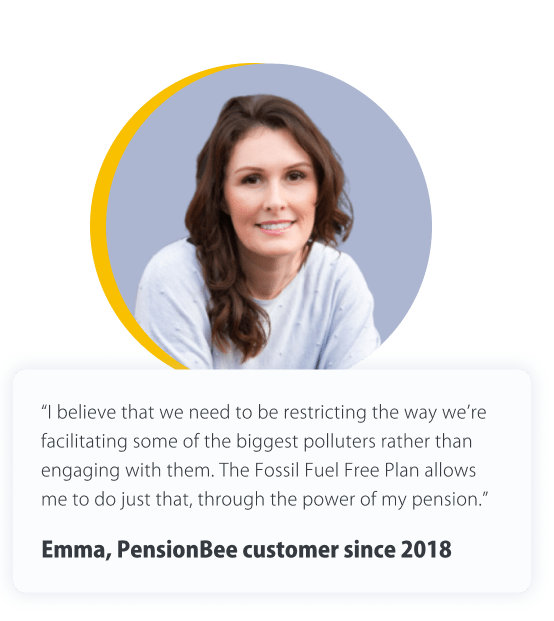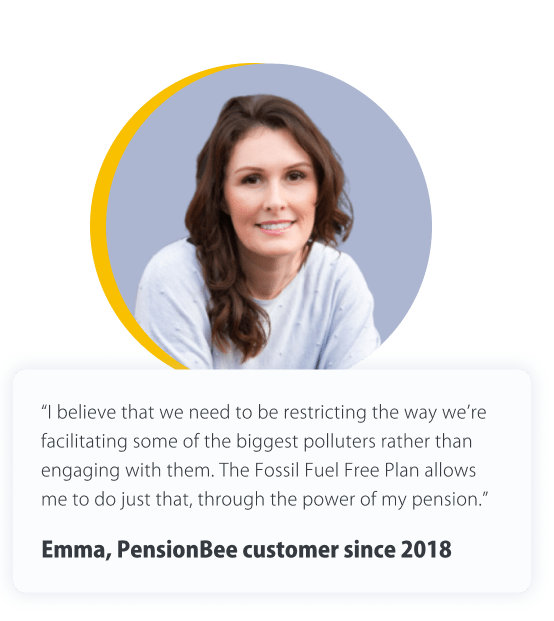 Helping thousands of pension savers invest in funds that align with their values
Our customers help us build more climate-conscious products. Our campaign to create a mainstream Fossil Fuel Free Plan was led by the voices of our customers and their desire to invest in a better world. We aspire to offer our customers funds that match their values. We're a key supporter of reforms to make pension investments more climate-conscious, working with initiatives like the Make My Money Matter campaign to achieve meaningful changes for consumers.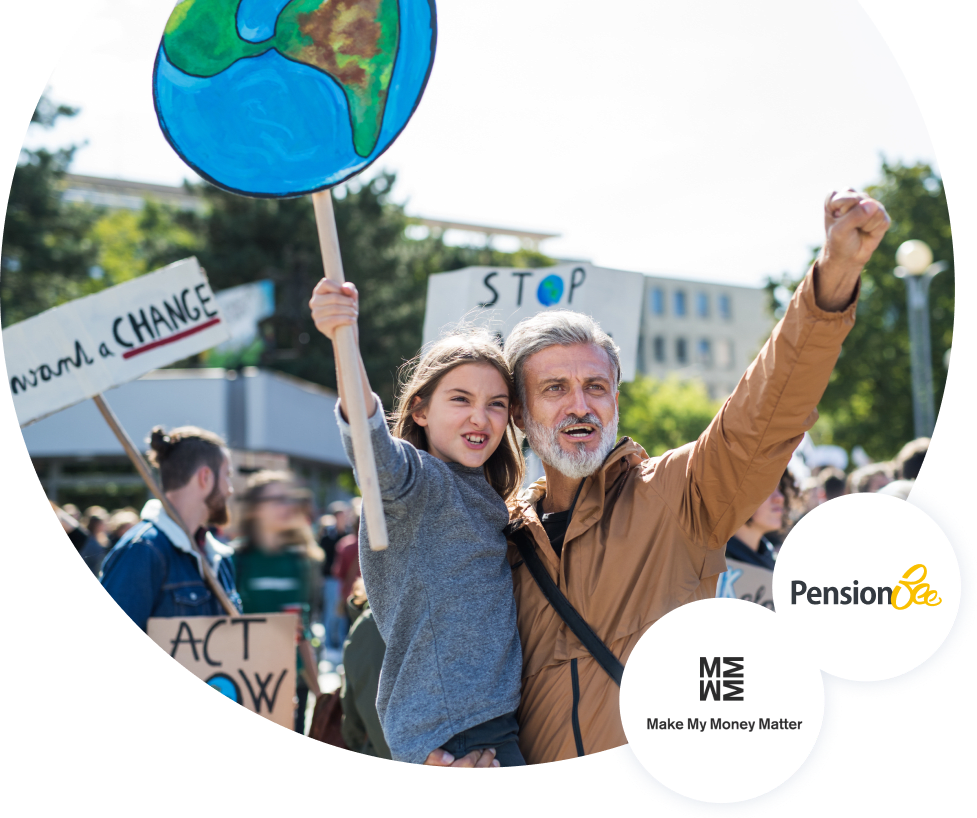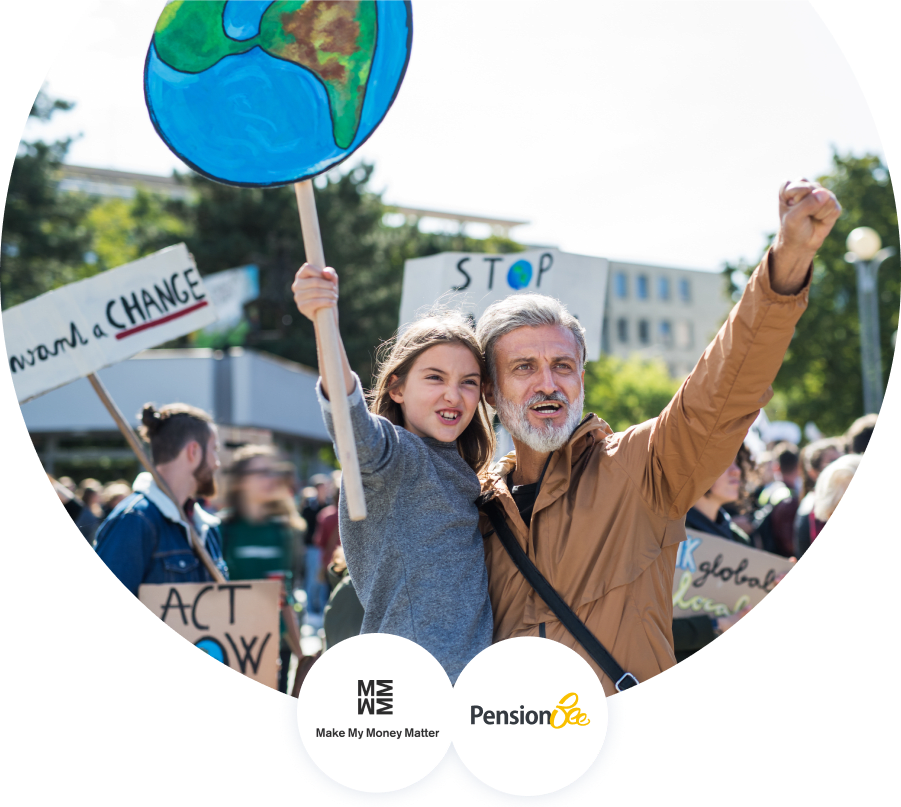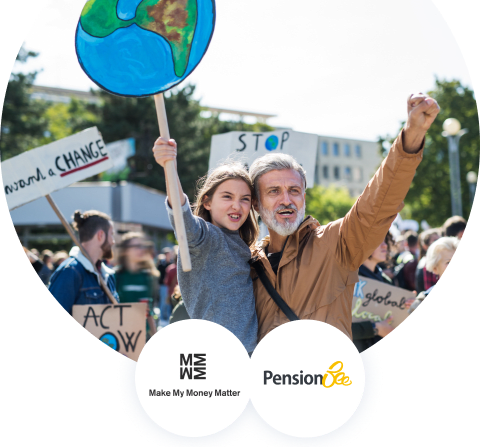 Minimising our impact on the environment
PensionBee offers fully remote working to all colleagues, which greatly reduces commuting emissions, as well as allowing us to recruit from further afield. Our office is centrally located and easily accessible by public transport. We also offer bike storage and showers for those who wish to run, walk or cycle. PensionBee is a completely paperless pension provider. All our communications are digital, with annual statements available to download in the Beehive. We estimate the UK pension industry still sends out 40 million paper packs each year by post and have long campaigned for other providers to reduce their use of paper. We donate old working laptops to our partner school, Langdon Park, which are used by their careers service to increase employability prospects through online training and skills development.
Environmental documentation
Browse and download our environmental documentation on our ESG Document Hub
PensionBee has a well established history of fostering diversity and inclusion in the workplace. Social inclusion is central to our vision of living in a world where everyone can look forward to a happy retirement and to our ambition to create the kind of workplace where all PensionBee colleagues can succeed as themselves. Our diverse workforce reflects our diverse society, and we run and support a number of initiatives that improve social inclusion.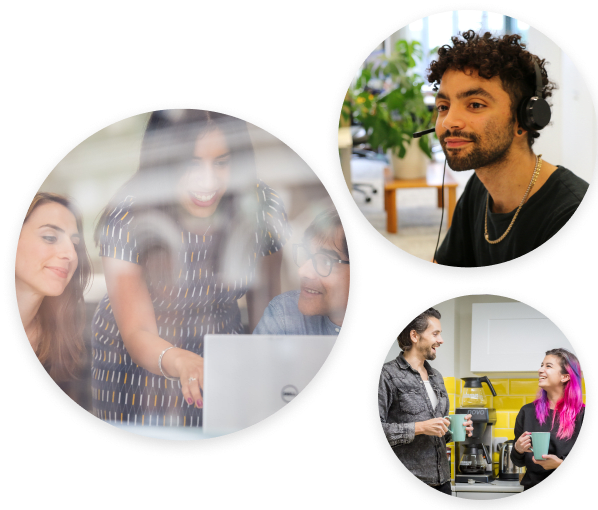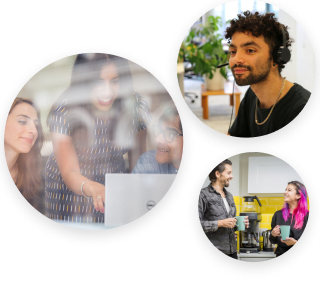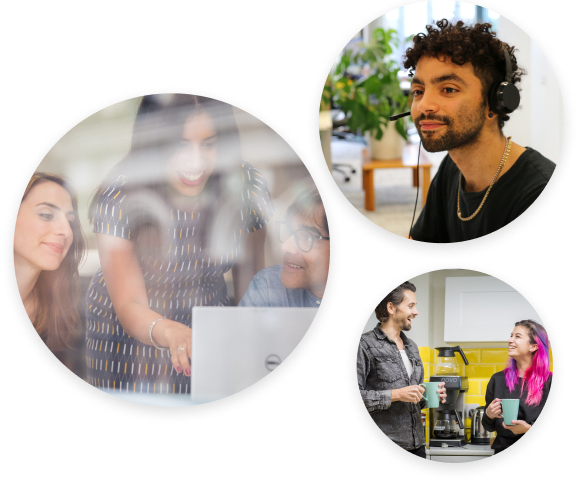 Building diverse teams
42% of PensionBee staff self-identify their ethnicity as Asian/Asian British; Black, African, Caribbean, or Black British; Mixed, multiple or other ethnic groups, while more than half identify as female, and 14% as LGBTQA+. We champion women in key positions - gender representation is equal across our Board and senior management team - because we believe that creating an inclusive company is crucial to building an inclusive product. We're also proud to pay our colleagues the London Living Wage, wherever they live in the UK, and work with ShareAction on making the Living Wage a reality across the UK. In 2021 PensionBee disclosed for the first time under the Workforce Disclosure Initiative (WDI) with a disclosure score of 90%. The WDI aims to improve corporate transparency and accountability on workforce issues.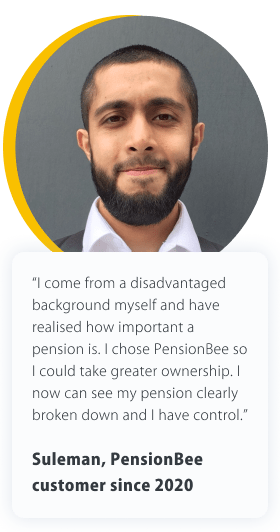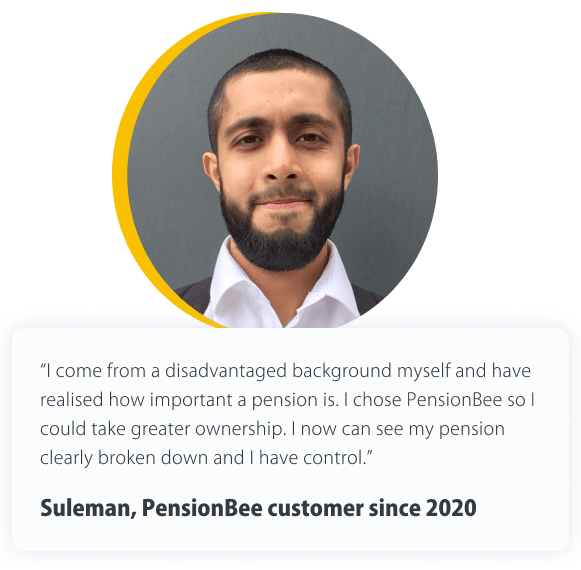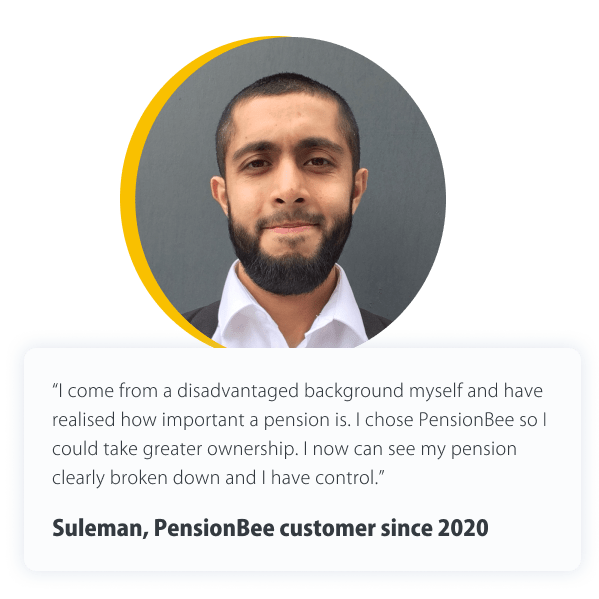 Fighting for a fairer pension system
We're committed to helping our customers overcome the barriers that still exist in the pensions system. We tell their stories to shine a light on the worst practices of the industry, and we're leading the campaign for an industry-wide commitment to a pension switch guarantee. We help our customers take control of their finances and help fight for their rights as savers. We support savers from all social backgrounds and aim to address financial inequality wherever it exists. Ultimately, our aim is to help our customers achieve financial freedom, to the benefit of not just themselves, but also society.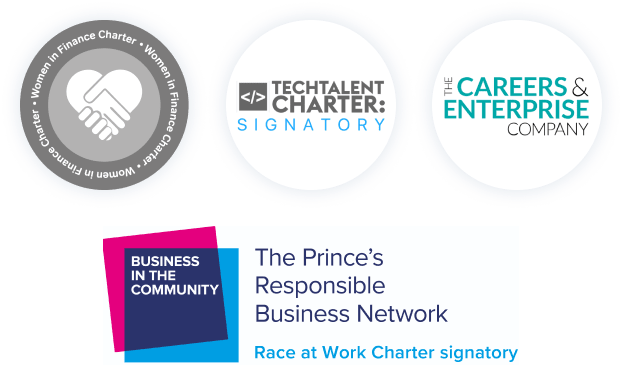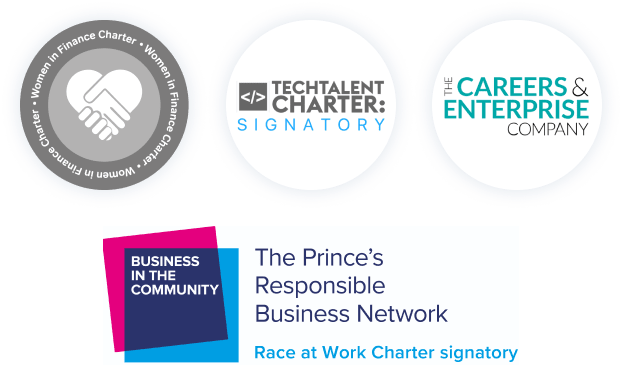 Working with our wider community
PensionBee has a long term partnership with a local state secondary school in Poplar, Langdon Park School, and has held a role as an Enterprise Advisor there since 2020. Our colleagues also volunteer their time in other schools via the Careers and Enterprise Company. Elsewhere, we're a proud member of the Race at Work Charter, the Women in Finance Charter and a signatory of the Tech Talent Charter, which shares the aim of addressing inequality in the UK tech sector, championing diversity and inclusion across the industry.
PensionBee is an active participant in industry groups. Our vision is for all our customers to achieve financial freedom and a core part of that is ensuring we have a policy environment that allows all savers to take control of their finances and fight for their rights as savers. We're committed to conscientious corporate governance and upholding the highest standards, including maintaining the right balance of skills, experience and diversity.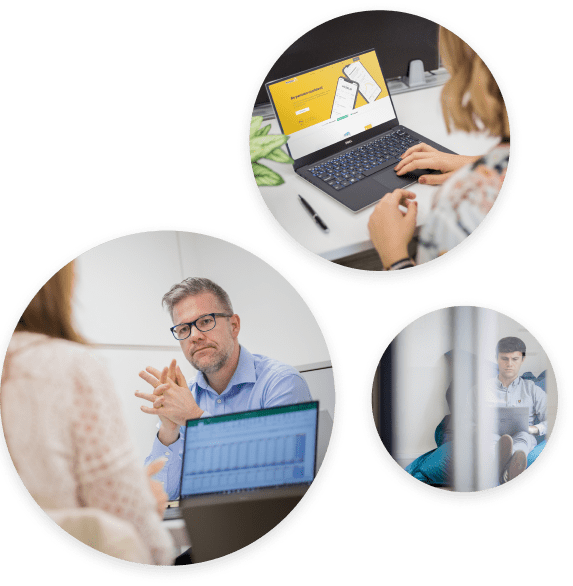 Committed to the UK Corporate Governance Code
PensionBee voluntarily complies with the UK Corporate Governance Code, which sets out standards of good practice in relation to board leadership and effectiveness, remuneration, accountability and relations with shareholders. The manner in which we apply the Code's requirements is explained in our annual report.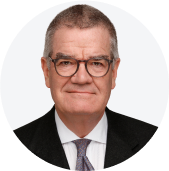 Mark Wood CBE
Independent Non-Executive Chairman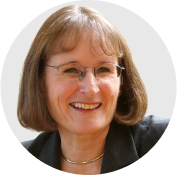 Mary Francis CBE
Senior Independent Director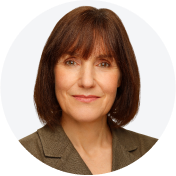 Michelle Cracknell CBE
Independent Non-Executive Director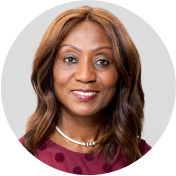 Lara Oyesanya FRSA
Independent Non-Executive Director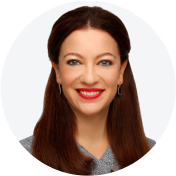 Romi Savova
Chief Executive Officer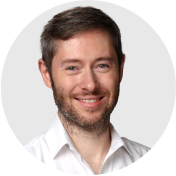 Jonathan Lister Parsons
Chief Technology Officer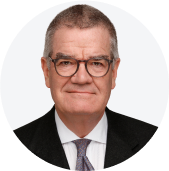 Mark Wood CBE
Independent Non-Executive Chairman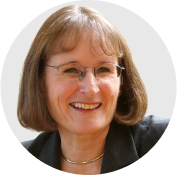 Mary Francis CBE
Senior Independent Director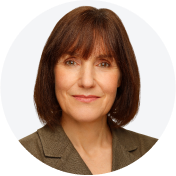 Michelle Cracknell CBE
Independent Non-Executive Director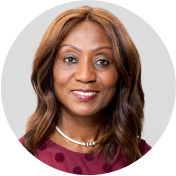 Lara Oyesanya FRSA
Independent Non-Executive Director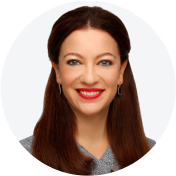 Romi Savova
Chief Executive Officer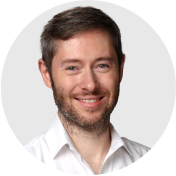 Jonathan Lister Parsons
Chief Technology Officer
An experienced board
Alongside our CEO, Romi Savova, and our CTO, Jonathan Lister Parsons, our board consists of three independent directors - Mark Wood CBE, Mary Francis CBE and Michelle Cracknell CBE - who offer outside perspectives and bring decades of expertise. Collectively they ensure that our strategy is sound, and delivered in line with our commitments to sustainability.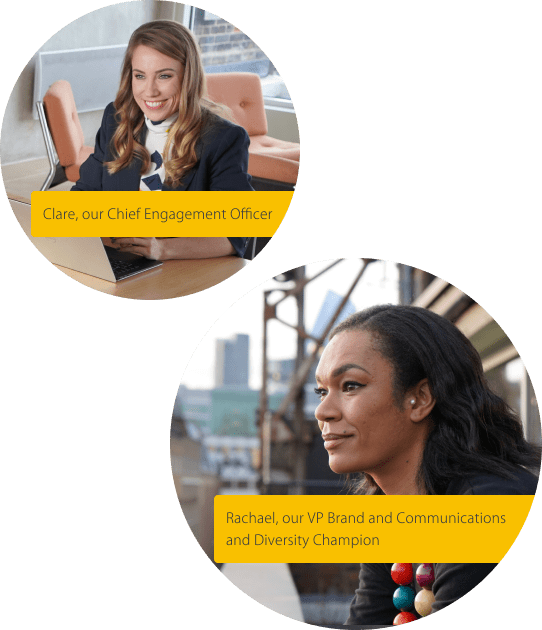 Dedicated to the fair treatment of all stakeholders
Regular engagement with all our stakeholders is at the core of our responsible business model. We maintain a comprehensive risk management process designed to identify, monitor and mitigate risks that arise from our business activities. This assists us in meeting our obligations to key stakeholders, including customers, employees, regulators and broader society. We use due diligence as a means to identify and prevent human rights risks to people in our business and value chain. We act ethically in all business dealings and expect our Suppliers to uphold these principles and urge them to adopt similar policies within their own businesses.
Governance documentation
Browse and download our governance documentation on our ESG Document Hub