Our history
The PensionBee journey so far.
Find out how we've grown to become a leading online pension provider, and discover some of the biggest highlights along the way.
PensionBee is born
Our story begins when our CEO, Romi, tries to move her old workplace pension.

She has great difficulty switching providers using traditional platforms and financial advisers, encountering archaic systems, excessive fees and complex paperwork.
After this experience she decides there has to be a better way and starts work on creating PensionBee, alongside our Co-Founder and CTO Jonathan Lister Parsons...
Work begins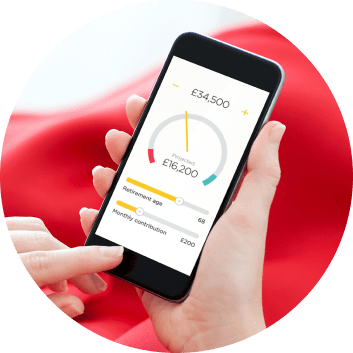 Romi and Jonathan both quit their jobs and start building PensionBee - an online pension provider that puts the customer at its heart.
Our first employees join the company and we move into our first office on Borough High Street.
The small but talented team begins work on the BeeHive and creating the PensionBee brand...
PensionBee goes live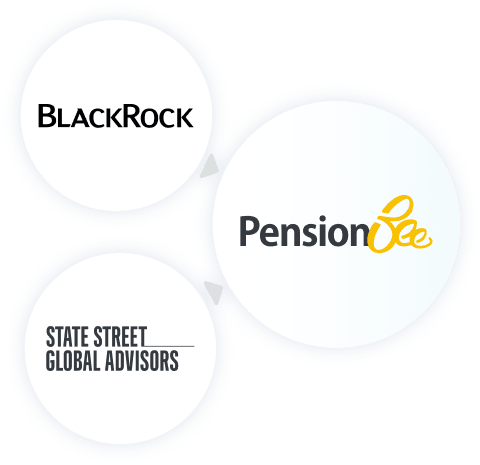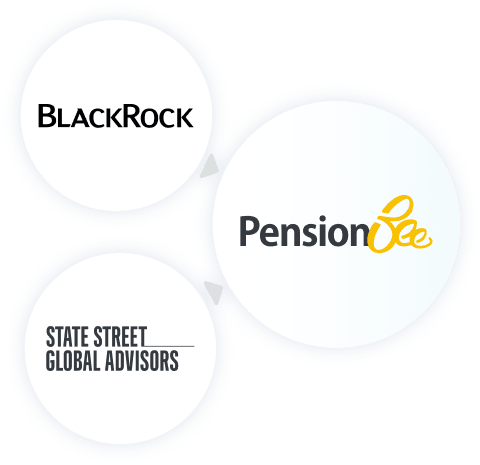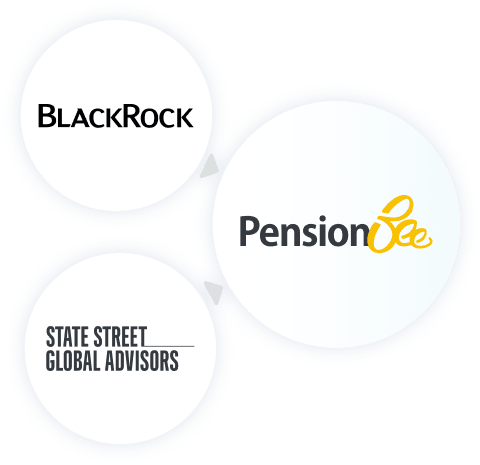 We officially launch our product with plans from BlackRock and State Street Global Advisors, helping hundreds of savers combine their old pensions from the outset.
Our innovation wins acclaim when we win the Harvard Business School New Venture Competition, followed by a Financial Times Future of Fintech Award.
Mark Wood CBE, former Chief Executive of Prudential UK, joins us as Chairman...
Innovation and investment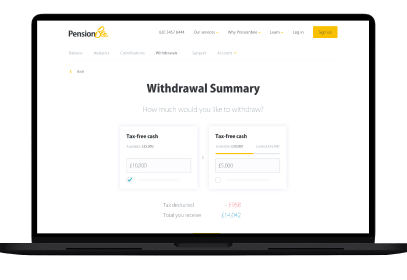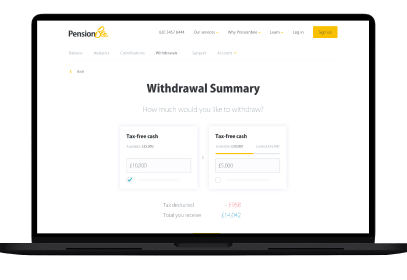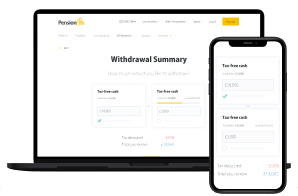 Our AUA exceeds £100m. Over 4,000 more invested customers join us and we introduce our drawdown service, enabling them to make withdrawals easily online. We also launch our first responsible plan, providing our savers with a climate-conscious way of investing. These innovations bring us a much broader mix of customers, and we move into a bigger office in Southwark Street as the company expands.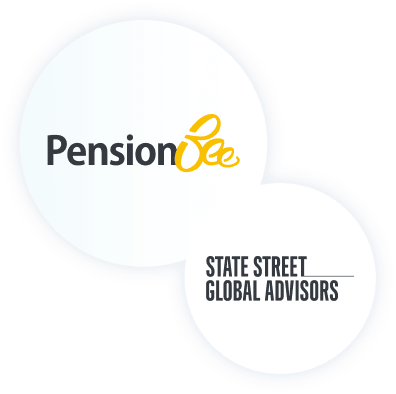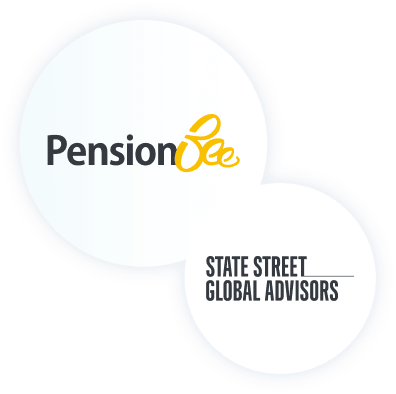 At this year's Money Age Awards we're recognised for Technological Innovation in Consumer Finance, while Romi also wins Entrepreneur of the Year at the Women in IT Excellence Awards.
Towards the end of 2017 State Street Global Advisors takes a minority stake in PensionBee, ahead of another year of growth in 2018...
The app is launched
Our app goes live, giving customers the power to manage their pension from their smartphone. In line with the introduction of Open Banking we also become the first pension provider to integrate with a number of banking and money management apps, including Starling and Money Dashboard. In total, over 12,000 new invested customers join us over 2018 taking our AUA above £300m.

These product developments see us win Digital Platform of the Year at Schroders UK Platform Awards, and in further recognition of our growing stature the Association of British Insurers announces us as their third platform member, joining Hargreaves Lansdown and Vanguard.
The Minister for Pensions and Financial Inclusion, Guy Opperman, visits PensionBee to discuss the latest technological advances in the pensions industry and the future of the sector...
Acclaim from the industry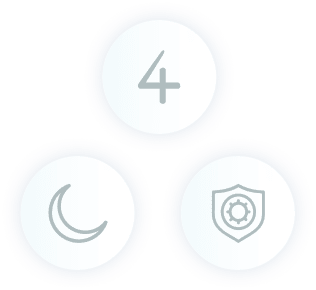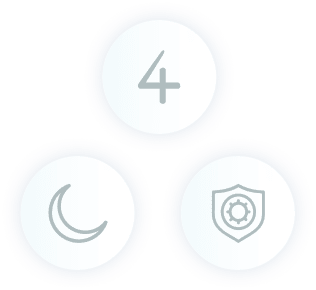 In another industry-leading move we become the first pension provider to adopt the Simpler Annual Benefit Statement, winning acclaim from both the government and pensions industry. Two new pension plans, 4Plus and Preserve, are introduced to broaden our appeal amongst the over 50s, as well as a Shariah-compliant plan.
We win a total of seven awards for innovation, entrepreneurialism and diversity in our workforce - which surpasses 100 employees during 2019. Michelle Cracknell CBE also joins the PensionBee board as a Non-Executive Independent Director, bringing over 30 years' experience from the pensions and retirement planning industry.
Over the course of the year our AUA surpasses £700m and we outgrow our Southwark office, leading us to take up residence in the City ahead of a record-breaking 2020...
£1bn in AUA
Despite the incredible challenges COVID-19 brings we experience our most successful year yet, with our total AUA exceeding £1bn. 31,000 new invested customers join us, we reach 147 employees and introduce a number of new innovations, further enhancing the PensionBee product. Mary Francis CBE joins our board as a Senior Non-Executive Independent Director.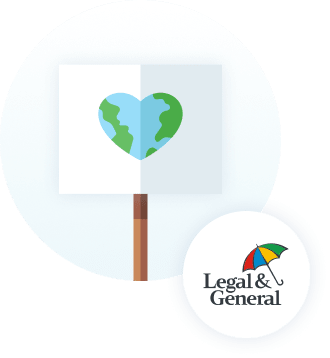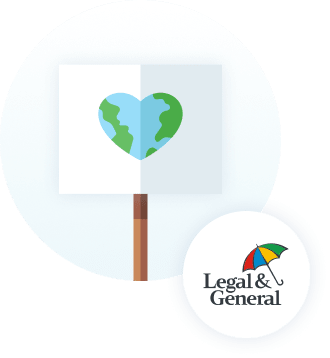 At the beginning of the year, thousands of savers tell us they want to invest more sustainably, so we start a campaign to show the rest of the pensions industry that there's demand for a fossil fuel free pension. We succeed, with commitments of over £100m to the Fossil Fuel Free Plan, created in partnership with Legal & General.
We also win praise for our high levels of innovation and customer service, as well as our industry-leading workplace diversity, when we're named 'Pension Provider of the Year' at both the UK Pensions Awards and Workplace Savings and Benefits Awards...
Becoming a publicly listed company
PensionBee is admitted to the High Growth Segment of the Main Market of the London Stock Exchange (PBEE), and as part of the IPO process we gave our customers the option to buy shares and take a stake in the company.

This milestone marks seven years of hard work and allows us to fuel further expansion and innovation, so that we can help even more people look forward to a happy retirement.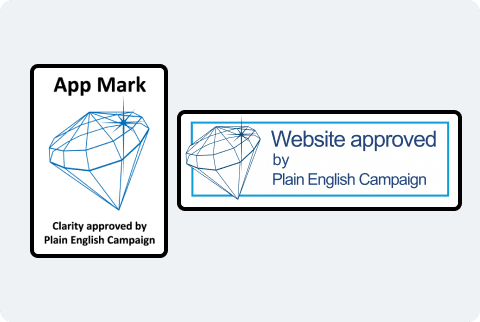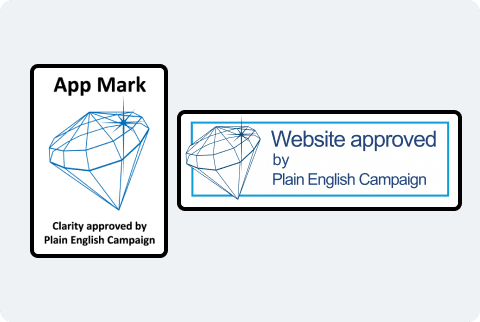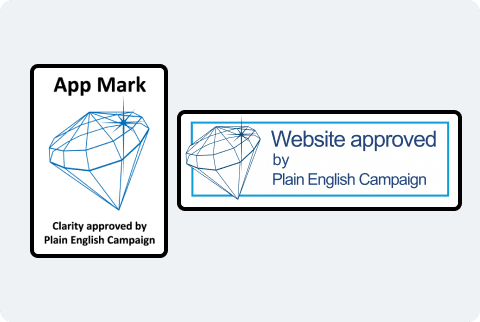 Adding to our award wins, we're recognised as 'Pensions Provider of the Year' at PensionAge Awards 2021.

For our accessibly designed website PensionBee is awarded the Internet Crystal Mark and Plain English App Mark.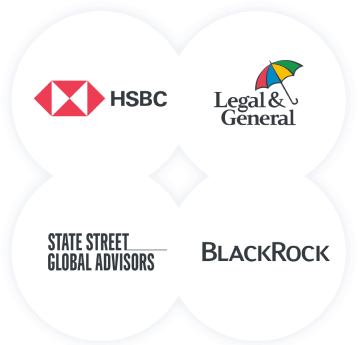 Plus Romi also featured in the 2021 'Global Top 100 Executive Allies' for demonstrating support for others, as we continue to champion diversity.

By the end of the year, our Assets under Administration reaches £2.6bn from 120,000 Invested Customers, with a Registered Customer base of more than 650,000.
Becoming a Premium Listed Company
PensionBee transitions to the Premium Segment of London Stock Exchange's Main Market, underscoring our commitment to upholding the highest standards of corporate governance and dedication to achieving future growth ambitions.

The move is also expected to broaden the opportunity to own PensionBee shares to a wider group of shareholders via index inclusion in due course.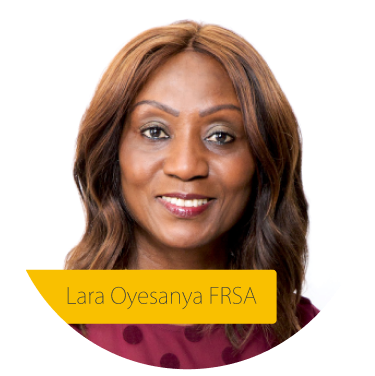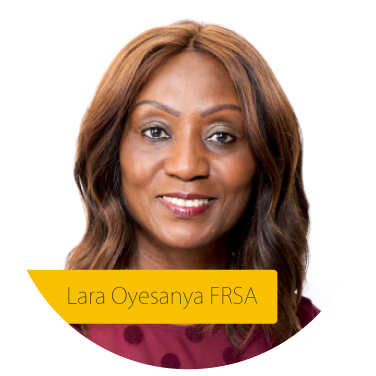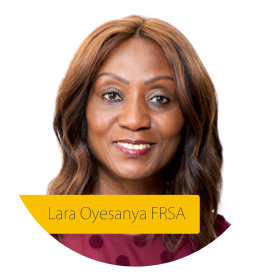 In April Lara Oyesanya FRSA joins the PensionBee board as an Independent Non-Executive Director. As a Barrister of the Supreme Court of Nigeria and Solicitor of the Senior Courts of England and Wales, she brings extensive legal experience to the team as well as having held a number of senior roles across the FTSE 100 and financial services industry.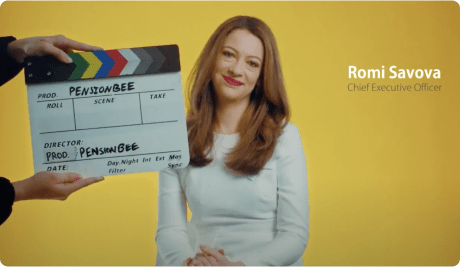 PensionBee hosts its first hybrid Annual General Meeting, where shareholders pass all the resolutions proposed as set out in the Notice of Annual Meeting dated 21 April 2022.
Our 'Believe in the Bee' brand campaign launches with an ad featuring Janelt, Wissa and Norgaard from Brentford FC and a cameo from our CEO, Romi Savova – plus our distinctive new animated honey bee.
The very first PensionBee Roadshow takes place in London with stops in Birmingham, Brighton and Manchester planned for 2023. Our shows give customers the chance to put their questions to leading financial experts and meet their BeeKeepers and members of the PensionBee leadership team in person, including our CEO; Romi Savova.
PensionBee wins a further 20 awards, including 'FinTech of the Year' at the UK FinTech Awards, 'Financial Inclusion' at the FSTech Awards and 'Employer of the Year' at the FT Adviser Diversity in Finance Awards for the third consecutive year.

We're proud to have been awarded five Boring Money Best Buys 2022, including 'Best for Customer Service', and accredited with Good With Money's 'Good Egg' mark.
Launch of our Impact Plan
At the beginning of the year, we launched our new Impact Plan, designed in collaboration with our customers and money manager, BlackRock.

The Impact Plan's an innovative pension plan which invests exclusively in companies already working to help solve the world's great social and environmental problems, whilst also helping people save for their retirement.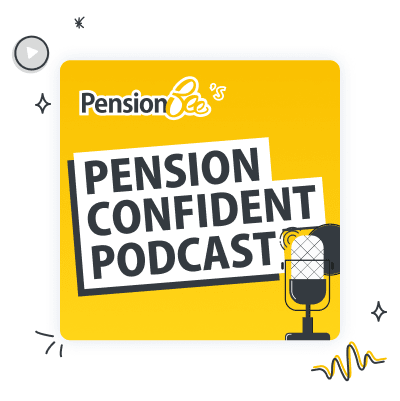 At this year's Boring Money Best Buy Awards, we're recognised as an industry-leading pension provider with three awards: Best Buy Pension, Best for Beginners, Best for Low-Cost Pensions <£50K.
Learn more about PensionBee
Discover what makes us a leading online pension provider.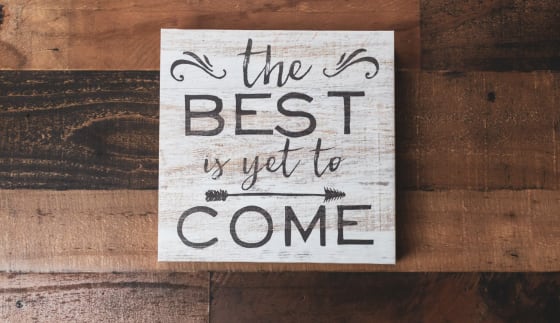 Our vision
Discover our vision for building a better retirement for everyone and why this ambition drives us every day.
Our values
Our five core values guide everything we do at PensionBee, from how we treat our customers to how we build our product.