Combine
Combine your old pensions and transfer them into a brand new PensionBee plan in a few easy steps
Start your sign up
Joining PensionBee is free, which means we won't charge you for transferring your old pensions to us or for making contributions or withdrawals. Once we start managing your pension we'll charge you one fair and transparent annual fee, which we'll automatically deduct from your pension pot on a daily basis. You can find out more on our fees page.
Tell us about your old pensions
The more information you can give us about your old pension providers, the faster we can find and transfer your money. If you don't remember who your old providers are, you can tell us about your old employers instead and we'll check our database to help you find your pensions.
Don't worry if you don't have all the information to hand, you can always add it later. You can even tell us about your current employer pension, but we won't usually transfer it to PensionBee until you move jobs.
Hit "Confirm"
Now we'll start contacting your previous pension providers to begin the process of moving your money to your new PensionBee pension. If we discover that an old pension provider charges an exit fee of more than £10, or that your pension comes with special benefits or guarantees, we'll ask your permission before we complete the transfer.
Plus, you'll get personal customer support from your very own account manager, or "BeeKeeper", who'll guide you through the transfer process.
Find out the pros and cons of consolidating your pensions
Manage your pension in a few clicks
As soon as your old pensions have been transferred to us, and your new pension is ready, we'll email to let you know. You can log into your account, or "BeeHive", through our website or our iPhone and Android app from your favourite device, 24/7. You'll be able to:
View the value of your new PensionBee pension in real-time

See how your PensionBee pension has performed over time

Track outstanding pension transfers from your old providers

Pay money into your PensionBee pension
What happens next?
Your personal BeeKeeper will always be on hand to help look after you and your pension.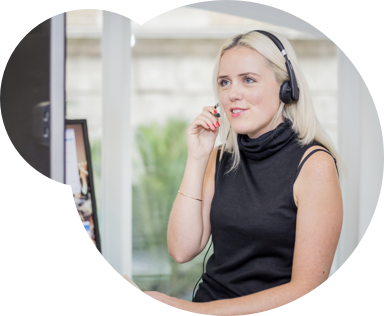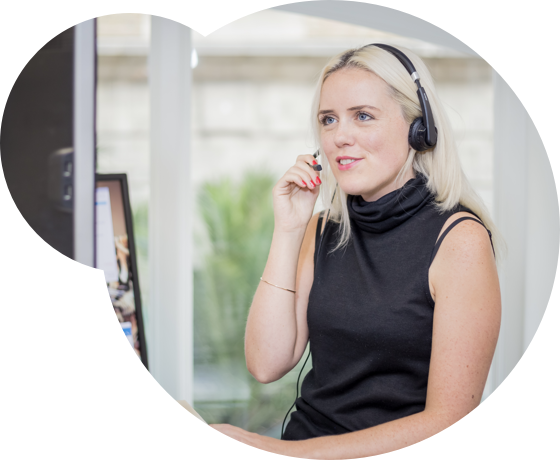 Switch plans anytime
You can pick a plan at any time, but if you don't want to decide straightaway, you can simply pick our most popular plan — Tailored — which automatically moves your money into safer assets as you grow older. There are seven PensionBee plans to suit different savings needs, and it's free to change your plan at anytime. Our plans are managed by some of the largest money managers in the world: BlackRock, State Street Global Advisors, HSBC and Legal & General.
Change your mind, anytime
If you change your mind about joining PensionBee, you can leave at any time and we won't ever charge you an exit fee.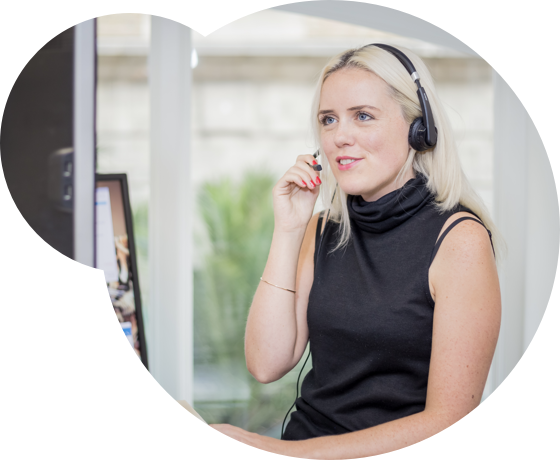 See how we've helped Lucille combine her pensions