Results and reports
Our latest performance update and an archive of past results and reports
(1)

Measures the total value of pension assets within Invested Customers' pensions.

(2)

Means those customers who have transferred pension assets or made contributions into one of PensionBee's investment plans.

(3)

Means all customers who have requested to become an Invested Customer by accepting PensionBee's terms of business but for whom the transfer or contribution process is not yet completed and all customers who are classified as Invested Customers.

(4)

Means all customers who have started the sign-up process and have submitted at least a name and an email address and includes those customers who are classified as Active Customers.
About PensionBee
Discover who makes up our leadership team and explore our ESG policies.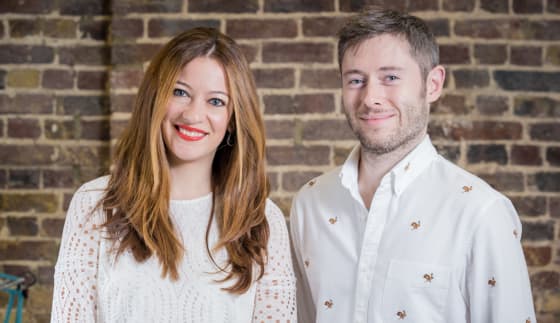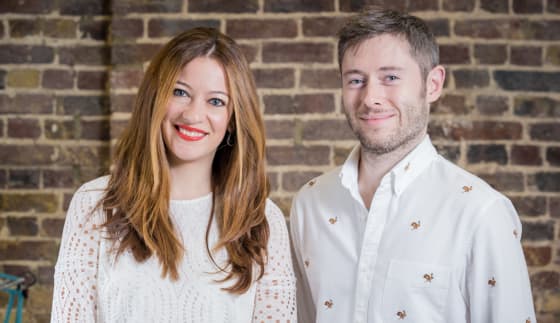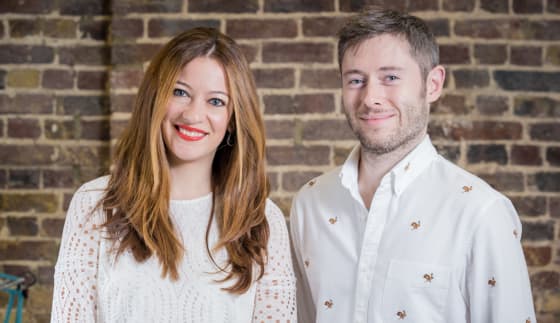 Leadership
Our leadership team brings together immense experience from the pensions industry and beyond. Explore their roles and responsibilities.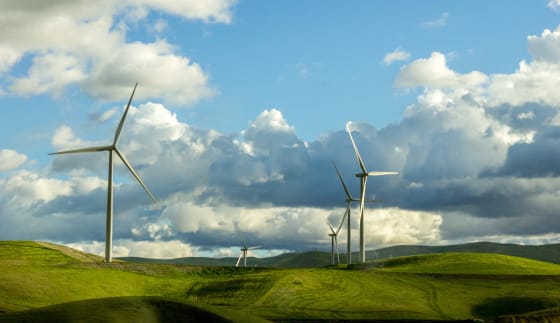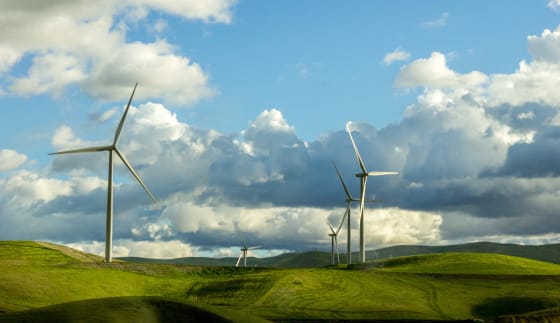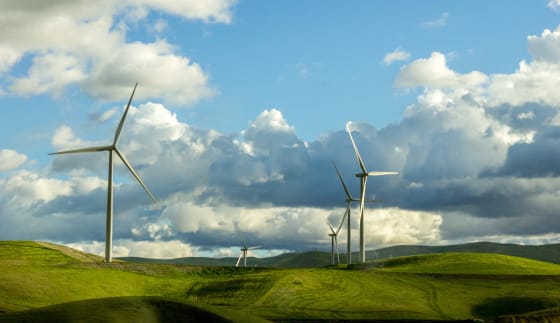 ESG
We're conscious of the environmental, social and corporate impact we can have as a leading pension company.
For all press related queries please contact Tulchan Communications Group
James Macey White / Elizabeth Snow
pensionbee@tulchangroup.com
Send the Tulchan team an email
020 7353 4200
Speak to a member of the Tulchan team