Results and reports
Our latest performance update and an archive of past results and reports
Browse and download from our library of results announcements, trading updates, annual reports and presentations.
(1)

Measures the total value of pension assets within Invested Customers' pensions.

(2)

Means those customers who have transferred pension assets or made contributions into one of PensionBee's investment plans.

(3)

Means the income generated from the asset base of PensionBee's customers, essentially annual management fees charged on the AUA, together with a minor revenue contribution from other services over the trailing 12 months.

(4)

Measures the percentage of retained PensionBee Invested Customers over the average of the trailing 12 months. High customer retention provides more certainty of future Revenue. This measure can also be used to monitor customer satisfaction.
About PensionBee
Discover who makes up our leadership team and explore our ESG policies.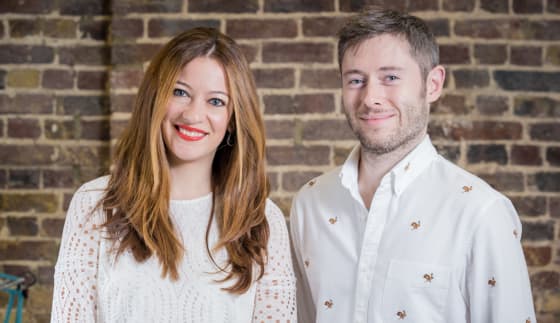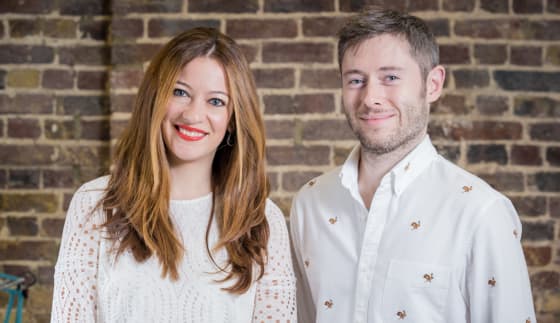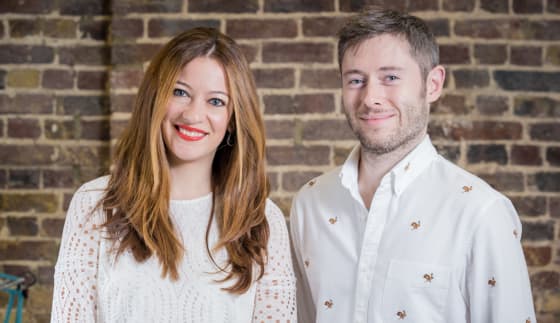 Leadership
Our leadership team brings together immense experience from the pensions industry and beyond. Explore their roles and responsibilities.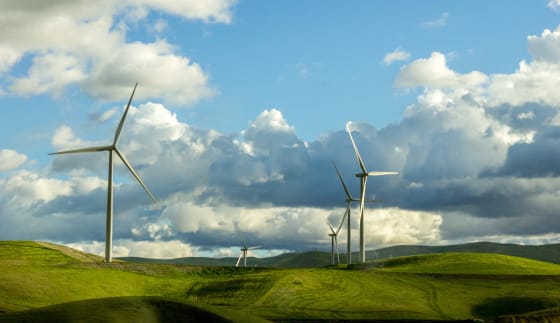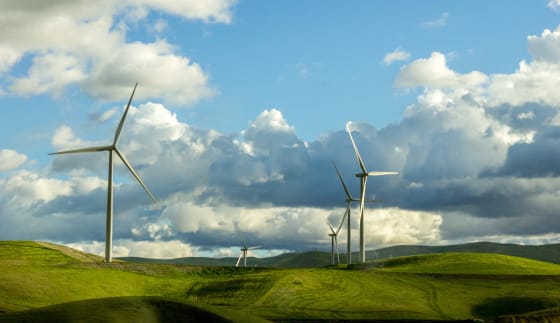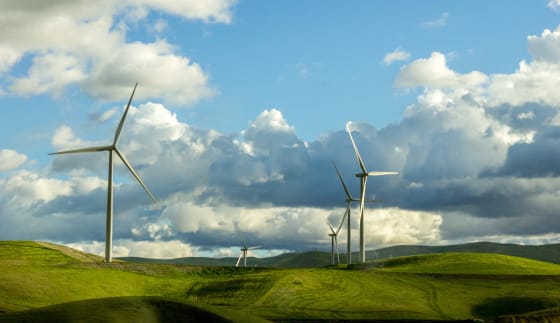 ESG
We're conscious of the environmental, social and corporate impact we can have as a leading pension company.
For all press related queries please contact our press team
[email protected]
Send the press team an email
020 3859 5788
Speak to a member of our press team