Our values
Who we are, what we stand for and how we act.
At PensionBee we're guided by five core values, so we always do the right thing by our customers, colleagues and society. These values are...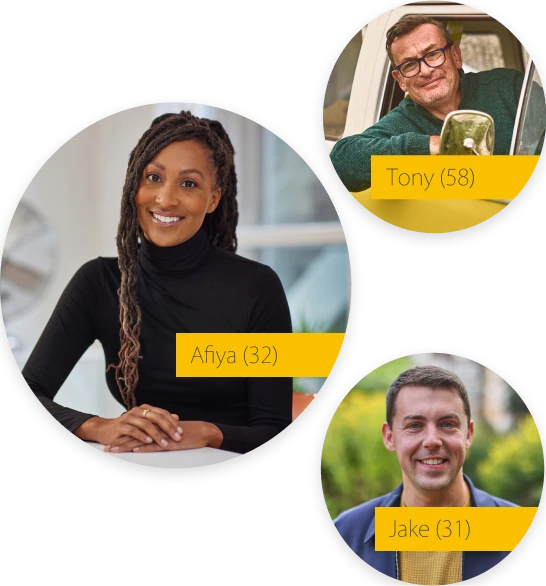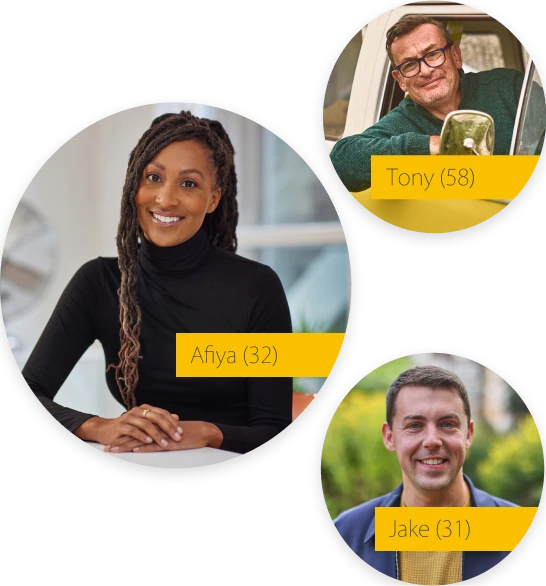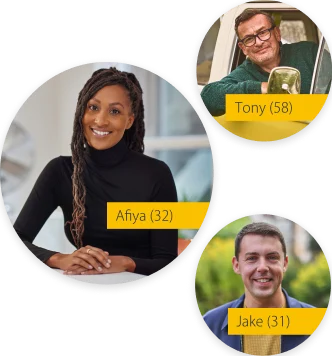 Love
The value of love drives everything we do at PensionBee.
Every customer is assigned a personal BeeKeeper to support them throughout their PensionBee journey, and our entire product roadmap is driven by their feedback. From the launch of our app to our flexible drawdown product, it's our goal to continue delivering a pension product that people love.
But we don't just love our customers, we love the PensionBee team, too. As we're on a mission to build a pension product for everyone, we're dedicated to creating an inclusive company that reflects our diverse society.
We're proud to have achieved complete gender parity, with around 40% of staff self-identifying their racial or ethnic background as Asian/Asian British; Black, African, Caribbean, or Black British; Mixed, multiple or other ethnic groups - which is unheard of in financial services. PensionBee is also an accredited Living Wage employer and a proud member of the Women in Finance Charter. Upon joining PensionBee every member of staff is also given an equity stake, so we can all share in the success of the company.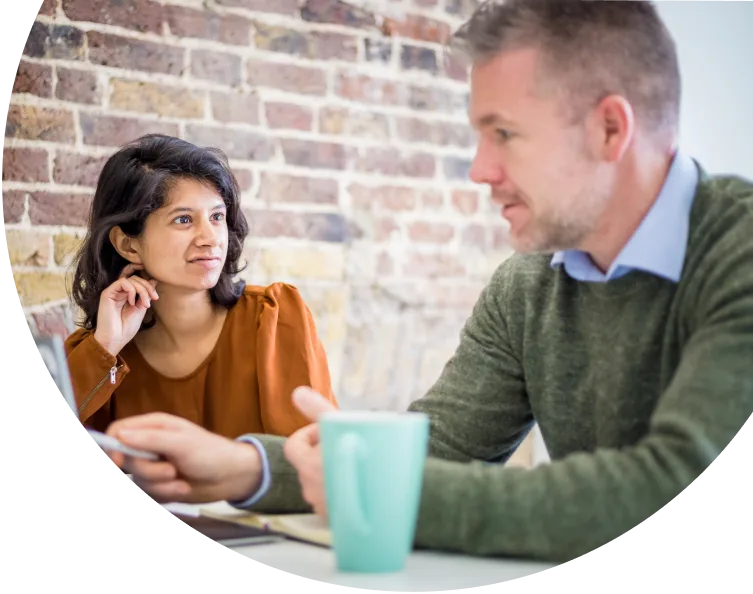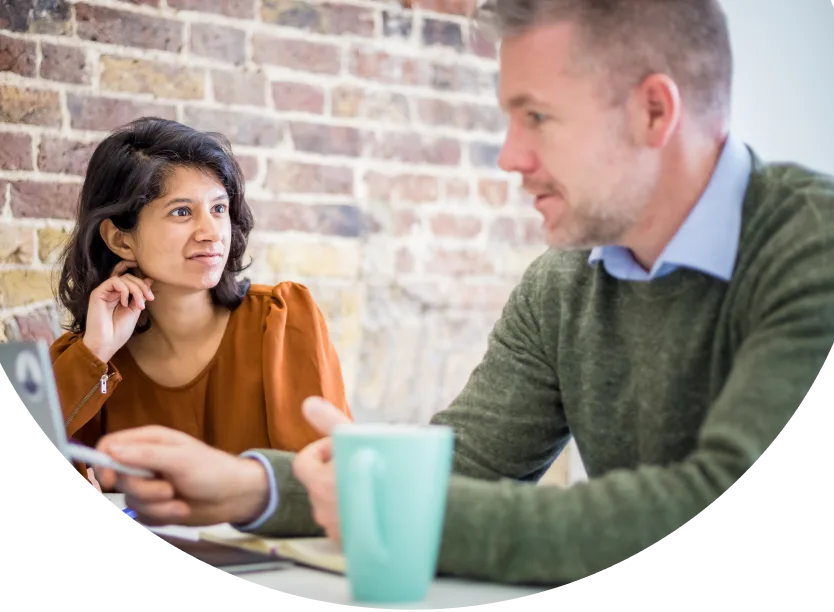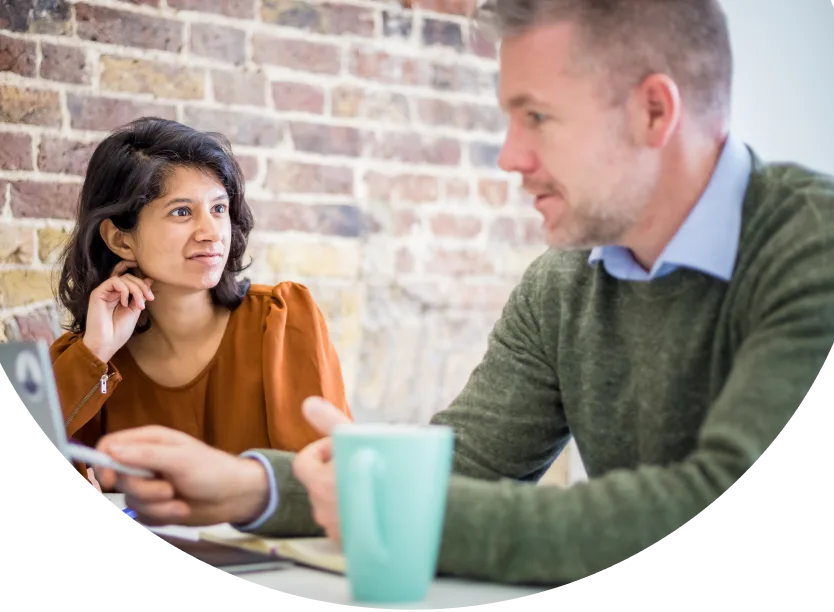 Honesty
We strive for total transparency about our pensions.
We offer one clear annual fee which we explain in pounds and pence, and whether markets are up or down we're always honest about what's happening with our customers' money.
We champion the rights of consumers by spearheading initiatives like the Pension Switch Guarantee and we were also one of the first companies to commit to the Make My Money Matter campaign. We'll continue to demand a more honest and ethical approach to pension investments, as we believe this is crucial to our customers achieving the best retirement possible.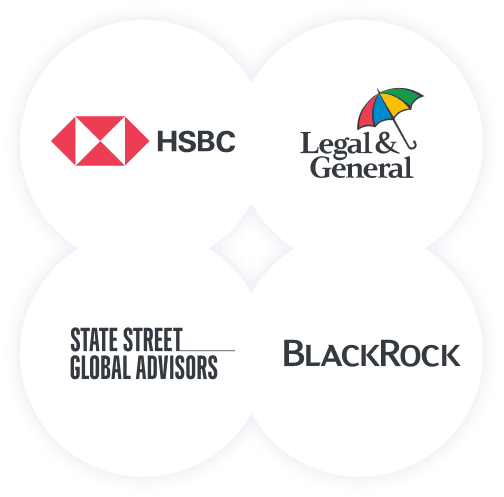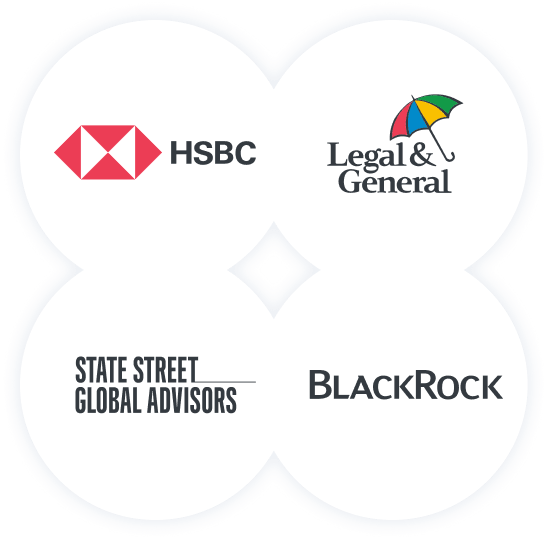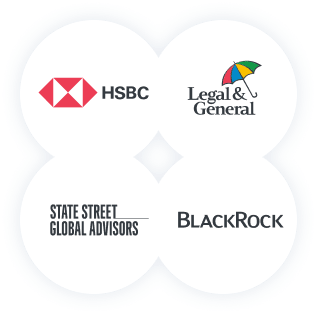 Quality
People trust us with their pension savings, and we go above and beyond to show them that we deserve that trust.
To achieve this we've partnered with some of the world's biggest money managers, including State Street Global Advisors, BlackRock, Legal & General and HSBC, who manage around $10 trillion collectively.
Our Chairman, Mark Wood, is the former CEO of Prudential, while former CEO of The Pensions Advisory Service, Michelle Cracknell, is on our board of directors. We work with private investors that are committed to our vision of transforming the pensions industry, and who are equally as dedicated to our value of quality.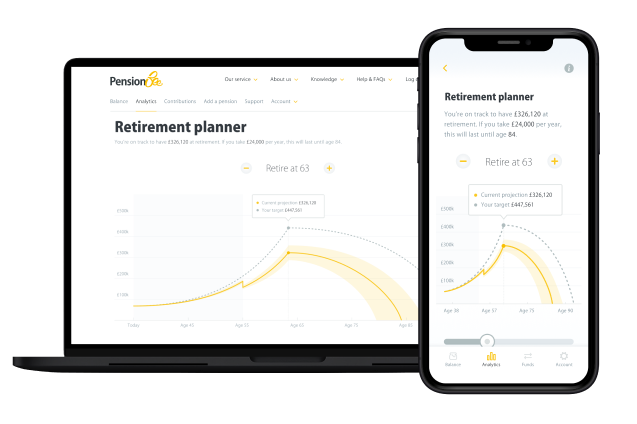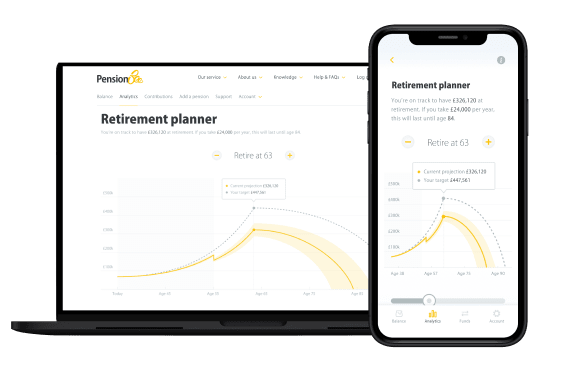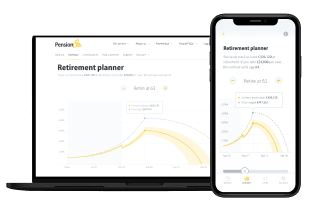 Simplicity
We're committed to making pensions less complex.
Whether we're speaking to customers on the phone or enhancing our product, we keep things simple, avoiding confusing jargon and complicated processes. We were commended by the government as the first pension provider to introduce a Simpler Annual Statement, which is designed to give savers more visibility of their pensions.
Whether savers are combining for the first time, getting their contributions back on track or they're ready to start making withdrawals, we're dedicated to creating simple tools to help every step of the way. We keep ours costs straightforward too, by charging one simple annual fee.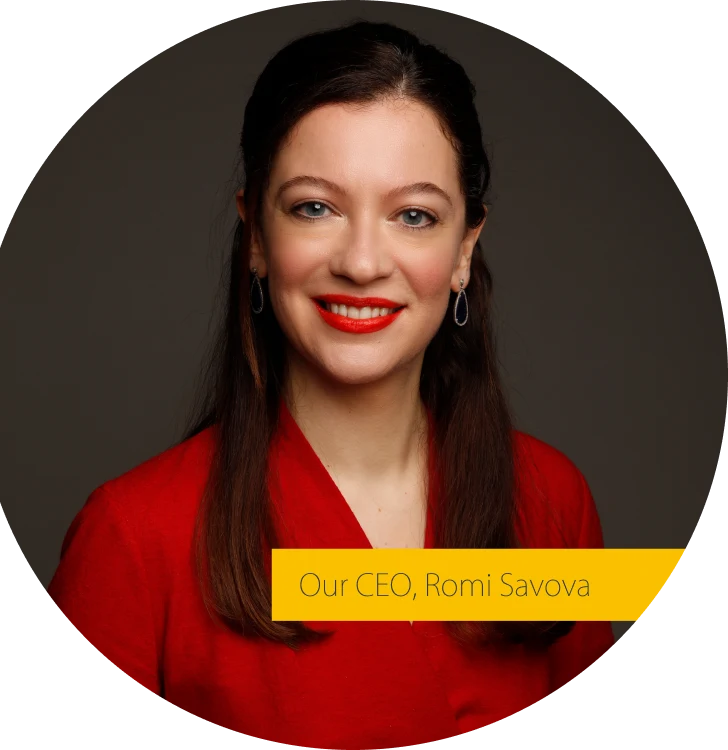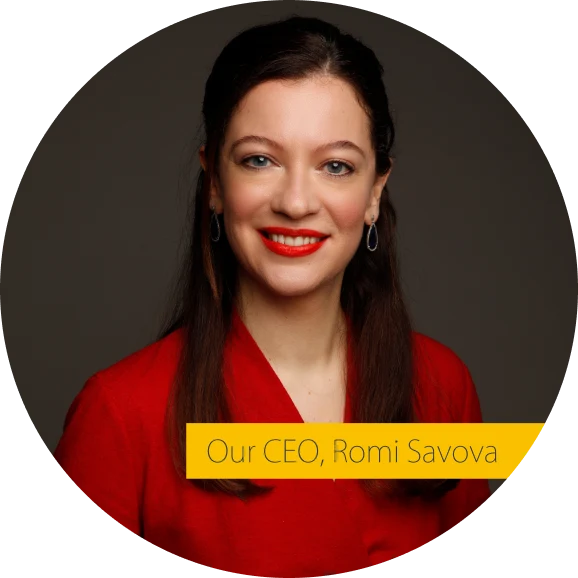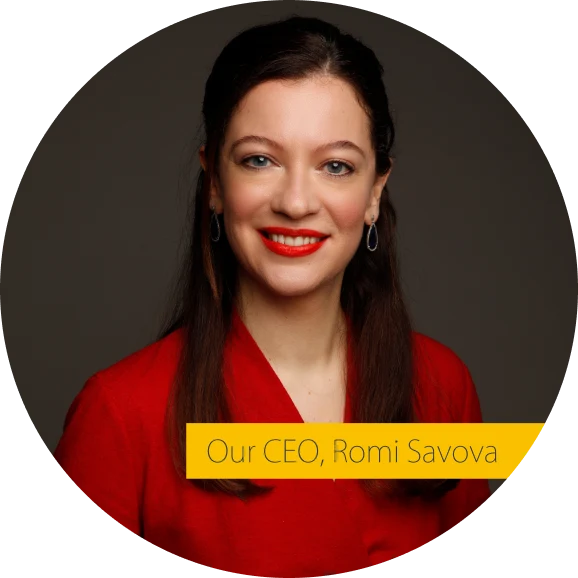 Innovation
PensionBee wouldn't exist without innovation.
We were born from our CEO Romi's frustrations when she tried to move her own pension; an experience that inspired her to start PensionBee and revolutionise the industry.
Our drive to innovate means we're always seeking to "wow" our customers and colleagues through new and improved ways of doing things, whether that be launching the UK's first mainstream fossil fuel free pension, or introducing a groundbreaking way for the over 55s to access their savings. We were the first pension provider to embrace Open Banking by partnering with some of the UK's leading money management apps, and we work closely with trade bodies and the government to bring pensions into the 21st century.