Business model and strategy
We aim to be the best universal online pension provider for everyone, and we start by putting our customers at the heart of everything we do
Our business model aims to create value for customers and investors, by combining technological innovation, exceptional customer service and straightforward fees.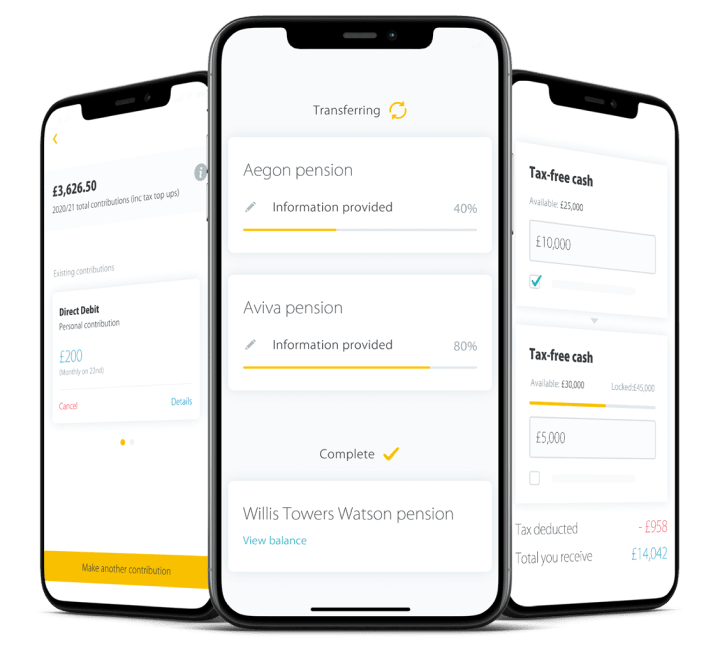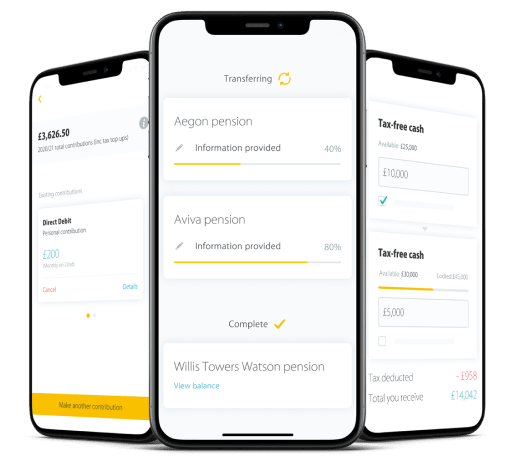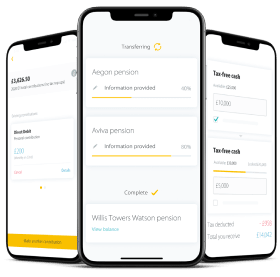 An easy-to-use technology platform
Our platform allows our customers to have complete control over their pension. We offer them an exceptional lifetime product, powered by our proprietary customised technology.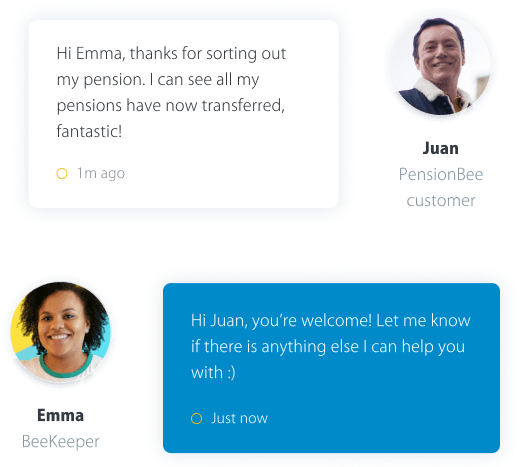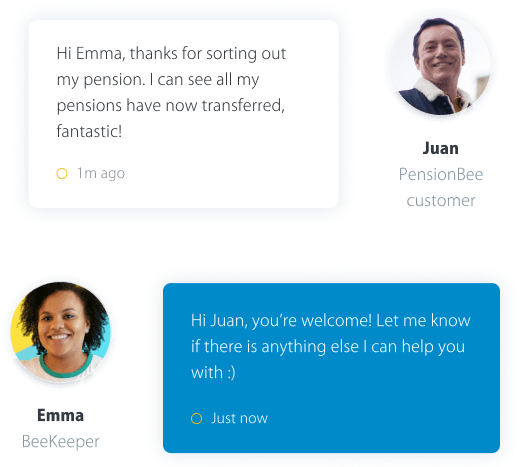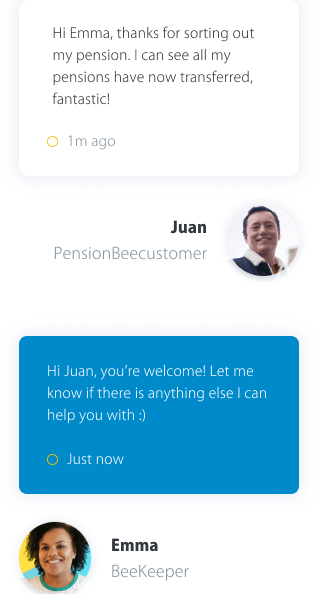 Industry-leading customer service
Combined with our innovative product we provide excellent customer service, supported by easily accessible human interaction with our BeeKeepers. We are proud of our customer retention rate of over 95%.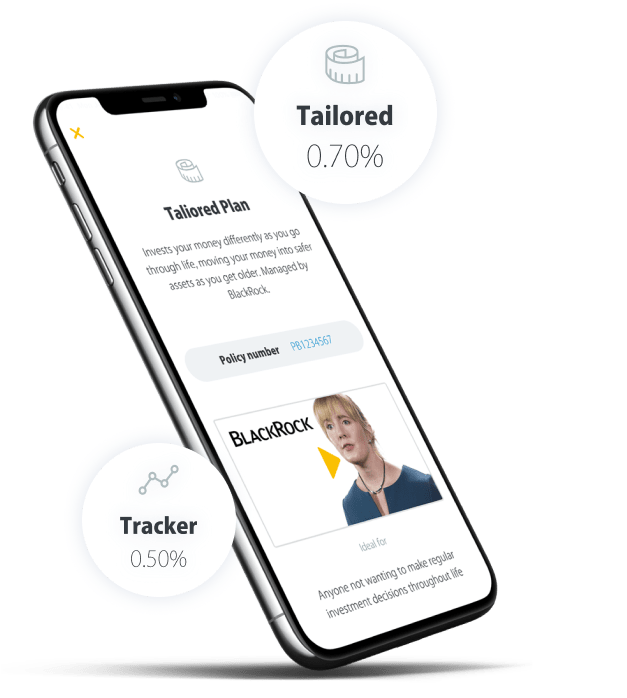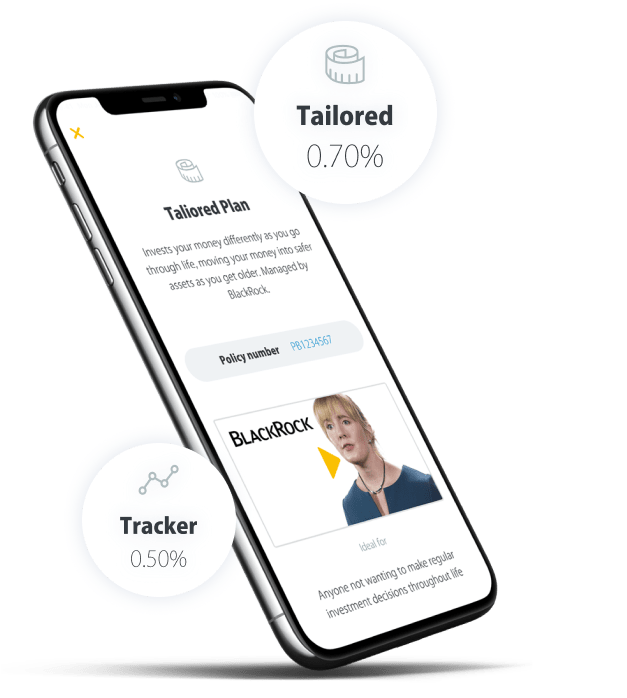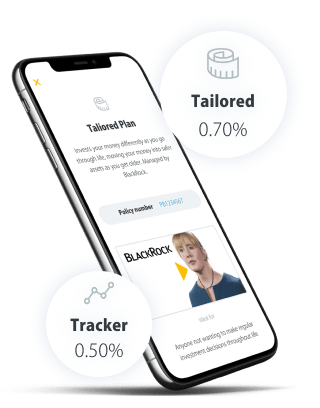 A simple and transparent fee structure
We're not reliant on transactional fees or opaque charging structures. Our fees are based on the pension plan chosen by our customers, with rates reducing as the pension plans grow. This leads to high levels of recurring revenue, allowing us to focus on excellent customer service and product innovation.
Our five-point strategy is designed to set us apart from the rest of the pensions industry. Here's how we plan to extend our competitive advantage.
Efficient investment in customer acquisition and growing brand awareness
We invest in growing our brand awareness via our efficient, methodical, direct-to-consumer, data driven marketing to drive further growth in customers, AUA and revenues.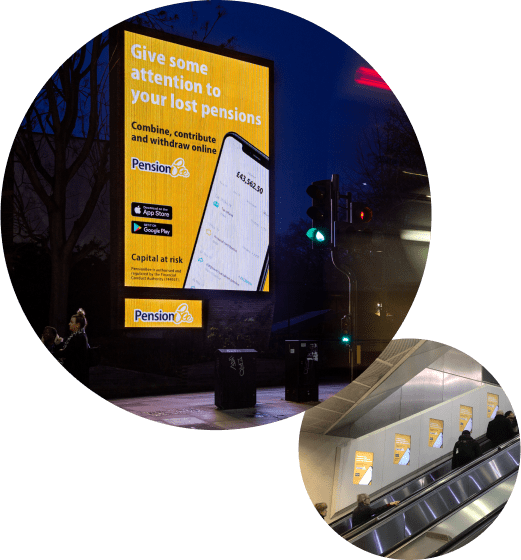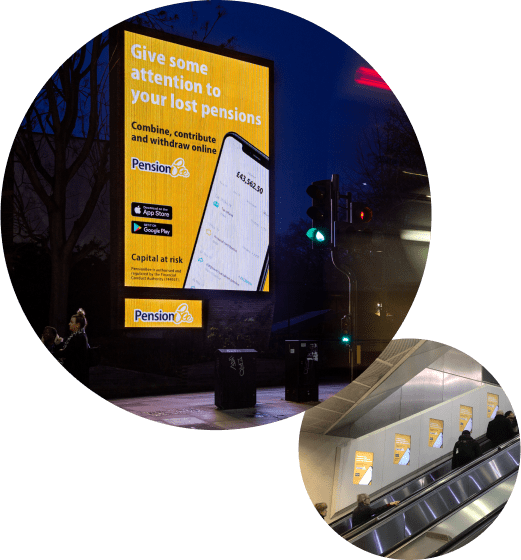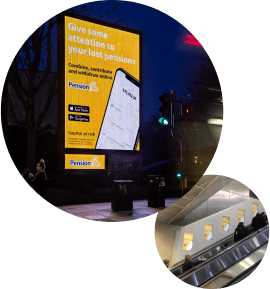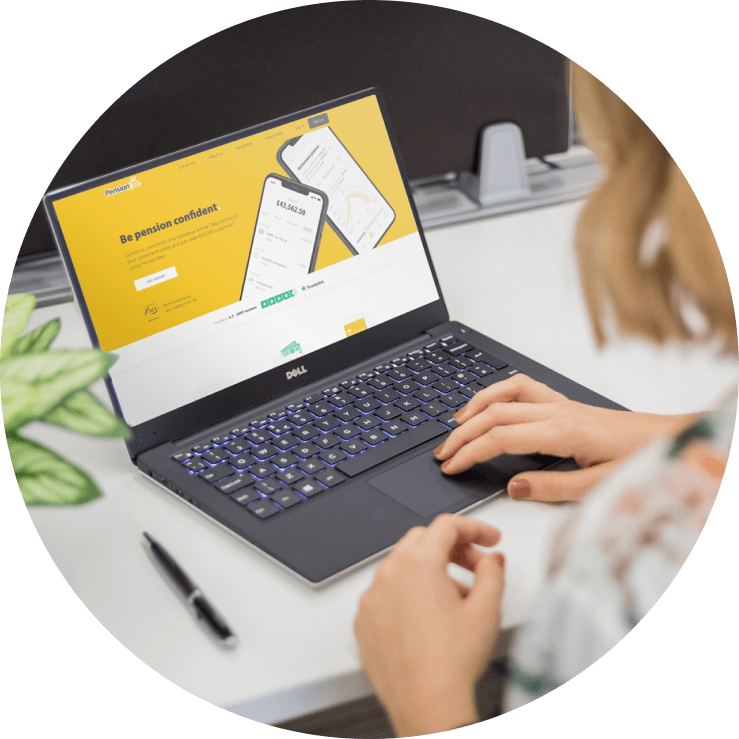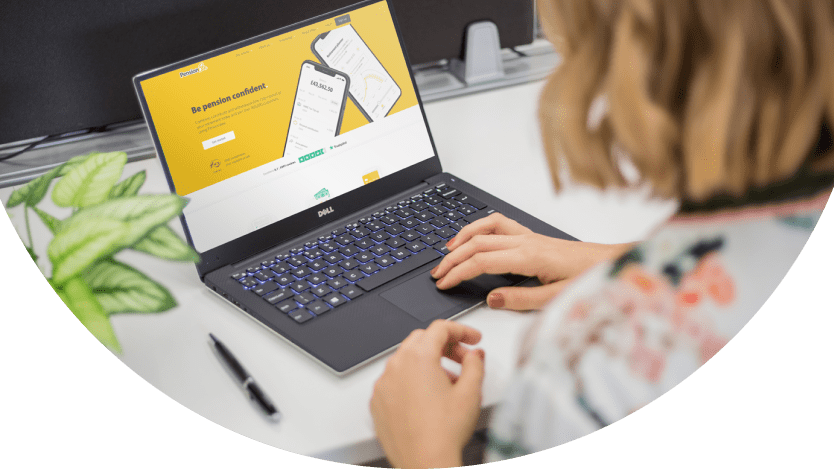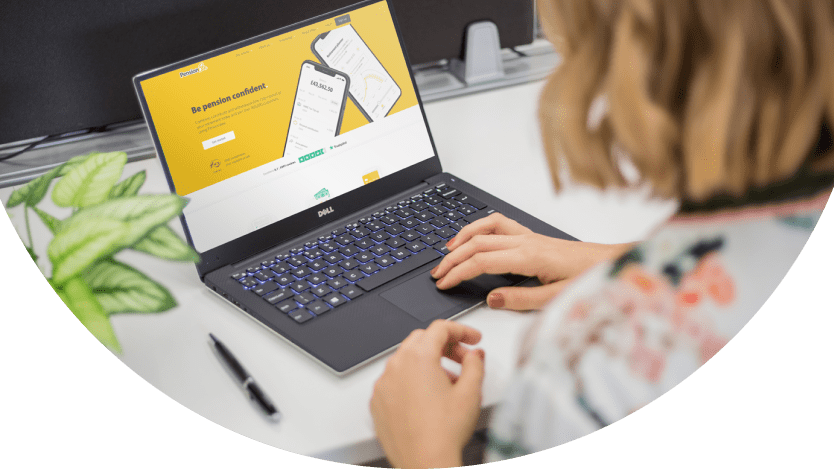 Leadership in product innovation
We develop products and features to cater for consumer demand, as well as continuing to represent the voices of our customers.
Continued investment in and development of an industry leading technology platform
We invest in our modern, scalable and secure proprietary technology to drive automation and improve our customers' experience.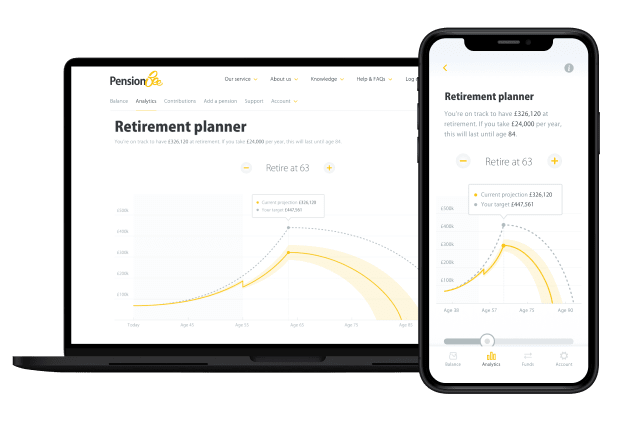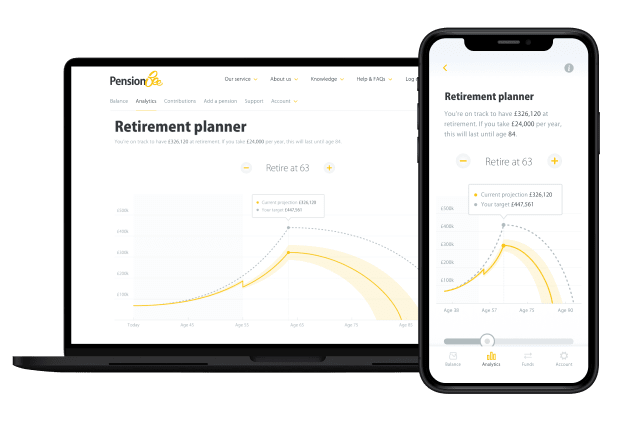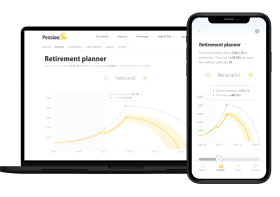 Continued focus on excellent customer service
We maintain industry-leading customer satisfaction scores by ensuring our entire company serves our customers when they need us.
Continued focus on investment solutions designed for our customers
We offer investment solutions that meets our customers needs and ensure that our partners, and any future partners, provide appropriately customer focused solutions.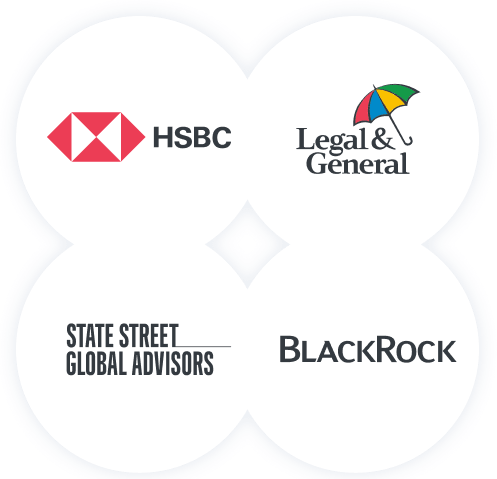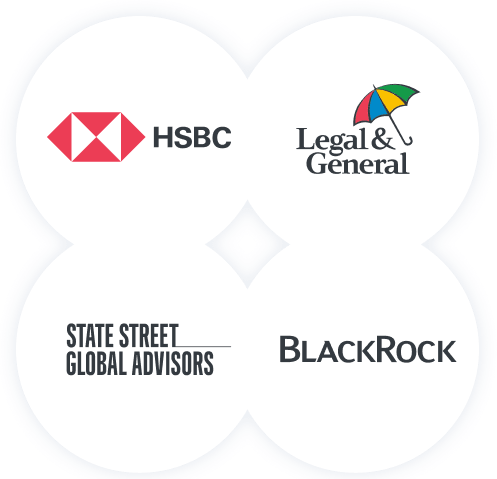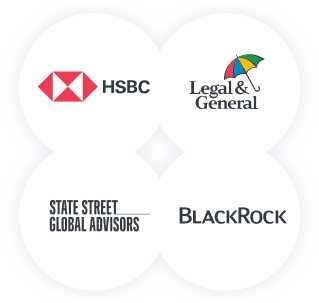 About PensionBee
Discover who makes up our leadership team and explore our ESG policies.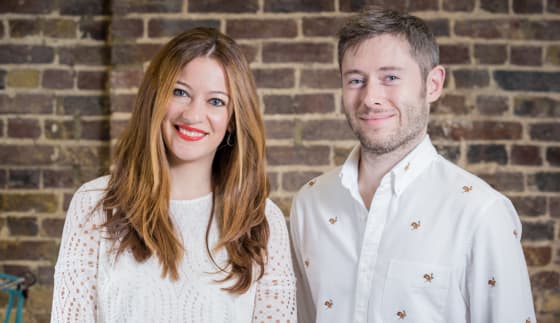 Leadership
Our leadership team brings together immense experience from the pensions industry and beyond. Explore their roles and responsibilities.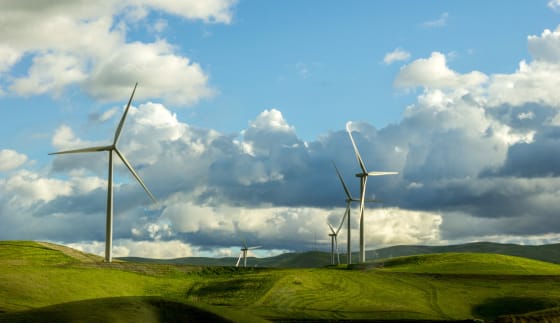 ESG
We're conscious of the environmental, social and corporate impact we can have as a leading pension company.
For all press related queries please contact our press team
[email protected]
Send the press team an email
020 3859 5788
Speak to a member of our press team