Regulatory news
View all the latest regulatory news and updates from PensionBee and search our archive
About PensionBee
Discover who makes up our leadership team and explore our IPO centre.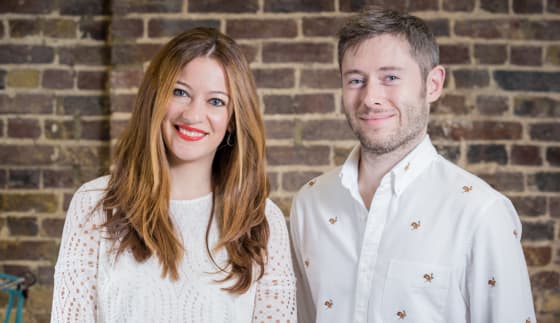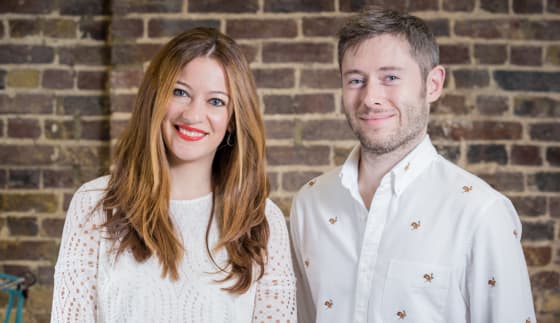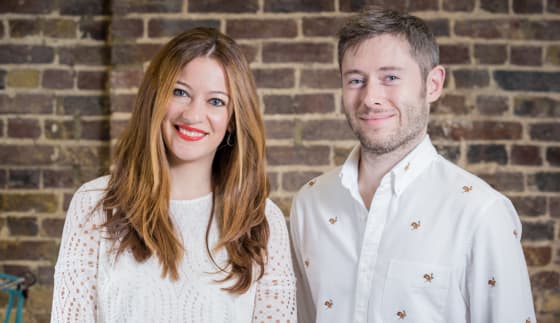 Leadership
Our leadership team brings together immense experience from the pensions industry and beyond. Explore their roles and responsibilities.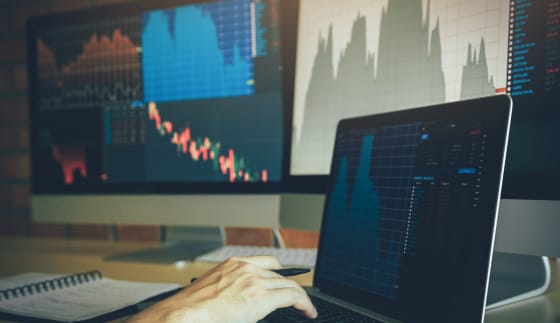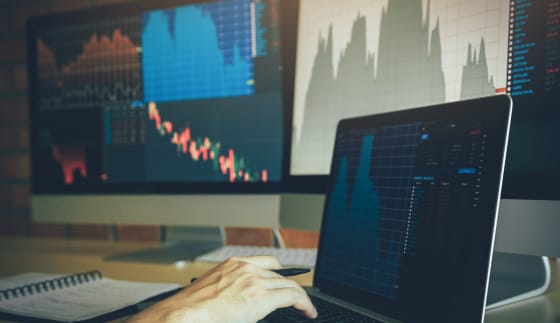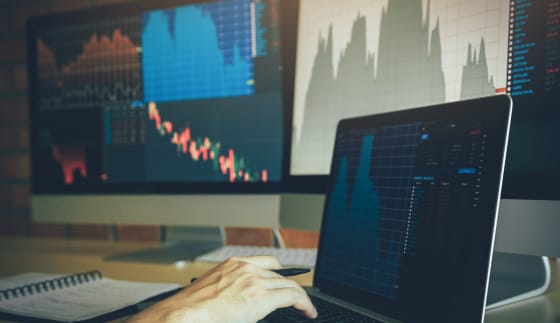 IPO centre
Access all the latest news and documentation related to our upcoming listing on the London Stock Exchange.
For all press related queries please contact our press team
[email protected]
Send the press team an email
020 3859 5788
Speak to a member of our press team