Contact us
Press and shareholder contact information for PensionBee investors
For all press related queries please contact:
PensionBee, Rachael Oku / Laura Dunn-Sims
020 3859 5788
If you are a PensionBee shareholder please direct your queries to our registrar, Equiniti, who will be able to assist.
Registrar contact details
0371 384 2696
Equiniti
Aspect House
Spencer Road
Lancing
West Sussex BN99 6DA
United Kingdom
Web
For shareholders holding shares in the PensionBee Nominee Service, they can access the online dealing facility at www.shareview.co.uk.
Under the Financial Services Act 1986, we are not authorised to provide advice to investors on share dealing. For advice on dealing, please contact your stockbroker or independent financial advisor.
PensionBee Investor Relations
We also welcome enquiries from shareholders via email at [email protected]. We will reply to your questions as soon as possible.
Auditors
Corporate Brokers
About PensionBee
Discover our latest regulatory news and explore our financial results and reports.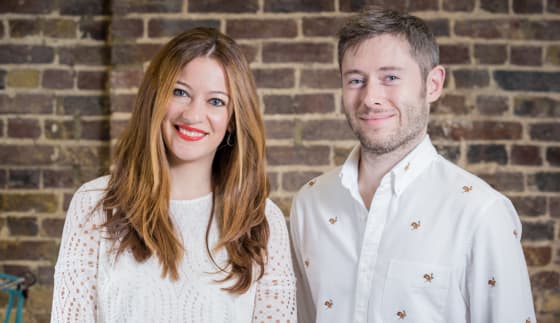 Regulatory news
Access all the latest regulatory news and documentation related to PensionBee.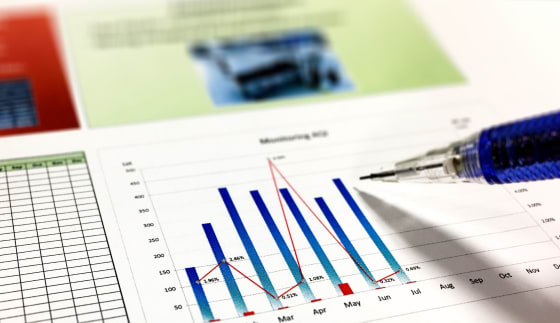 Results and reports
Browse and download from our library of results announcements, trading updates, annual reports and presentations.
For all press related queries please contact our press team
[email protected]
Send the press team an email
020 3859 5788
Speak to a member of our press team