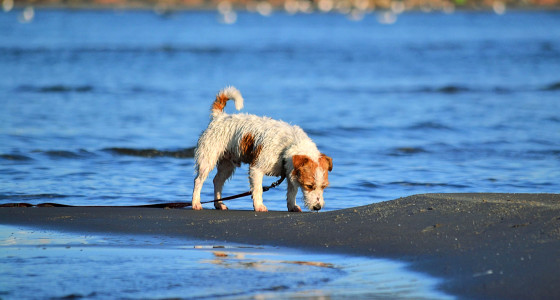 Billions of pounds in dormant pensions
People now have an average of 11 different jobs during the course of their careers. As you move from job to job, it's likely that you'll begin a new pension at each workplace. This means that the number of dormant pensions – pots that are no longer being paid into – is mounting up. It's estimated that by 2050 there will be around £750bn lurking in dormant pensions. A government proposal to help solve this issue with a 'pot follows member' scheme has now been put firmly on the backburner.
If you've got various pensions scattered around then it's very hard to keep track of your money, monitor the fees you're paying, and make the most of your retirement savings. The fees you're paying can have a huge impact on your retirement income: an annual fee of 0.5% would reduce a pension pot's value at retirement by 11%, while a fee of 1% could knock it down by a staggering 20%. Plus, some pension providers actually penalise you in the form of an inactivity fee when you stop making payments.
This means that there's no time like the present to get on top of your pension situation and locate your old pension pots. We know this can seem like a huge task, but PensionBee can help if you choose to join us. The more information you can give us about them the better as this can really speed your transfer up, but don't worry if you don't have your policy number to hand – we don't necessarily need it and you can always add it later. You can get started here.
Finding your old pensions
When you start your search, you'll need to start rounding up paperwork and contacting pension providers. Many pension pots are lost because employees don't update their old employer or pension provider when they move house, so they stop receiving statements. If this is the case, you'll need to contact the HR departments of your former employers to get details about your old pension plans. It will help to have your employment dates, pension scheme membership dates, and National Insurance number handy.
If you're struggling to find details about your former pension plans then you can ask the Pension Tracing Service to help. This is a free government service that searches a database of pension schemes to find the names and contact details of your pension providers. You can fill in their online form, call them or write to them to start the process. In 2014 the service was contacted 145,000 times, and in almost 90% of cases they successfully put people in touch with their former pension provider.
Once you're in touch
Now you've found your former pension providers it's time to get as much useful information from them as possible. Here are some questions to ask:
What's the current value of my pension pot?
How is my money being invested and managed?
What are the charges and fees I'm paying?
What income can I expect to receive at my predicted retirement date?
Is there someone nominated to receive my pension if I die?
What's the process for moving this pension to another provider, and would I pay any fees?
What's next?
Once you've found your old pensions you can choose to combine them into a single plan. The benefits of doing this may include lower fees and easier management of your money. You can opt to combine your pension pots into a Self Invested Personal Pension (SIPP), which will give you some choice over how your funds are invested. When you're choosing a new plan you should look carefully at the provider's fee structure, the investment options they provide, and whether there's a minimum contribution amount.