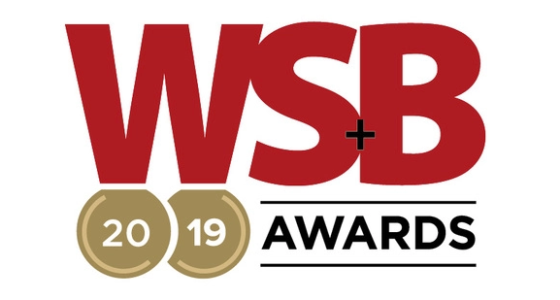 London, 06 September 2019: Online pension provider PensionBee, received a high commendation accolade at the 7th annual Workplace Savings and Benefits Awards.
Last night PensionBee received a high commendation at the prestigious Workplace Savings and Benefits Awards, which celebrated the best pension and benefit providers of the past 12 months. The online pension provider was praised in the 'Pension Provider of the Year' category for helping consumers get complete control and clarity over their pensions.
The commendation also recognised PensionBee's efforts to help fix the UK's long-term savings crisis with its use of industry-leading technology. It is the first pension provider to utilise Open APIs in pensions, partnering with fintechs such as Yolt, Starling, Moneyhub, Money Dashboard and Emma, to integrate PensionBee balances into some of the UK's most popular money management apps.
Romi Savova, CEO at PensionBee commented: "We're pleased to receive a special commendation in this category for our efforts to make retirement saving easy for consumers. We're proud to offer a jargon-free and transparent product, while innovating, raising standards in the pensions industry and connecting with forgotten generations."
In the coming weeks, the online pension provider will attend several more awards ceremonies including the UK Customer Experience Awards, where it is nominated in three categories. It is shortlisted for five Money Age Awards including 'Pension Provider of the Year' and 'Consumer Champion of the Year'. It is also nominated for a Schroders UK Platform Award in the 'Leading Digital Platform' category and two Technology Product Awards, including 'Technology Hero of the Year' for CTO, Jonathan Lister Parsons.