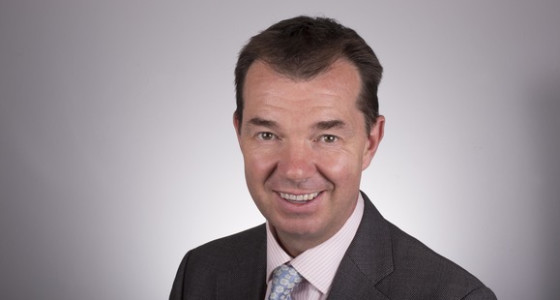 Leading online pension provider, PensionBee, has been asked to support the work of the Department for Work and Pensions in developing the regulation for Simpler Annual Statements, including their length and the information to be included.
The Minister for Pensions and Financial Inclusion, Guy Opperman, has written to PensionBee seeking input in the development of regulations that will establish the format of mandated Simpler Annual Statements.
This follows the publication of the government's response to the consultation on Simpler Annual Statements in October, which announced its plans to regulate for a mandatory approach to Simpler Annual Statements for defined contribution schemes used for Auto-Enrolment.
PensionBee shares the Minister's ambition of using Simpler Annual Statements to promote engagement and enable "people to better understand their pensions so that they are able to plan more effectively for their retirement… and usher in a new standard for how schemes communicate with their members".
In 2019 PensionBee became the first pension provider to adopt Simpler Annual Statements (1), providing customers with a short and clear overview of their pension, and in 2020 became the first provider to display charges in pounds and pence (2). Today only a handful of providers have voluntarily switched to the new format, to the detriment of consumers.
PensionBee's mission is to make pensions simple, so that everyone can look forward to a happy retirement. With over 350,000 registered customers, five Open Banking integrations that enable customers to manage their pension with ease, and an Excellent Trustpilot score of 4.7/5 (3), PensionBee welcomes this opportunity to share its experience of how data can be used to engage savers in a modern way.
A consultation on the regulations is expected in early Spring 2021.
Clare Reilly, Chief Engagement Officer at PensionBee, commented: "We fully support the steps the Minister is taking to mandate the two-page template, and agree that using a consistent and standardised template that can be understood easily by consumers is imperative if we're to increase engagement, and help savers to achieve better retirement outcomes across the board. We are steadfast in our belief that the Department for Work and Pensions must compel pension providers to present information on costs and charges in their Simpler Annual Statements, and look forward to sharing our ideas with the Minister in due course. This is a long-overdue step towards empowering consumers to compare fees across all of their pots, bringing some much-needed transparency and competition in the market."
Read Guy Opperman's letter in full here.