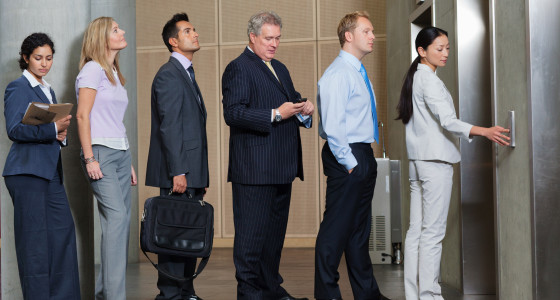 PensionBee, a leading online pension provider, has written to Guy Opperman MP, Minister for Pensions and Financial Inclusion, to alert him of a handful of providers in the pensions industry, who appear to be abusing the latest pension legislation to block and delay consumers from moving their own pensions.
The Department for Work and Pensions established new legislation in 2021 entitled 'The Occupational and Personal Pension Schemes (Conditions for Transfers) Regulations', which enables providers to flag transfers where the risk of a scam is too high, blocking on the basis of listed criteria (1).
However, contrary to efforts to make the pensions industry safer, these regulations appear to have been misused in a variety of inventive ways. These include adding new obstructive steps to the transfer process in order to freeze legitimate transfers.
Providers reported to the Department for Work and Pensions include The People's Pension, Creative Pensions Trust, HS Admin, Cushon, Workers Pension Trust, XPS and Railpen.
Consumers have been presented with various reasons for transfer delays, including concerns about international investments (with some consumers noting that investments in US indices, such as the S&P 500, may be triggering the delays) and routine rewards of a modest monetary value.
These latest obstructions come at a time when savers have already seen an overall 45% increase in pension transfer times since 2018 (2). This is despite recent Financial Ombudsman Service rulings, such as DRN3024818, upholding complaints about transfers that take more than 10 days (3).
Romi Savova, CEO of PensionBee, commented: "It's appalling to see pension schemes abuse regulations to prevent savers from moving their retirement savings to their provider of choice.
This type of behaviour is unacceptable for any institution, but particularly for companies that have been entrusted with savers' hard-earned pension savings. Providers cannot hide behind new legislation to justify the disappointing rise in pension transfer times and must remember the impact their decisions have on the consumers they are meant to serve.
It is time for regulators to take pension transfer times seriously and introduce a 10-day pension switch guarantee, a time frame the Ombudsman is independently enforcing."