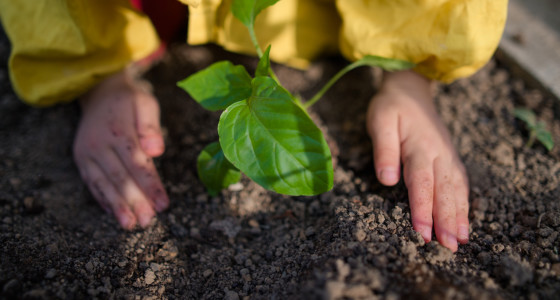 The PensionBee Impact Plan has been created in collaboration with BlackRock, specifically in response to PensionBee customer feedback.
This is an innovative new product which delivers active impact investing to mainstream investors; through the PensionBee Impact Plan savers are able to invest in companies whose goods and services are addressing the world's great social and environmental problems and providing solutions to society and the planet.
The pension provider is seeking a collective £50 million in seed commitments from existing customers before it can launch the fund to the wider public.