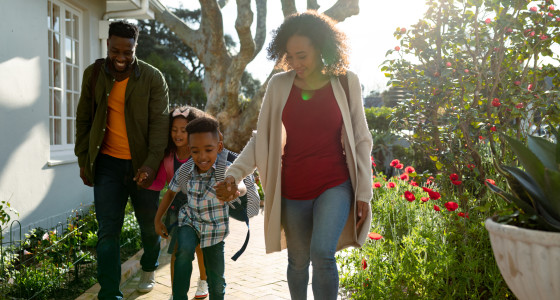 Customer pledges pave the way for PensionBee to deliver its new Impact Plan two weeks after it was announced to existing customers. Thousands of customers have already committed over £50m in switches, fulfilling the requirement to seed and launch the plan.
The plan has been created for PensionBee, in collaboration with BlackRock, in response to customer feedback. Existing customers who have already committed to the plan will now have their assets transferred before the plan launches to the general public in the coming weeks.
PensionBee's Impact Plan is an innovative pension offering which enables savers to invest in companies that are building a better future for our planet and society. It offers customers access to public-markets impact investing, allowing them to redirect their savings towards companies that are providing solutions to the United Nations Sustainable Development Goals and the transition to Net Zero.
The new plan is PensionBee's third responsible investing option, from a total of eight plans. It joins the Fossil Fuel Free Plan, which completely excludes firms with proven or probable reserves of oil, gas or coal, and the Shariah Plan which only invests in Shariah-compliant companies.
Clare Reilly, Chief Engagement Officer of PensionBee, commented: "Our customers have made creating the Impact Plan possible, by telling us how they want to see their money invested, helping shape that vision and then pledging to invest in the fund to make it a reality.
With their support, we're proud to be bringing another genuinely customer-led solution to the UK pensions market, as we know that planning for a happy retirement starts with providing savers with products they want and believe in."