July was another busy month at PensionBee HQ, which saw us introduce a host of brand new product features to help even more of our customers achieve their savings goals. We're passionate about making pensions simple so that everyone can look forward to a happy retirement, but as our recent research suggests, increasingly the over 55s need additional guidance to ensure they're in the most suitable investment products for their retirement needs. Read on to learn more about how we're already acting on our findings, and discover the new innovations that took place in July.
We've made it even easier for you to save for a happy retirement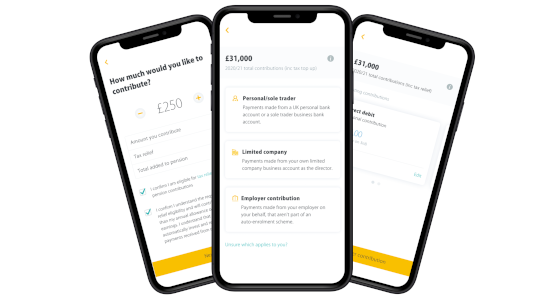 Over the past couple of months we've been working hard to incorporate your feedback and simplify the process of making contributions to your pension. If you're the director of a limited company, it's now much more straightforward to add a contribution from your business, and you can add as many contributors and employers as you wish.
We're also making it easier to keep track of your savings by showing you how much you've added to your pension during the current tax year. The next time you log into the BeeHive via our website, head to the 'Contributions' tab to see how much you've saved - if you're an app user you'll be able to see this new feature very soon! Don't forget, if you're below your savings target you can set up a contribution to your pension via bank transfer in a few clicks.
We've teamed up with Legal & General to offer pension annuities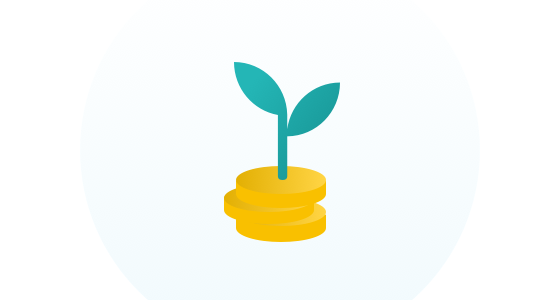 We're pleased to announce that we've partnered with Legal & General to introduce pension annuities to our customers aged 55 and over. A pension annuity can pay you a guaranteed income for the rest of your life, and you can choose to use some or all of your pension savings to buy an annuity when you retire.
An annuity is just one of the options open to savers upon retirement, alongside drawdown which lets you access your pension savings whenever you need to, while keeping the rest of your savings invested in a way that's specially designed to provide an ongoing retirement income.
Visit our new pension annuities page to learn more and find out how you can get the best rate.
We want to help savers over 55 better manage and spend their pensions
In July we launched a new research report, looking at the experiences of people drawing down their pensions in the UK. After surveying almost 1,000 savers aged 55-70, who were either making plans to access their pension or were at the point of withdrawing, we learned that they faced three common challenges.
The coronavirus pandemic has made decisions about accessing pensions harder, with savers feeling more worried. For many, pensions have become disconnected from retirement, leading savers to access their pension early – paying too much tax and losing out on potential returns. We discovered that a desire for control can prompt a withdrawal, with savers often moving their money to a savings account or other investments.
In the coming months we'll be exploring ways we can help this group of savers better manage and spend their pensions in retirement so look out for lots of content and some exciting innovations. In the meantime you can read our full report here.
Keep an eye out for our next update on our blog. We're always working on new features to make our customers happy, so if you have any ideas or suggestions, please let us know in the comments section or over on social media, and we'll feed it back to the team.