Our safety policies
Security is essential when it comes to protecting your savings, which is why we have the best people, technology and processes safeguarding your pension.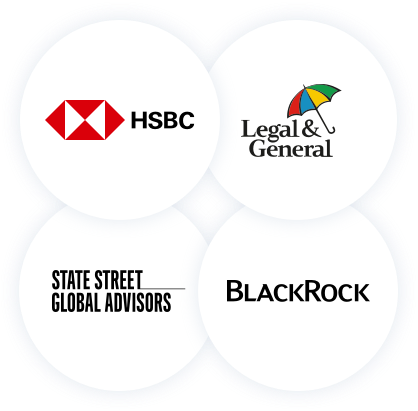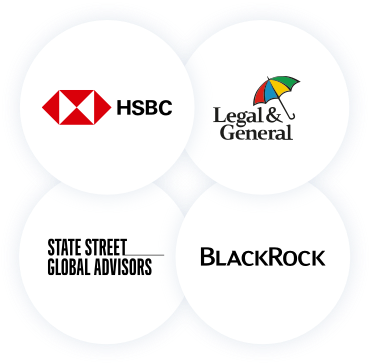 Your pension's invested with the world's biggest money managers
Our pensions are managed by the world's largest money managers – State Street Global Advisors, HSBC, BlackRock and Legal & General – so you know your money's in experienced hands. They invest your money and your pension is kept completely separate from our own funds.
Your pension's protected by the FSCS, up to 100%
If our money managers fail, your pension will be protected by the Financial Services Compensation Scheme up to 100%. We'll also pursue any compensation on your behalf. Should PensionBee fail, your money manager will continue to invest your pension. We don't manage your money, so your savings would be safe.
We'll protect your personal information
We meticulously vet the identity of all employees and customers to avoid the risk of identity fraud, or any other unauthorised access to your information or account. We'll never share your personal information without your permission.