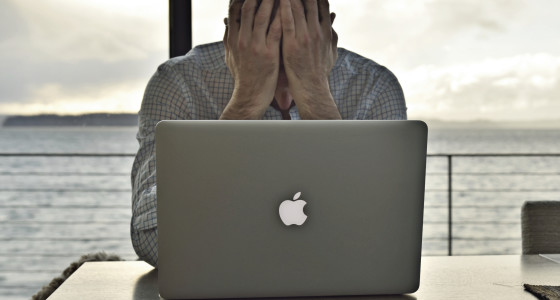 With the deadline for Self Assessment looming it can be tempting to start thinking up excuses. Close to a million people filed late last year and faced an immediate £100 fine, but whilst many sucked it up, some chanced their arm and tried to con the taxman. Straight from HMRC, here's ten incredible excuses you best avoid…
1. My tax return was on my yacht, which caught fire.
2. A wasp in my car caused me to have an accident and my tax return, which was inside, was destroyed.
3. My wife helps me with my tax return, but she had a headache for 10 days.
4. My dog ate my tax return - and all of the reminders.
5. I could not complete my tax return, because my husband left me and took our accountant with him. I am currently trying to find a new accountant.
6. My child scribbled all over the tax return, so I was not able to send it back.
7. I work for myself, but a colleague borrowed my tax return to photocopy it and lost it.
8. My husband told me the deadline was March 31.
9. My internet connection failed.
10. The postman does not deliver to my house.
Incredible eh. If you're still to do your tax return check out our self employed tax tips ahead of January 31…
What's your favourite excuse? Tell us in the comments section below!