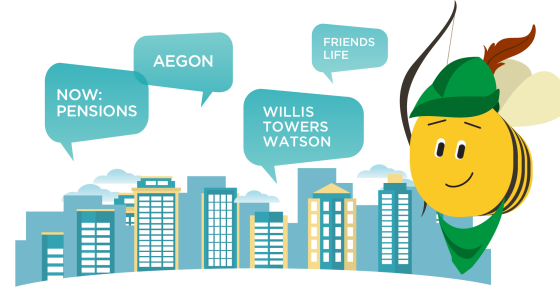 PensionBee has tracked 1,800 pension transfers from 20 providers, and identified big differences when it comes down to costs, exit fees and transfer times. The findings were published in the annual PensionBee Robin Hood index.
Causing quite some buzz
We've appeared on BBC Radio 4 Moneybox and were published in The Telegraph, Daily Mail, Business Insider, Moneymarketing and many more. We continue to hold bad pension providers to account.