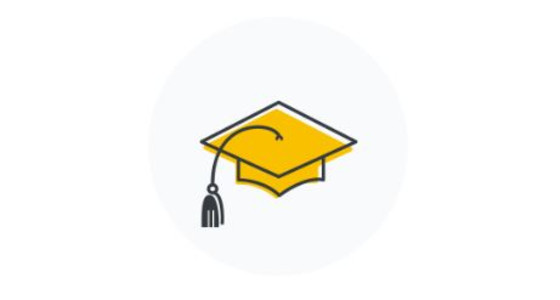 PensionBee, a leading online pension provider, launches its new 'Pension Academy' video series, designed to empower everyday savers with the knowledge they need to take control of their pension.
Hosted by prominent lifestyle and financial influencer, Patricia Bright - also a PensionBee customer - each video is a clear and simple guide to some of the most common pension questions, such as "how do you set up a pension?" and "how much do you need to pay in?".
The series aims to break down complex information and financial jargon to help all savers master the basics of how pensions work, and how to get the most out of them. Through powerful pension tips, PensionBee hopes to help savers make their money go further in retirement.
Students of the 'Pension Academy' can either complete the full course in just 30 minutes or subscribe to the 8-day Pensions 101 email course which delivers a daily video straight to their inbox.
Romi Savova, CEO of PensionBee, commented: "As a nation, we often fail to take retirement planning seriously, partly due to a severe lack of high-quality education around pensions in the UK.
In the current tough economic climate, saving for the future has never been more important and at PensionBee we believe we have a pivotal role to play in helping remove some of the confusion that prevents more consumers from actively engaging with their pensions.
We're extremely excited to launch our new 'Pension Academy' and welcome all pension savers to join us on the journey to becoming pension confident."