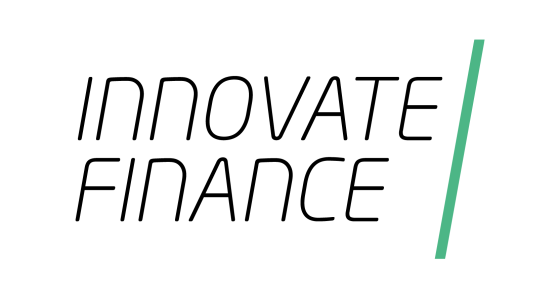 PensionBee, a leading online pension provider, has joined Innovate Finance, the independent industry body representing the global FinTech community in the UK.
PensionBee is the newest member of the well established community and plans to use this latest partnership to help drive forward its mission of making financial services more transparent and accessible to everyone. In addition, PensionBee hopes to work closely with Innovate Finance's policy team to help advocate for the needs of pension savers through further consumer-focused regulation.
PensionBee recently featured in Innovate Finance's 'Innovation in Finance' series. This series looks at the ways in which innovation in financial services is making a huge difference to society. For PensionBee, this means giving savers the opportunity to manage their pensions like they manage their bank accounts, and plan for a happy retirement through a simple and accessible online solution.
Clare Reilly, Chief Engagement Officer, at PensionBee, commented: "We're thrilled to be joining forces with Innovate Finance after a milestone year for PensionBee. As we look to the new year and beyond, we see lots of exciting opportunities in this partnership to raise awareness of our offering and help even more consumers plan for a happy retirement."