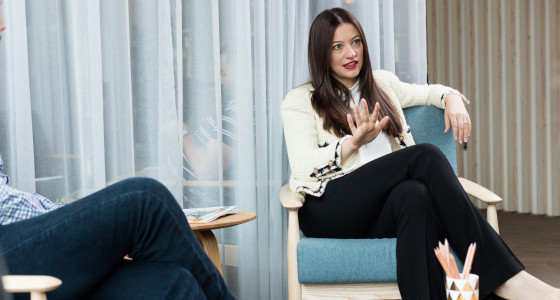 Romi Savova commented in Money Marketing Magazine on the exit fee cap of 1%, recently imposed by the Financial Conduct Authority. She emphasised that it is important to distinguish where the cap applies, and to those it will not help:
"The 1 per cent cap really applies to people drawing down their pensions, those over the age of 55 who are attempting to access pension freedoms. The types of exit fees we come across are when people are trying to move their money from one provider to another."
She says in the worst case examples PensionBee has come across, exit fees have been up to 35 per cent (in that case, the exit charge was levied by Phoenix Life).
Savova says: "There are a handful of providers who frequently charge exit fees when customers are attempting to leave. Customers may find themselves in contracts charging an exceptionally high exit fee, and the magnitude of that number can be very hard to swallow."
We're calling on the Financial Conduct Authority to completely remove exit fees, instead of just capping exit fees at 1% for people who are about to retire. The new rules are a great start, but they ignore people in their 30s and 40s who are in the midst of their career. They should be able to move their pensions to other providers without a hefty charge.
Read the whole article on the Money Marketing website