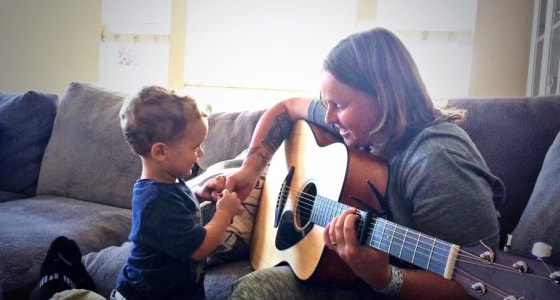 A third of 25 - 44 year olds are worried about their retirement
Only 7% would rather spend their money now than save into a pension
New research from online pension manager PensionBee has revealed that while young people are anxious about saving for retirement, many are confused about pensions and unaware of how much they need to save.
Approximately a third (32%) of people aged between 25 and 44 are worried that they won't be able to live comfortably in retirement. Many are still mistakenly relying on the government: only a third of those surveyed are aware that they will not receive a sufficient state pension.
A particular source of uncertainty is how much to save. Almost a third (30%) of those surveyed are unaware of how much they should be saving in their pensions, compared to only 8% of those over 55. The Chartered Institute for Securities and Investments has calculated that 20-somethings need to save about £800 a month for 40 years in order to retire with an annual income of £30,000 – figures many in the country find shocking and unachievable.
At the same time, the research shows that – contrary to popular perception – only 7% of those surveyed would rather spend all their money now than save in a pension, indicating that there is a desire to take control of one's retirement. However, over a fifth (21%) say they find it difficult to get clear and trustworthy information on pensions, suggesting that a new solution to get people engaged is urgently needed.
Commenting on the survey, Romi Savova, CEO of PensionBee, said:
"It's clear from these results that millennials are concerned about their retirement, but when it comes to pension saving there's a real gap between perception and reality.
We need to find innovative ways to encourage saving and start having more realistic and open conversations, otherwise retirement could be very difficult for those reaching pension age in the next twenty to forty years."
The research was particularly startling when it comes to women. Of all of those surveyed, women were most apprehensive about saving enough to live comfortably in retirement – 32% compared to only 21% of men. More women (24%) than men (16%) admitted they didn't know how much they need to save every month.
PensionBee are using technology to help people engage with their pension saving and understand how much they need to save for a comfortable retirement. The PensionBee pension calculator helps savers set a pension goal and figure out how to reach it, and contributions and top-ups can be added quickly and easily online.