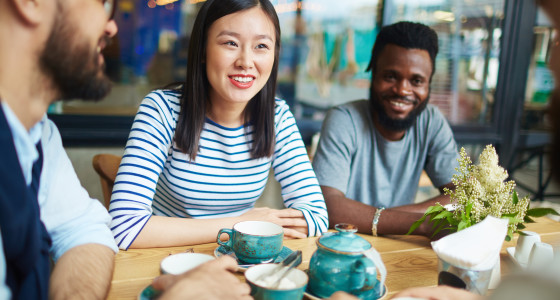 Leading online pension provider, PensionBee, is publicly calling on its money managers - BlackRock and State Street Global Advisors - to support ShareAction's latest Living Wage resolution.
On 7 July 2022, shareholders in J Sainsbury PLC will vote on a resolution requisitioned by members of ShareAction's Good Work coalition, calling on the retailer to become an accredited Living Wage employer.
As an active member of the Good Work Coalition since 2019, PensionBee expresses its strong support for this resolution and asks its money managers to consider this in their decision making process ahead of the vote. PensionBee firmly believes that by voting for this resolution, investors will send a strong signal to all supermarkets about the importance of addressing low pay to reverse increasing inequality in the UK.
So far, the Good Work Coalition has been instrumental in supporting more than half of FTSE100 companies to become accredited Living Wage employers, alongside more than 10,000 other companies across the UK.
Clare Reilly, Chief Engagement Officer at PensionBee, commented: "As the cost of living hits record-highs, many workers are struggling to make their money stretch further for longer - all while some of the UK's biggest employers allow their workforce to slip into dire in-work poverty.
We publicly support the ShareAction Sainsbury's Living Wage resolution due to take place on 7 July, and call upon all investors, including our own money managers, to do the same. This resolution is a crucial tool to challenge J Sainsbury PLC, all supermarkets and the remaining 50% of the FTSE 100 who continue to pay unacceptable poverty wages to their employees."