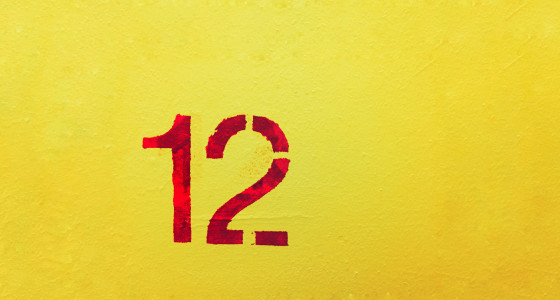 London, 17 March 2020: New research today from online pension provider PensionBee finds that the majority of pensions are not 'lost' and that 12 major pension providers are collectively holding 80% of all pension data (1).
Under the FCA's Open Finance Initiative, these providers should be mandated to openly share their data to deliver increased transparency and engagement amongst consumers and should henceforth be known as the 'directed 12'.
PensionBee's research, based on a sample of nearly 250,000 pension records, shows that over 70% of pensions are with known providers (2). While lost pensions are estimated to be a £20 billion problem (3), overall entitlements in defined contribution pensions are closer to £1 trillion. This suggests that open pensions can create 50 times more value for consumers than a simple pension finder service, such as the pensions dashboard.
This data suggests that the main issue is not that a minority have lost their pensions, but that the majority of consumers cannot access important information about the pensions they know they have, such as balances, charges, performance and investments. At a time when the government is calling for "ownership" of pensions, slow progress on the development of the pensions dashboard raises the question of whether this information will be available this decade without regulatory intervention in the form of "open pensions".
Who are the 'directed 12'?
These are the twelve pension providers, nine of which are regulated by the FCA, which own 80% of the information on all defined contribution policies:
Aviva (including Friends Life, Friends Provident)
Scottish Widows (including Zurich workplace, Clerical Medical)
Legal & General
Standard Life
Royal London (including Scottish Life)
Aegon (including BlackRock)
Prudential
Fidelity
Phoenix Life (including Abbey Life)
Nest - regulated by The Pensions Regulator
B&CE - regulated by The Pensions Regulator
NOW Pensions - regulated by The Pensions Regulator
Pensions have been highlighted as a crucial part of the open finance revolution. The FCA has issued an open Call for Input on Open Finance, which suggests that work on the dashboard (or pensions finder service) should run in parallel with the development of the open pensions concept.
Clare Reilly, Head of Corporate Development comments: "The pensions dashboard and open pensions must develop in parallel if consumers are to achieve pension ownership. The pensions dashboard will likely be a basic pension finder service designed to connect to 40,000 different schemes. It will necessarily prioritise maximum coverage over rich data, at least for the foreseeable future. Most savers know who their pension provider is; we need to focus on opening up the important data such as balances and charges from the 12 biggest providers, to bring pensions into open finance from 2020 onwards. This is the only way to see real engagement and effective competition. It is shocking that we are still the only pension provider to use Open APIs to allow customers to access and manage their pension online.
Notes to editors
The FCA's Call for Input on Open Finance closes on 17 March 2020. PensionBee's submission to the FCA can be found here.
Please note PensionBee's CEO, Romi Savova, sits on the Industry Delivery Steering Group for Pensions Dashboards and these are PensionBee's views, not the views of the Money and Pensions Service.
1) Based on 172,786 pension records for defined contribution pensions, 137,965 belong to the 12 biggest providers 2) Data based on 248,856 total pension records, 70% gave the provider name 3) ABI data