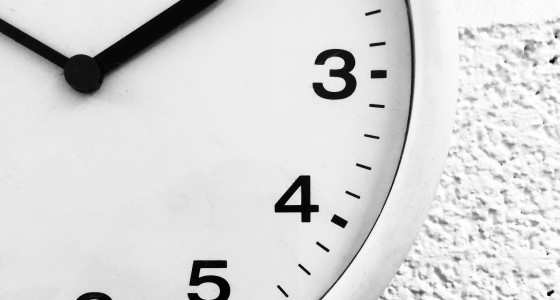 London, Wednesday 22 July 2020: PensionBee, the online pension provider, has found that three quarters (75%) of people have had to wait for four weeks or longer to access their pension savings. A third (32%) of consumers said that the process took between one and two months, while 14% of people did not access their money for five months or more.
These barriers are seen as a problem by many, with a fifth (19%) of those who have tried to access their pension citing the complicated system as the reason why they didn't complete the process. In addition, over a quarter (27%) did not go through with it because they were confused about which options were available to them.
The survey, which reached nearly 1,000 members of the general public, found that people have a low level of understanding around how much they are able to withdraw. Around one third (34%) of participants thought that a sustainable withdrawal rate was 8% or higher and one in seven (14%) said that they did not know.
Consumers also have a lack of awareness around the tax benefits of keeping their money invested in a pension. Although people are not withdrawing their money to make frivolous purchases, some are paying too much tax and losing out on returns by moving their cash into low interest savings accounts. Almost a quarter (22%) of respondents saved the largest share of the money they took out and one in seven (14%) invested it elsewhere.
The coronavirus pandemic has increased consumers' concerns about their financial future, with over a third (34%) finding decisions about accessing their pension more difficult during this time. Pension providers have not helped to reduce this stress – over two thirds (69%) of respondents said that they have not been contacted by their pension providers at all regarding the pandemic. Communication from pension providers has, however, been minimal in normal times too, with the majority (67%) of respondents having never been asked by any of their pension providers how they might access their pension.
Romi Savova, Chief Executive of PensionBee, commented: "It is concerning that such a high proportion of people have had to wait for over a month to access their pension savings. People are confused about how to access their pension pots, lack a basic understanding of the available options and are daunted by the lengthy and complex process. Pension providers have a responsibility to support their customers, particularly during this time of economic uncertainty, and should offer easily accessible information to allow consumers to plan ahead for their financial future. It is now more important than ever for providers to develop straightforward and flexible products to help consumers drawdown simply and efficiently. The industry needs to come together and continue to innovate – it's time to give back control to the consumer."
Appendix
Table 1: Length of time to access DC pensions
| Timeframe | Proportion of customers (%) |
| --- | --- |
| Less than 4 weeks | 25% |
| 4 weeks to 2 months | 32% |
| 2 months to 3 months | 21% |
| 3 months to 4 months | 8% |
| 5 months to 9 months | 10% |
| 9 months to 12 months | 2% |
| Longer than 12 months | 2% |
Source: PensionBee, April 2020