How does PensionBee drawdown work?
Combine your pensions and start withdrawing a retirement income in a few steps
Bring your pensions together and make drawdown simpler
PensionBee combines all your old pensions into one online plan. This makes withdrawals much easier, as all your money is together. Plus there's no drawdown fees unless you take your entire pot within 12 months*.
*If your pot has been with PensionBee for less than a year and you wish to withdraw it in full, then a full withdrawal fee of £480 applies. This fee will also be charged should the value of your account be less than the £480 fee at the point of withdrawal.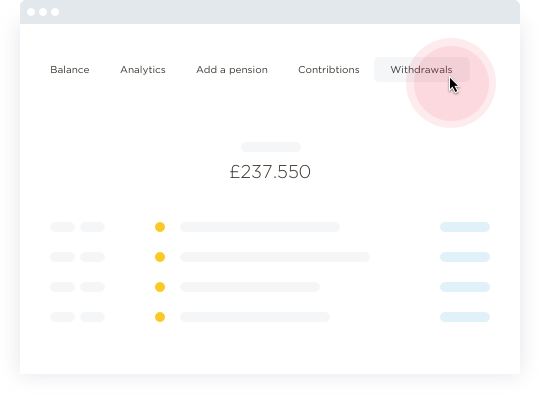 Fund your retirement from 55
Our drawdown option gets activated as soon as you hit your 55th birthday. After that, you just need to head to your BeeHive's withdrawal tab to start the process.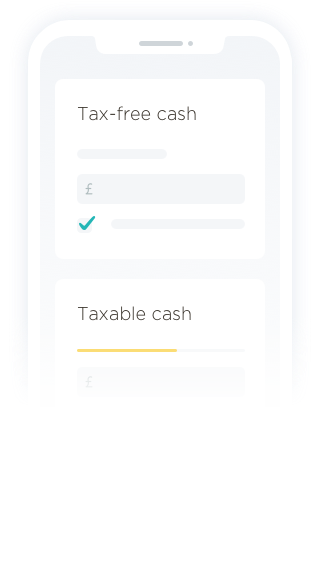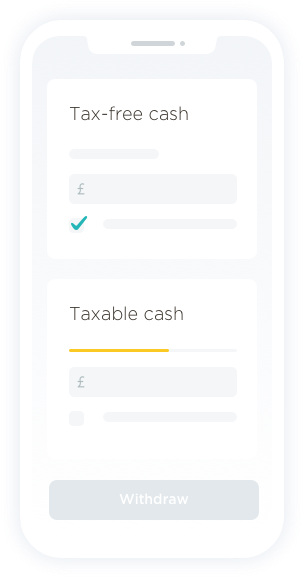 Take as much or as little as you like
There's no maximum or minimum amount you can withdraw - what you take is totally up to you. Our drawdown calculator tells you how much of your cash is taxable, and how much can be taken tax-free.
Hi I'm Priyal, part of the BeeKeeper team at PensionBee on hand to help our clients. Just call or email us any time!

Hi Priyal, thanks for sorting out my pension. I can see all my pensions have now transferred, fantastic!
1m ago


Hi Tony, you're welcome! Let me know if there is anything else I can help you with :)
Just now
Draw down in a few simple steps
It's just a case of answering some simple questions. As long as there are no issues verifying your bank details, it will take around 7-10 working days for you to receive your money and your dedicated BeeKeeper will be on hand every step of the way.
Stay invested in retirement
Anything you leave in your pot will remain invested, and you can keep contributing if you wish. However, certain tax rules will apply so it's important to bear these in mind.