Have you spotted our bee buzzing on your TV yet? Our new TV ad is premiering in full during Channel 4's Great British Bake Off on Tuesday 20 September at 9.15pm. Let us know what you think using '#BelieveInTheBee' on social media.
Keep reading to find out how financial markets have performed this month and what's new in PensionBee HQ.
How did financial markets perform in August 2022?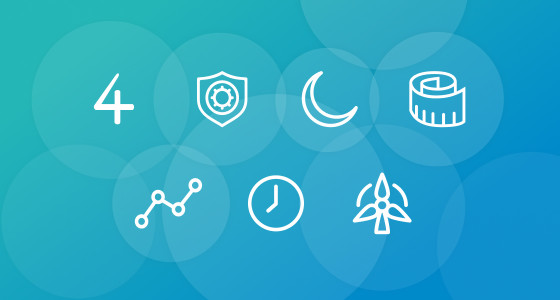 August saw many of the world's stock markets tell a similar story of share prices rallying upwards before falling down again. In the US, the S&P 500 fell by 2.28%, and in the UK, the FTSE 250 fell by 4.16% last month. Compared to some of the double digit swings we've seen this year, this smaller margin of market movement could be comforting to some investors.
It's important to remember that while major stocks are still witnessing negative returns for 2022, bear markets aren't permanent. Undoubtedly, stock markets will need more time to fully recover from the three economic shocks: the war in Ukraine, the UK's rising inflation rate, and China's supply chain disruptions. Despite this recent economic dip, the gains in July have outweighed the losses in August for many investors.
For a more in-depth look at current market performances, read What happened to pensions in August 2022? And for a breakdown of which companies your pension's invested in, read Top 10 holdings in your pension.
Remember that your pension is a long-term investment when considering short-term performance. Past performance is not a guide to future performance. As with all investments, capital is at risk.
Team PensionBee join the London to Brighton cycle ride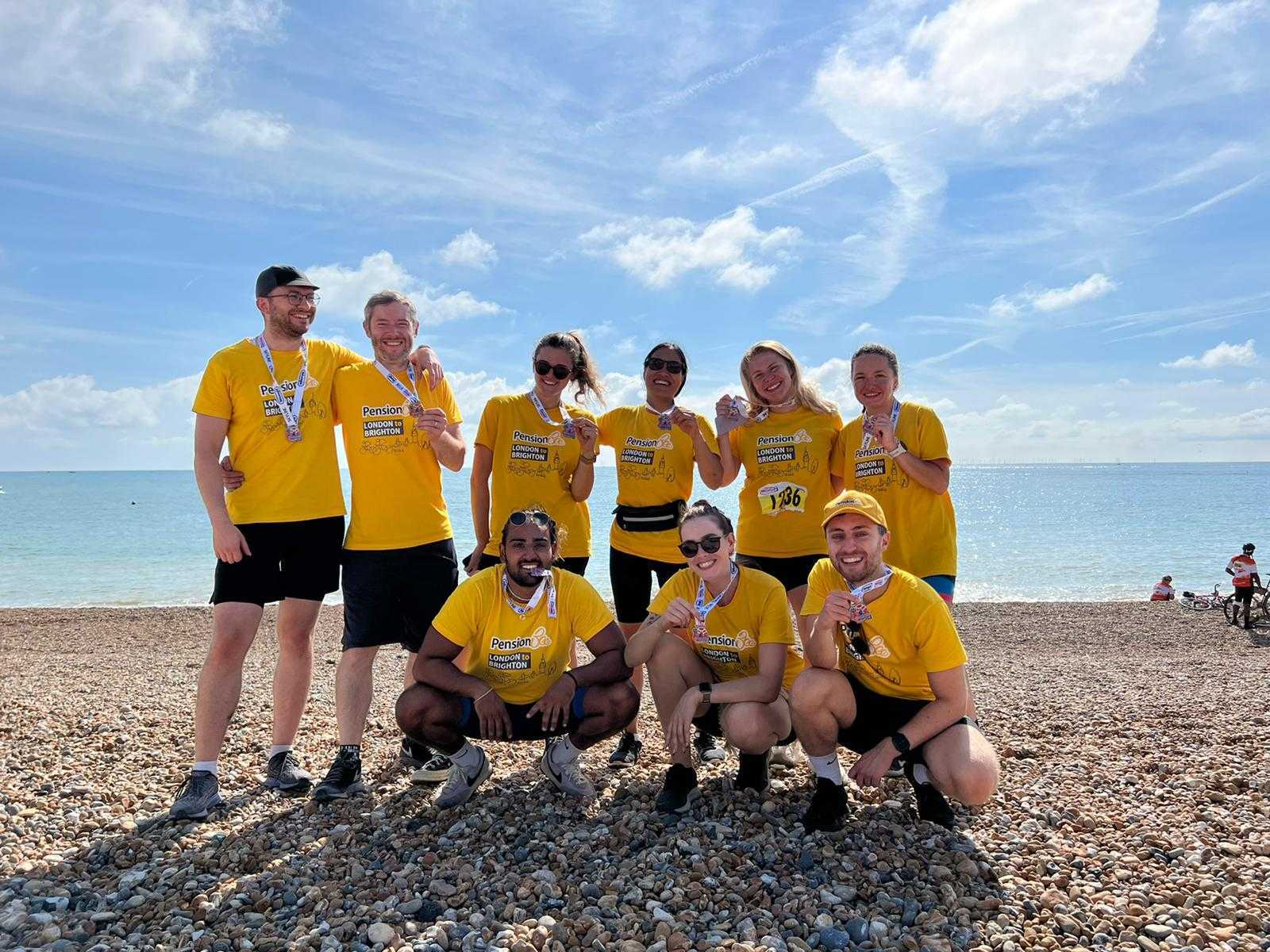 On 11 September, Team PensionBee took part in the epic, 54-mile cycle ride from London to Brighton to raise money for the Great Ormond Street Hospital children's charity. We're proud to say the team have so far raised over £2,500 for the charity! You can still donate to this fantastic cause via JustGiving.
What else is new?
Fancy meeting the team behind PensionBee? We're excited to announce that we'll be travelling to various cities around the UK to see you, our incredible customers! Our first stop will be London on 26 October where we'll be joined by Financial Journalist; Laura Miller, Founders of The Humble Penny; Ken and Mary Okoroafor, Founder of Money to the Masses; Damien Fahy, and Founder of online platform My Bump Pay; Tobi Asare. They'll be discussing how much you might need to save for a happy retirement, and how to get there.
This is a great opportunity for you to meet our CEO, Romi Savova, as well as speak to your personal BeeKeeper one-to-one about your pension. So if you're looking for a free night of pension knowledge, some delicious food and drinks in central London, keep an eye on your inbox to register your interest soon. More dates and locations to be revealed in 2023.
We're hiring for a Head of UX, as well as Mid-level and Senior Software Engineers. If you'd like to join Team PensionBee and help us revolutionise the pensions industry, we'd love to hear from you! To view our vacancies, please visit the PensionBee page on Workable.
The Mrs Mummypenny Talks Podcast is back, and we're sponsoring season five. Tune in as Personal Finance Expert, Founder of Mrs Mummypenny, and Author of 'The Money Guide to Transform Your Life' Lynn Beattie teams up with Founder of Much More With Less, Faith Archer to discuss the cost of living crisis. This season launched on 13 September and is packed full of practical tips on key money topics including food, energy, debt and saving for the future.
Keep an eye out for our next update on our blog. We're always working on new features to make our customers happy so if you have any ideas or suggestions, please email feedback@pensionbee.com or let us know on social media.