On 23 September, Chancellor Kwasi Kwarteng made big waves with the 'Mini-Budget'. His economic plans sent the pound spiralling to a record low as global markets rejected the government's proposed new approach to economic growth measures. 10 days later, the government decided to do a U-turn, cancelling the proposed additional rate tax cut for the highest earners.
An unexpected casualty from the 'Mini-Budget' announcement was defined benefit pension schemes, which depend on pound stability and were at risk of going underwater without a lifeline. So, the Bank of England bought up government bonds to keep the price stable. As PensionBee offers defined contribution pensions, our plans weren't impacted by this, however they're still weathering 2022's ongoing global market volatility.
Keep reading to find out how financial markets have performed this month and behind-the-scenes news from PensionBee.
How are financial markets performing?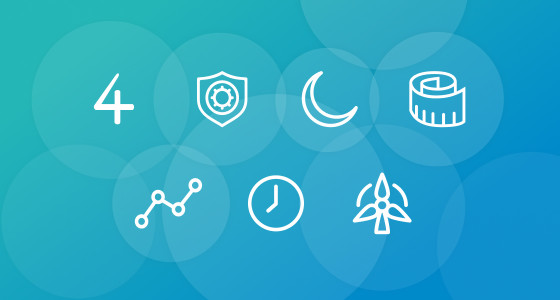 In UK stock markets, the FTSE 250 Index fell by over 10%, and in US stock markets, the S&P 500 Index fell by almost 8% last month. Uncertainty over measures taken by central banks to combat inflation (interest rate rises), along with the energy crisis, has clouded any optimism for an imminent recovery.
While we're currently in a bear market, the good news is global markets have recovered from every bear market in history. Even the biggest market crash since the Great Depression, the 2008 global financial crisis, was followed by the longest period of sustained growth in market history, until the coronavirus pandemic struck markets in 2020.
For a more in-depth look at current market performances, read What happened to pensions in September 2022? And for a breakdown of how exchange rates work, read The pound and its impact on pensions.
Remember that your pension is a long-term investment when considering short-term performance. Past performance is not a guide to future performance. As with all investments, capital is at risk.
The Pension Confident Podcast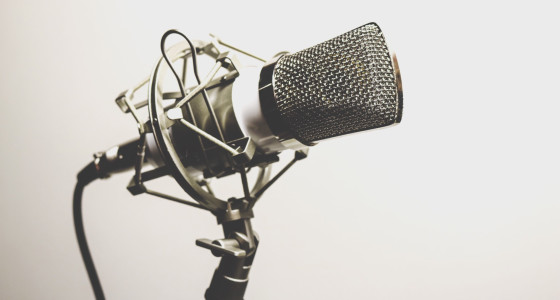 Research from The Money and Mental Health Policy Institute revealed 46% of people who're struggling with household debts also suffer from a mental health problem. Our latest episode of The Pension Confident Podcast discusses how to reduce the risk of money worries affecting your mental health.
This month our host, Philippa Lamb, is joined by the CCO of the Financial Services Compensation Scheme (FSCS); Lila Pleban, Founder and Managing Director of Psychreg; Dennis Relojo-Howell, and PensionBee's COO and Mental Health First Aider; Tess Nicholson. Read the transcript of the latest podcast episode or watch it on YouTube.
Behind-the-scenes at PensionBee
If you've seen our new 'Believe in the Bee' TV ad you'll have noticed our new distinctive brand asset - the PensionBee bee. Find out why Fablefx animation studio's 'digital zoo' made them the perfect partner for the creation of our beloved honey bee, and learn about the painstaking process of animating it from scratch in our behind-the-scenes blog.
We're delighted to have recently won 'DC Innovation of the Year' at the UK Pensions Awards, and 'Pensions Innovation' at the Finder Investing & Savings Innovation Awards. We also received Good With Money's 'Good Egg' accreditation, which recognises financial providers that are committed to improving outcomes for both consumers and the planet.
At PensionBee HQ we're constantly innovating to help make managing your pension simple. We've now launched a new way to contribute to your pension, called 'Easy bank transfer'. You're now able to make safe and easy payments to your pension, without having to enter your bank details, by using your PensionBee app, or via the web, whatever you prefer! You can set-up both regular and one-off payments, to suit you.
Keep an eye out for our next update on our blog. We're always working on new features to make our customers happy so if you have any ideas or suggestions, please email feedback@pensionbee.com or let us know on social media.