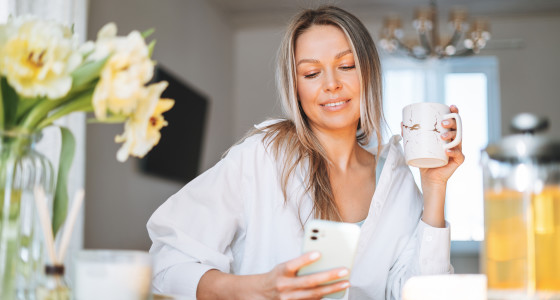 This month began with interest rates rising to 1% in the UK, the highest level in 13 years. The Office for Budget Responsibility anticipates that inflation will decrease during 2023. While it doesn't stop us feeling the pinch right now, it also doesn't stop us from planning for the future - including your pension savings.
Keep reading to find out how financial markets performed last month and what we got up to at PensionBee HQ.
How did financial markets perform in April?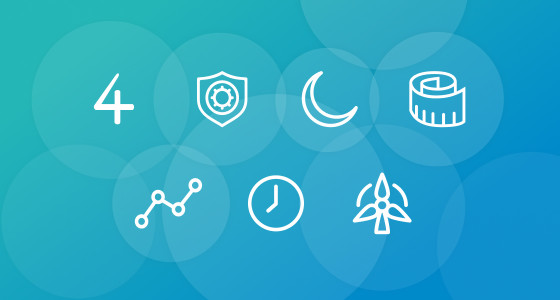 April experienced some extreme market volatility as both the UK and US stock markets fell last month. An ongoing large scale problem currently facing global economies and stock markets are supply chain issues, caused by various geopolitical factors.
In retaliation to sanctions, Russia has threatened to stop supplying gas to Europe, which has further increased fuel prices. Together, Russia and Ukraine are global suppliers of 25% of wheat, 30% of barley, and 60% of sunflower oil. Between sanctions impacting trade and the war affecting agricultural production, across Europe, people have felt the impact of high levels of inflation.
Then there's China's latest shutdown as a result of rising coronavirus cases. China accounts for nearly 30% of all global manufacturing - producing everything from iPhones to Tesla cars. The cost of production and therefore products has risen. With income levels remaining the same, but everyday costs rising, essentials have become less affordable leading to a cost of living crisis. Less spending affects company profits, meaning investments dip in value. All pensions across the UK are likely to have experienced the impact of this macroeconomic uncertainty.
Fortunately, there's a precedent of recovery following market falls and pensions are long-term investments. If the global economy grows over time (which historically it has), then your pension should also recover over time.
You can read our full update on our blog.
Remember that your pension is a long-term investment when considering short-term performance. Past performance is not a guide to future performance. As with all investments, capital is at risk.
You can now listen to Episode Five of The Pension Confident Podcast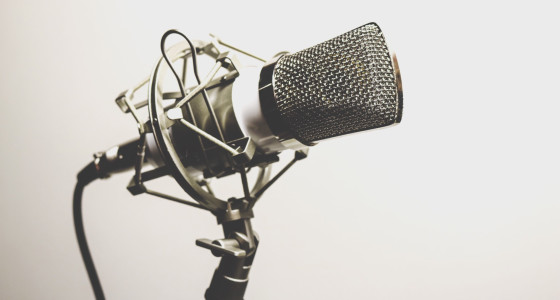 Our latest episode of the Pension Confident Podcast discusses the current cost of living crisis. We were joined this month by Lynn Beattie, personal finance expert and author known as Mrs Mummypenny, Scott Mowbray, Co-Founder and Chief Communications Officer at Snoop, and Clare Reilly, Chief Engagement Officer at PensionBee.
Subscribe to the podcast and download our latest episode on Spotify or your favourite podcast app. You can find a transcript of this episode on our blog and don't forget to share your thoughts on social media or by leaving a review!
We won at the UK Fintech Awards 2022
We're delighted to have recently won three UK Fintech Awards for 'Diversity and Inclusion', 'Fintech of the Year', and 'Pensions Tech of the Year'. Congratulations to all the other winners!
We're also pleased to announce that we've been shortlisted for three European Pensions Awards 2022, in the the 'Diversity Award', 'European Pensions Innovation Award', and 'Pensions Technology Provider of the Year' categories.
We're excited to share that we've been shortlisted for 'Employer of the Year' and 'Trailblazing Company of the Year' at the @FTAdviser Diversity in Finance Awards 2022! 🌟 https://t.co/4QDmXnYfXU

— PensionBee (@pensionbee) April 28, 2022
We've also been shortlisted for 'Employer of the Year' and 'Trailblazing Company of the Year' at the FTAdviser Diversity in Finance Awards 2022!
Keep an eye out for our next update on our blog. We're always working on new features to make our customers happy so if you have any ideas or suggestions, please email [email protected] or let us know on social media.