May was another busy month at PensionBee as we made an exciting announcement: 'regular withdrawals' are coming soon! Our existing withdrawal feature enables customers who are of retirement age to draw down money from their pension pot whenever they choose. Following the release of this feature in the mobile app earlier this year, it's now much easier for many of our customers to withdraw from their pension as they can now do it directly from their phone in a few clicks, as well as via our website
Keep reading to find out how financial markets performed last month and what we got up to at PensionBee HQ.
How did financial markets perform in May 2022?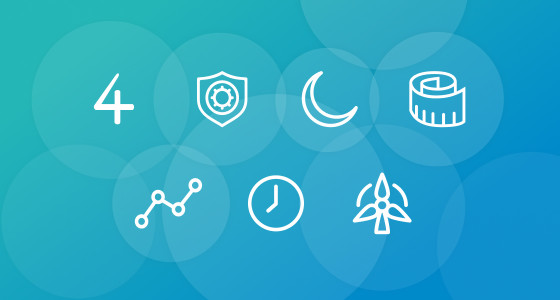 During the first few months of the year we've faced several challenges affecting pensions; inflation, supply chain issues and the ongoing war in Ukraine. This combination of factors is driving down market prices, which you've probably seen reflected in the value of your pension pot.
It's normal for the value of your pension to go down as well as up each day as the markets fluctuate. Naturally, though, it's most concerning when the markets, and typically the value of your pension too, appear to be trending downwards for a sustained period of time.
The old saying "sell in May and go away" (referring to the historical pattern of an underperforming stock market between May and October), may have inspired the widespread sell off across even profitable stocks. The downward trend markets are following has raised the dreaded term: 'bear market'.
For a more in-depth look at market performances, read What happened to pensions in May 2022?
Remember that your pension is a long-term investment when considering short-term performance. Past performance is not a guide to future performance. As with all investments, capital is at risk.
The Pension Confident Podcast Episode 6: Shariah investments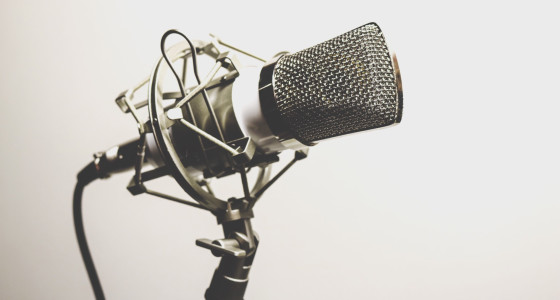 Globally, Shariah investment is on the rise. Recent data from Reuters estimated that the global market for Shariah funds has ballooned by more than 300% in the last decade. In this episode, Shariah investments: what are they? And are halal pensions only for Muslims?, we break down what Shariah investments include and exclude - and whether a Shariah pension may be right for you, even if you're not Muslim.
We were joined this month by Ibrahim Khan, former lawyer and Co-Founder of investment and personal finance platform Islamic Finance Guru, and Martin Parzonka, Head of Product at PensionBee.
Subscribe and download our latest episode on Spotify or your favourite podcast app. You can read the transcript of this episode on our blog, or you can watch the episode on Youtube. Don't forget to share your thoughts on social media or by leaving a review!
And don't forget to tune in to next month's episode where we'll be discussing how to protect yourself from financial scams.
Keep an eye out for our next update on our blog. We're always working on new features to make our customers happy so if you have any ideas or suggestions, please email [email protected] or let us know on social media.