As economists reflect on the ups and downs of 2021, at PensionBee we're looking ahead at 2022 with anticipation. And we're starting with our new year's goal of giving back to our customers. We've released a new episode of The Pension Confident Podcast, hosted by Peter Komolafe, and we're helping thousands of customers align their financial goals with the planet by switching to our Fossil Fuel Free Plan.
Read on to learn how else we've been kicking off the new year.
We released the second episode of The Pension Confident Podcast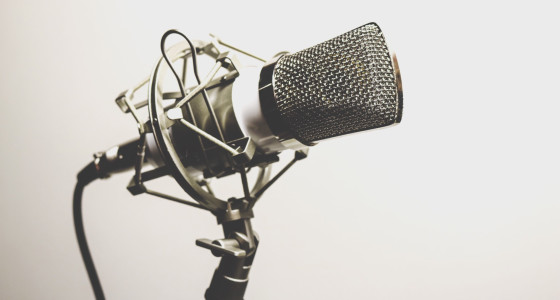 Are you self-employed, or toying with making the switch? In the second episode of The Pension Confident Podcast, we explore the things you need to know when it comes to your self-employed pension, with Emma Jones CBE, founder of Enterprise Nation and our Head of Product, Martin Parzonka.
In this episode, you'll hear us chat about Auto-Enrolment for small businesses, and what you need to consider when it comes to keeping your self-employed pension topped up and your retirement savings on track. Subscribe to the podcast and download our latest episode on Apple Podcasts or your favourite podcast app. You can share your thoughts on social media or by leaving a review!
Sign up to become a HoneyMaker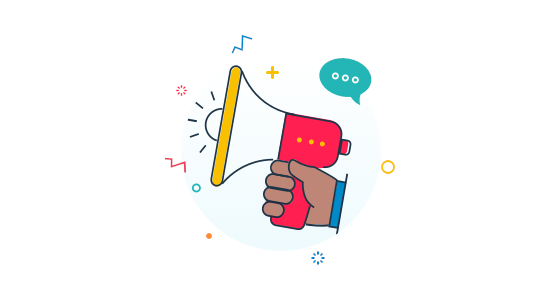 We're looking for volunteers to help provide feedback on everything from exciting new products to existing features. If you'd like to participate in surveys, focus groups, prototype testing and more, sign up to become a HoneyMaker.
Keep an eye out for our next update on our blog. We're always working on new features to make our customers happy so if you have any ideas or suggestions, please email [email protected] or let us know on social media.