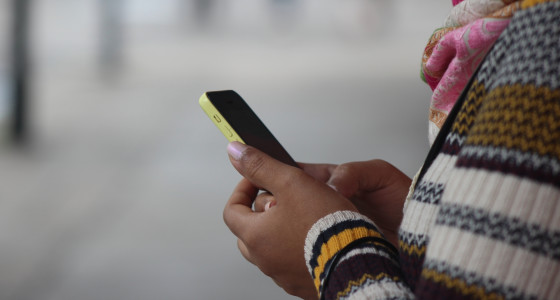 Not many people expected the year to get off to such a rocky start. Interest rates are up, stock markets are down, the cost of living is up - it's no party for most of us. But while it's natural to feel uneasy during times of uncertainty, you can at least rest assured that your pension is designed to weather such economic storms.
Read on to find out what we were up to in February.
You can now make withdrawals using the PensionBee app
It's been a busy start to the year at PensionBee HQ! Last month, we worked hard to release a new feature that allows you to withdraw from your pension using the PensionBee app, once you reach retirement. Previously, you could only make pension withdrawals from our website.
If you're a PensionBee customer who's aged 55+ (57 from 2028) and have a live balance in your PensionBee account, you'll be able to find the withdrawal feature on your mobile app under the 'Funds' section, where it's titled 'Withdraw from your pension'. You may have to update your app to see this new functionality.
We're excited to continue improving our app and our processes so that withdrawing from your pension is as simple as possible. You can learn more about this new feature and our withdrawals process on our blog. Please send any feedback or suggestions that you may have by dropping us an email at [email protected].
You can now enrol in PensionBee's Pension Academy, with Patricia Bright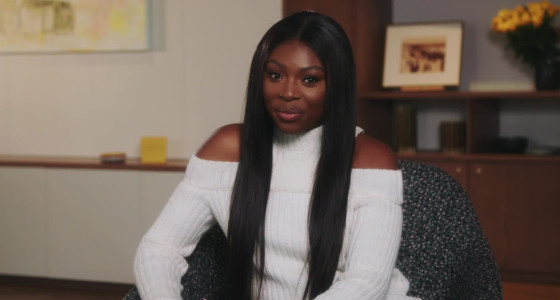 We're excited to announce that our new Pension Academy video series hosted by Patricia Bright, lifestyle and finance influencer, is now live. A passionate advocate of financial empowerment, Patricia's a pro at explaining complex information in a way that everyone can understand. And as an existing PensionBee customer, she gets it!
This series has been designed to empower you with the knowledge you need to take control of your pension. Each video is clear and simple (and just a few minutes long) to take you from A to Z and help you become pension confident. You can watch the series on our website, or you can sign up to receive a daily video straight to your inbox.
You can now listen to our latest episode of The Pension Confident Podcast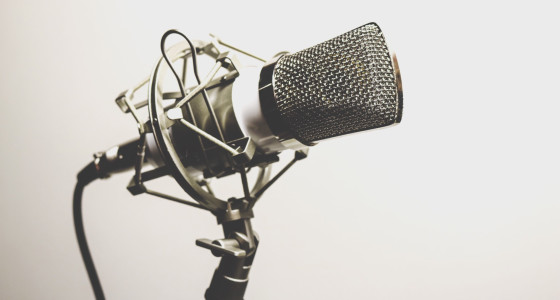 Our research tells us that women face real obstacles when it comes to creating a comfortable retirement. In fact, the average disparity between men and women's pensions is 38% and has grown to almost 60% in some parts of the UK. On the latest episode of The Pension Confident Podcast, PensionBee CEO Romi Savova joins Sam Brodbeck, Personal Finance Editor at The Telegraph, and Emilie Bellet, founder of the financial education company Vestpod, to discuss how we got here and what we can do about this issue.
Subscribe to the podcast and download our latest episode on Apple Podcasts, Spotify or your favourite podcast app. You can share your thoughts on social media or by leaving a review!
We won five Boring Money Best Buys Awards 2022
Last month, we won five Boring Money Best Buys Awards 2022, including the 'Best Buy Pensions' and 'Best for Customer Service' awards! These awards are based on real customer reviews as well as customer service, so a big thank you to our wonderful customers and the honest feedback you provide on Trustpilot. And huge congratulations to our lovely BeeKeepers!
We were also shortlisted for 'Digital PR Campaign of the Year - Finance' at the UK Digital PR Awards 2022. Well done to all the other finalists!
Keep an eye out for our next update on our blog. We're always working on new features to make our customers happy so if you have any ideas or suggestions, please email [email protected] or let us know on social media.