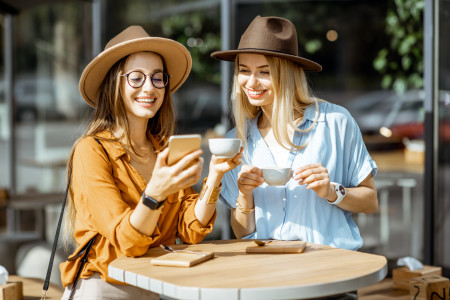 At PensionBee, we're committed to being honest and open with our customers, even when times are challenging. Meeting our customers face-to-face, during our first PensionBee Roadshow event, was a wonderful opportunity to discuss some of your most important questions in person. The widespread impact of market volatility on pensions has understandably concerned many investors, so we've produced a series of online monthly market performance summaries to help you understand the root cause of fluctuations in your pension balance. And of course, your personal BeeKeeper's only an email or call away if you have questions or concerns.
How are financial markets performing?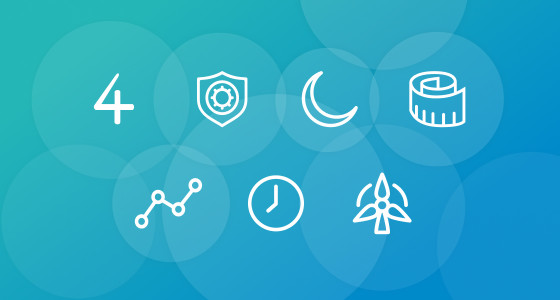 November's been a favourable month for investors, despite the current 'bear market' environment. In UK stock markets, the FTSE 250 Index rose by over 6%, and in US stock markets, the S&P 500 Index rose by almost 6% last month.
What's changed? The fog of uncertainty's lifting, as central banks are expected to make smaller interest rate increases in future announcements. This slower pace has given rise to economic commentators anticipating when inflation and interest rates may peak in 2023.
For a more in-depth look at current market performances, read What happened to pensions in November 2022? And for your plan's performance, read How PensionBee's plans are performing in 2022 (as at Q3).
Remember that your pension is a long-term investment when considering short-term performance. Past performance is not a guide to future performance. As with all investments, capital is at risk.
Behind-the-scenes at PensionBee
Building a greener future
We're participating in the Mayor of London's Business Climate Challenge (BCC) to aid London's target of becoming a zero carbon city by 2030. PensionBee's one of 40 businesses located on the southern bank of the Thames pledging to reduce their building's energy consumption by at least 10% over the next year. We're also delighted to have recently won 'ESG Company of the Year' at the Investors Chronicle Celebration of Investment Awards 2022.
Season's greetings from the PensionBee team
Wishing you a merry Christmas and a happy New Year! If you'd like to get in touch with your BeeKeeper during the festive period, you can give us a buzz between the following hours:
Friday 23 December: 9:30am - 3:30pm
Saturday 24 - Tuesday 27 December: closed
Wednesday 28 - Thursday 29 December: 9:30am - 5pm*
Friday 30 December: 9:30am - 3:30pm*
Saturday 31 December - Monday 2 January: closed
Tuesday 3 January: business as usual, 9:30am - 5pm
**During these days phone lines will be closed, however you can contact your BeeKeeper via live chat and email.
Keep an eye out for our next update on our blog. We're always working on new features to make our customers happy so if you have any ideas or suggestions, please email feedback@pensionbee.com or let us know on social media.