Investments have tumbled in a downward trend during 2022. Stock markets are reacting to an unfolding story of three economic shocks: the war in Ukraine, rising global inflation rates, and China's supply chain disruptions. Due to these shocks, many investments within your pension will have felt the effects of this economic pressure. However, in July we saw positive movements, so are pension investments entering a recovery period?
Keep reading to find out how financial markets have performed this month and what's new in PensionBee HQ.
How did financial markets perform in July 2022?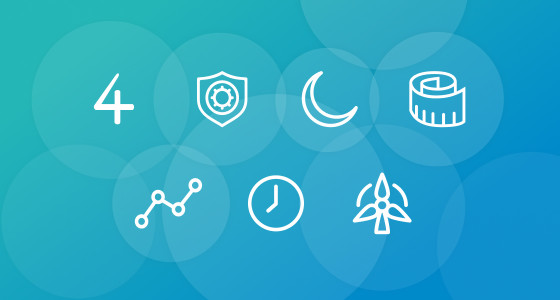 This year market volatility has veered into bear market territory, which is where markets are in significant decline for a few months at least. As investors, it's concerning but this period has never been permanent.
July saw marginal growth as markets appeared to stabilise after a turbulent six months. Whether pension investments are entering a recovery period, or this is simply a brief moment of respite from this year's volatility, remains to be seen. What we do know is in the US the S&P 500 rose by 6.64%, and in the UK the FTSE 250 rose by 5.83% in July.
For a more in-depth look at current market performances, read What happened to pensions in July 2022? And for your plan's performance, read How PensionBee's plans are performing in 2022 (as at Q2).
Remember that your pension is a long-term investment when considering short-term performance. Past performance is not a guide to future performance. As with all investments, capital is at risk.
The Pension Confident Podcast episode 8: How to teach kids about money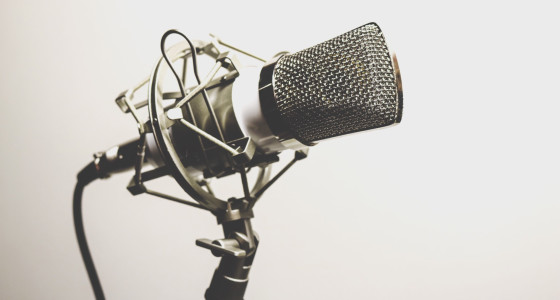 Our latest episode of the Pension Confident Podcast discusses how to teach kids about money. According to the Money and Pensions Service, almost 40% of adults in the UK don't feel confident managing their money.
We were joined by Laura Miller, Financial Journalist, Will Carmichael, Co-Founder and CEO of NatWest Rooster Money, and Emma Maslin, certified money coach, PensionBee customer and Founder of The Money Whisperer website.
Subscribe and download our latest episode on Spotify, or your favourite podcast app. You can also read the transcript of this episode, or watch it on YouTube. Please share your thoughts on social media or by leaving a review!
It's not just the kids that are taking a summer holiday! We'll be off this month and back in September to discuss how you can stop your money affecting your mental health.
What else is new?
We're delighted to have recently won four Europe FinTech Awards for 'Pensions Tech of the Year', 'FinTech of the Year', 'Diversity and Inclusion' and 'Best Employer'. In addition, we won 'Employer of the Year (Small Firm)' at the FTAdviser Diversity in Finance Awards and 'FinTech Company of the Year' at FinTech Awards London.
At PensionBee HQ we're always enhancing features for your BeeHive - with the help of our user experience community of HoneyMakers! Using Open Banking technology we're working to give our customers more flexibility to manage their finances from our website with our latest update: Easy bank transfer. In future, when initiating a contribution, you'll be able to select from a list of supported banks and authorise your payment either in their mobile app (via a QR code you can scan) or via their website - whichever you prefer. This feature is currently an exclusive preview for HoneyMaker customers.
Keep an eye out for our next update on our blog. We're always working on new features to make our customers happy so if you have any ideas or suggestions, please email [email protected] or let us know on social media.