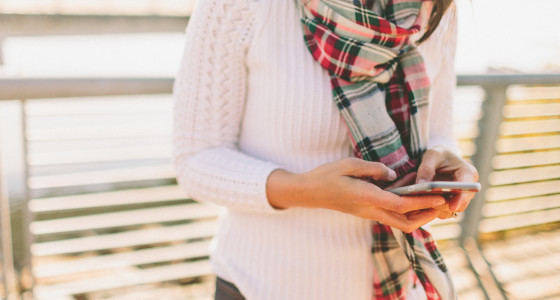 After a rocky start to the year, stock markets stabilised and even grew in some regions during March. So it's likely that your pension experienced some growth last month as a result. Read on to learn more about market performance in March as well as what else we've been up to.
How did financial markets perform in March?
Right now, several things are causing challenges to the world's economy. Firstly, there's Russia's ongoing invasion in Ukraine. This has caused all sorts of problems, from the rising price of food staples like wheat, to the price of energy spiking as Europe attempts to wean itself off Russia's oil and gas. Unless a peace deal is struck soon, it's uncertain when these costs may fall again, as the world's supply chains adjust to make up for the shortfall.
Then there's inflation - or the rising cost of goods and services - which was increasing even before the invasion in Ukraine. In effect, it means that the cost of doing business goes up and the money people have to spend on non-essentials goes down. Stock markets don't like this, because it means that many businesses are likely to make less money. The world is also still dealing with the effects of the pandemic. And some countries aren't necessarily over the worst of it. The Chinese government put its largest city, Shanghai, on lockdown in March, causing economic disruption to millions of people and factories.
As a PensionBee customer, you can rest assured that your pension plan is being managed by one of the world's leading money managers: BlackRock, HSBC, Legal & General, or State Street Global Advisors. They're all experts at navigating challenges such as these, and design and adjust your investments based on your pension plan's goals.
You can read our full pensions performance update on our blog.
Remember that your pension is a long-term investment when considering short-term performance. Past performance is not a guide to future performance. As with all investments, capital is at risk.
You can now listen to Episode 4 of The Pension Confident Podcast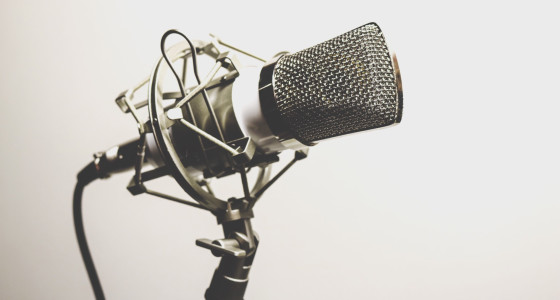 Data from the Office for National Statistics suggests that one in four people think of their property as a way of funding their retirement, and it's easy to see why; the property market has seen huge growth over the decades, far outstripping inflation. But does investing in property at the expense of your pension really make more sense financially?
In Episode 4 of The Pension Confident Podcast, Abba Newbery, Chief Marketing Officer at online mortgage broker, Habito, joins Ken Okoroafor, founder of the Financial Joy Academy and The Humble Penny, and Rachael Oku, VP Brand and Communications at PensionBee to discuss this.
Subscribe to the podcast and download our latest episode on Spotify, Apple Podcasts or your favourite podcast app. You can find a transcript of this episode on our blog and don't forget to share your thoughts on social media or by leaving a review!
We won at the FStech Awards
We're pleased to announce that we won the 'Financial Inclusion' Award at the FStech Awards 2022. A big congratulations to everyone who was shortlisted!
We were also shortlisted for 'Pensions Tech of the Year', 'Fintech of the Year', 'Best Employer Award', and 'Diversity & Inclusion Award' at the UK Fintech Awards 2022, and for 'DC Provider of the Year' and 'DC Innovation of the Year' at the UK Pensions Awards 2022.
Keep an eye out for our next update on our blog. We're always working on new features to make our customers happy so if you have any ideas or suggestions, please email [email protected] or let us know on social media.