The regular rhythm of life seemed to return for many of us during September, as record numbers of people indicated they're considering changing jobs and wages grew at their fastest rate for over 20 years. If you're in the process of changing jobs at the moment, don't forget to bring your old workplace pension with you! And if you're going self-employed, good luck and remember to set up a regular pension contribution so you continue to save for retirement. Simply log in to your BeeHive to get started.
Over-55s can now make withdrawals using their personalised tax code in some circumstances
We've rolled out a feature that allows over-55s to make withdrawals using their personalised tax code, rather than their emergency tax code, in some circumstances. When you begin to take your pension, you're allowed to withdraw 25% of your pension tax-free. Income tax is due on the remaining 75% and you'll be charged at your marginal rate.
However, if you're making a withdrawal over the initial tax-free amount for the first time, your pension provider is likely to place you on an emergency tax code. Pension providers are required to do this if they don't have an up-to-date tax code which takes into account your total earnings for the year. This can sometimes be avoided by asking HMRC to send your provider an up-to-date tax code. Emergency tax can be claimed back from HMRC.
For more information head to the 'about drawdown' section on our FAQ page.
We're now showing our Tailored Plan customers more information about their investments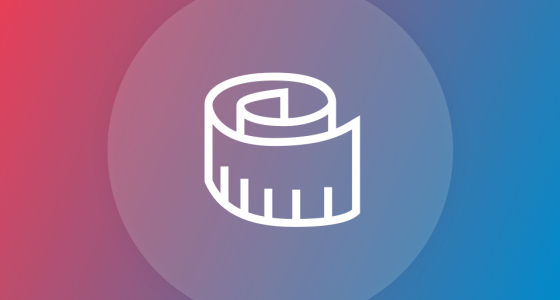 Customers invested in our Tailored Plan - which automatically adjusts the mix of assets it invests in over time - can now access more information about those investments. Tailored Plan customers can head to the 'Account' tab in their BeeHive, and select 'My Plan' (if using the website) or 'Plan information' (if using the mobile app) to learn more.
We were named 'Employer of the Year' at the Diversity in Finance Awards
We're excited to announce that we've won 'Employer of the Year' at the @FTAdviser Diversity in Finance Awards for the second year running! We're very proud of the culture we've created at PensionBee so here's a toast 🥂 to our wonderful colleagues! https://t.co/3eA67ErcnJ pic.twitter.com/3zkKaXPTM6

— PensionBee (@pensionbee) September 9, 2021
September was another month of celebration as we were named 'Employer of the Year' for the second year in a row at FTAdviser's Diversity in Finance Awards. We were also highly commended in the 'Trailblazing Company of the Year' category for our workplace diversity initiatives and inclusive advertising campaigns. We're also pleased to announce that we won the award for 'DC Innovation of the Year' at the UK Pensions Awards in recognition of the services and product offerings we launched in the past 12 months, including the Fossil Fuel Free Plan.
We won DC Innovation Of the Year at the @ProfPensions UK Pension Awards last night! #UKPA 🏆 pic.twitter.com/FJYZzkf3vu

— PensionBee (@pensionbee) September 15, 2021
We've also been shortlisted for several Computing Technology Product Awards 2021, including 'Technology Innovator of the Year', and 'Technology Hero of the Year' for our CTO Jonathan Lister Parsons!
Keep an eye out for our next update on our blog. We're always working on new features to make our customers happy so if you have any ideas or suggestions, please email feedback@pensionbee.com or let us know on social media.