At the end of October, world leaders gathered in Glasgow for COP26 to tackle climate change. But while we'll have to wait and see if their words translate into action (to paraphrase Her Majesty), thousands of PensionBee customers have already aligned their financial goals with the planet by investing in our Fossil Fuel Free Plan - follow the link to learn more.
Here at PensionBee, last month saw some important changes to our plan range and a performance update for Q3. We're also currently running a competition to win VIP tickets to see the Brentford Bees face Watford FC in December. So read on to find out more!
How did your pension perform in Q3?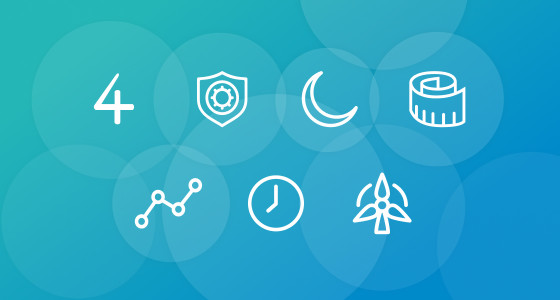 The general outlook feels positive as almost 80% of the British population have now had both doses of a Covid vaccine, and UK stock markets have quickly recovered to pre-pandemic levels. Globally, more than 6.91 billion shots have been administered, and US stock markets continue to reach new highs. Nevertheless, economic fallout from the coronavirus pandemic may persist for some time, and investors could continue to experience some degree of market volatility, no matter where their pension savings are invested.
Between July and September 2021, UK and US stock markets grew 13% and 16% respectively. That's much better than the same period last year when the UK stock markets were down by 20% and US stock markets were up 6%.
Against this backdrop, PensionBee plans have performed well. Plans designed for savers under 50 have a higher level of investment in company shares compared to plans for older savers. These plans have all benefited from economic recovery and have grown between 9% and 14% during the first three-quarters of the year. Our two responsible funds, the Fossil Fuel Free and Shariah plans have performed the best, and, each having grown by 14%, have outperformed the UK stock market. Most plans for those aged 50 and over have also recorded growth and continue to preserve savings for those who are close to retirement through relatively low exposure to company shares, or none at all.
For more details about how your plan performed between July and September, relative to wider market activity, read our full Q3 report.
Remember that your pension is a long-term investment when considering short-term performance. Past performance is not a guide to future performance. As with all investments, capital is at risk.
We announced our intention to simplify our product range
Last month, we announced that we'll be closing the Match and Future World plans, in order to simplify our product range. Savers in the Match Plan will transition to our Tailored Plan, also managed by BlackRock. And savers in the Future World Plan will transition to our Fossil Fuel Free Plan, also managed by Legal & General. Plan switches will happen automatically by 31st December 2021 and you don't need to take any action, unless you'd like to opt for a different plan, which you can do from your BeeHive.
Enter for your chance to win VIP tickets to see Brentford FC play Watford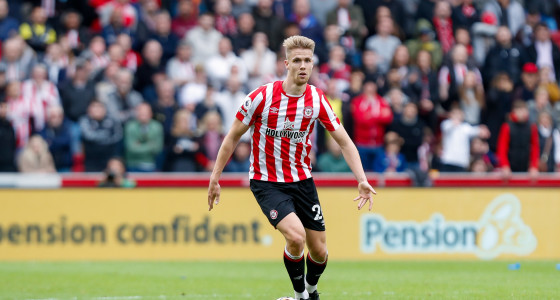 As official sponsors of the mighty Brentford Bees (AKA Brentford FC), we're offering two Premier League lounge tickets to see them kick off at home against Watford on Fri 10th December. For a chance to win, simply tell us how PensionBee made you more pension confident. See Twitter for details. Best of luck!
We won at the MoneyAge Awards 2021
We had so much fun at the @MoneyAge_UK awards last night and won
🥳SIPP Provider of the Year
🎉Consumer Champion of the Year
We also got Highly Commended as Pension Provider of the Year🎖️
Well done to our incredible PensionBee family! pic.twitter.com/1PC8iaEECD

— PensionBee (@pensionbee) October 8, 2021
We're delighted to announce that we added several new awards to our collection last month, including Money Age's Consumer Champion of the Year (Company) and SIPP Provider of the Year and Finder's Pensions Innovation award.
Keep an eye out for our next update on our blog. We're always working on new features to make our customers happy so if you have any ideas or suggestions, please email [email protected] or let us know on social media.