April was a month of huge significance as we achieved our goal of becoming a publicly listed company. We're extremely proud to have reached this special milestone and look forward to continuing to make positive changes in the pensions industry – whether that's campaigning for the rights of consumers or bringing you the pension innovations you want to see.
Read on to find out what else we got up to in April.
We became a publicly listed company
Last month, we were delighted to be admitted to the High Growth Segment of the Main Market of the London Stock Exchange (PBEE). Our IPO marks the culmination of seven years of hard work, and we'd like to thank our dedicated and talented colleagues for making this happen, as well as our wonderful customers who are at the heart of all we do.
While it's very much "business as usual" at PensionBee, our IPO will allow us to continue to grow rapidly and innovate. A portion of the money we've raised will be invested in our technology platform capabilities and used to accelerate product innovation. We have lots of new features and product enhancements planned to make it even easier for you to plan for retirement, and we're excited to share them with you in due course.
We introduced some new product features
We're in the process of rolling out two-factor authentication to make your account more secure. With two-factor authentication, you use your usual log in details with an extra form of identification, in this case an SMS message with a verification code. You can now enable two-factor authentication in our mobile app, and if you usually access your account via our website, you can expect to see two-factor authentication arriving later this month.
You told us you wanted more clarity about the progress of your pension transfers so last month, we introduced functionality for you to see more information in your online account. If there are any outstanding steps required from your side, you'll be able to action these straight away through the BeeHive. This feature is currently available in our web app and we'll soon be introducing it in our mobile app.
As always we'd love to hear your feedback! You can get in touch with PensionBee by emailing [email protected].
We collated your views on how your pension's invested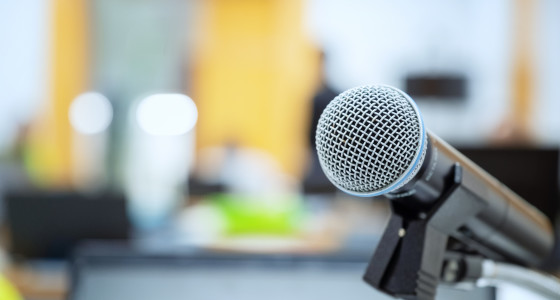 Back in March, we ran our annual survey of customers in the Tailored Plan, our most popular plan, to learn more about the kinds of companies that our customers expect their money to be invested in, and what kind of action you want us to take on companies and industries with controversial business practices.
Here's what you told us:
Companies should treat their employees fairly, and work harder to respect the environment
The fast fashion industry isn't trustworthy
The pandemic motivated you to save more
These insights will help us to tailor your pension to your future needs, and we intend to share the findings with your money managers to inform their thinking on stewardship and exclusions. We also plan to amplify your voices in the national media in order to campaign for change. You can read a detailed summary of the survey findings on our website.
If you'd like to share your story with us, and would be happy for your name and photograph to be printed in a national newspaper (such as The Sun or The Guardian), or used in our marketing materials, please get in touch by emailing [email protected]. We'll arrange a short phone call with you and will pay between £75 and £250, depending on how your case study is used.
We're especially keen to hear from anyone who's drawn down via a previous pension provider and experienced difficulty taking money out of their pension.
How did your pension perform in Q1?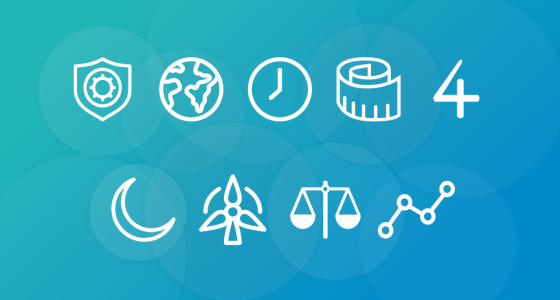 Our latest quarterly update is available to read on the PensionBee blog, and discusses the performance of the PensionBee plans, when compared to the main UK index, the FTSE 100, and the American S&P 500. The start of the year has brought hope that the end of the pandemic is in sight, following a successful start to the vaccine rollout and the recent reopening of shops, restaurants, pubs and other parts of the economy. As a result, we've seen UK stock markets steadily recovering towards pre-pandemic levels, whilst US stock markets are continuing to reach new highs.
Check your 2020/21 Annual Statement in the BeeHive to see an overview of how much you've saved and how much it could be worth by the time you retire, as well as a breakdown of our annual management fee in pounds and pence. If you'd like to see how your plan's performing in Q2, don't forget you can log in to your BeeHive 24/7 and see your real-time balance. You'll also find our retirement planner which can help you calculate how much you need to save for a happy retirement.
As with all investments, past performance is not indicative of future performance and you may get back less than you start with.
Keep an eye out for our next update on our blog. We're always working on new features to make our customers happy, so if you have any ideas or suggestions, please let us know by emailing [email protected].