Last month, we worked on further improvements to our app and we were delighted to announce that we now administer £2 billion of pension savings on behalf of you, our customers. Here's what we got up to in July.
We improved our two-factor authentication
Last month, we introduced a 'Trust this browser' feature for two-factor authentication. If you've opted into two-factor authentication, you can now choose to skip authentication for 30 days when logging in to our website from your own device. If you're sure no one else has access to your device, you can activate this by ticking a checkbox the next time you log in. You can enable it by heading to the 'Account' tab once logged in to the BeeHive.
How did your pension perform in Q2?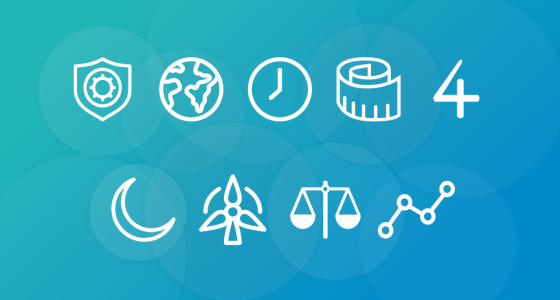 With two-thirds of adults double-jabbed and the economy now fully reopened, UK stock markets are approaching pre-pandemic levels. And in the US, stock markets continue to reach new highs. During the first half of 2021, the UK and US markets grew 11% and 15%, respectively (much better than the same period in 2020, when they were down -17% and -3%, respectively).
Against this backdrop, PensionBee plans have performed well. Plans designed for savers under 50 have all benefited from economic recovery and have grown between 7% and 12% over the last six months. Most plans for those aged 50 and over have also recorded growth and continue to preserve savings for those who are close to retirement.
For more details about how your plan performed relative to wider market activity, read our full Q2 report.
Remember that your pension is a long-term investment when considering short-term performance. Past performance is not a guide to future performance. As with all investments, capital is at risk.
We won Pension Provider of the Year
Delighted to win 'Provider of the Year' last night! 🏆 #PensionsAgeAwards https://t.co/sSIhwNeOdj pic.twitter.com/jg9KeszTiK

— PensionBee (@pensionbee) July 16, 2021
We were excited to announce that PensionBee was named 'Pension Provider of the Year' at the 2021 PensionsAge Awards! We were also shortlisted for seven MoneyAge Awards, including 'Consumer Champion of the Year' and 'Pension Provider of the Year', and we were shortlisted for two Business Green Awards 2021: 'Marketing Campaign of the Year' and 'ESG Investor of the Year'.
We're delighted to announce we've been nominated for 7️⃣ @MoneyAge_UK Awards 🎉

✅ Innovation in Consumer Finance
✅ Consumer Champion
✅ Pension Provider of the Year
✅ SIPP Provider of the Year
✅ Technology Provider of the Year
✅ Marketing Campaign of the Year
✅ Diversity pic.twitter.com/oifyKXMzxb

— PensionBee (@pensionbee) July 22, 2021
We want to hear from you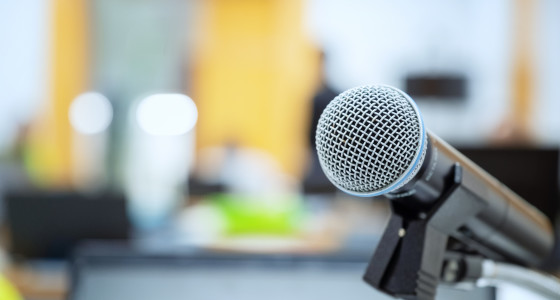 We want to learn about your experiences of the pensions industry so we can amplify them in the UK press and campaign for change. We're particularly interested in hearing from customers who either have, or are considering, helping their grandchildren financially. Get in touch by emailing [email protected] if you'd like to share your story with us, receive between £75 and £250 for your time, and would be happy for your name and photograph to be printed in a national newspaper.
Keep an eye out for our next update on our blog. We're always working on new features to make our customers happy so if you have any ideas or suggestions, please email [email protected] or let us know on social media.