August was a busy month at PensionBee HQ, where we celebrated not one but two awards nominations! We also launched a shiny new homepage, showcasing the four customers who feature in our new Pension Confident ads, to coincide with the campaign's roll out on billboards and bus shelters across the country. Read on to find out what else we were working on in August.
We're helping savers across the UK be Pension Confident
In the past few weeks you may have spotted our new Pension Confident TV ads featuring four of our lovely customers: Lynn, Juan, Priya and Nana. We've just extended the campaign to thousands of bus shelters and billboards across the country, so if you haven't seen them yet, chances are you will in the coming weeks. If you spot one of our ads next time you're using public transport, don't forget to tweet us a picture!
We're finalists at the 2020 WSB Awards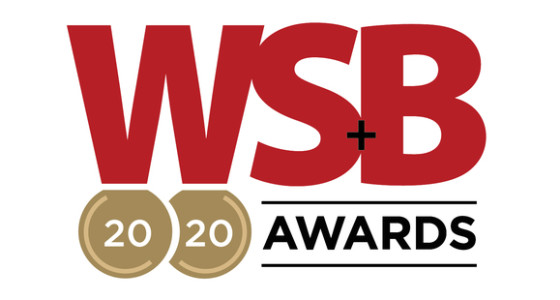 We're delighted to announce that PensionBee is a finalist in the 'Pension Provider of the Year' category at the Professional Pensions Workplace Savings and Benefits Awards, which recognise the best pension and benefit providers in the UK.
We've also been shortlisted for BusinessCloud's '100 FinTech Disrupters', a ranking of the UK's most exciting fintech companies, for the second year in a row. The winners will be determined by a combination of reader votes and selections from an expert judging panel.
We want to hear from you!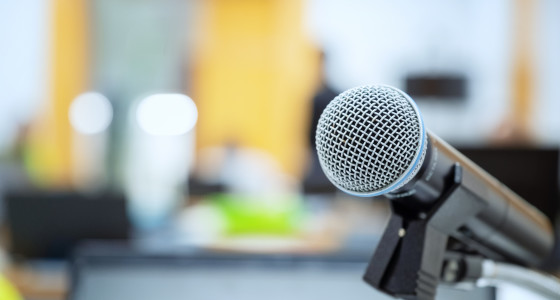 We're always keen to hear from our customers so we can learn from your experiences, and this month we're looking to hear from mothers aged 35-44 who are passionate about the environment, and would be happy to take part in a focus group with one of our partners, ShareAction.
ShareAction is a registered charity that promotes responsible investment and aims to improve corporate behaviour on environmental, social and governance issues. If you'd be interested in sharing your views, please get in touch by emailing [email protected].
Keep an eye out for our next update on our blog. We're always working on new features to make our customers happy, so if you have any ideas or suggestions, please let us know in the comments section or over on social media, and we'll feed it back to the team.