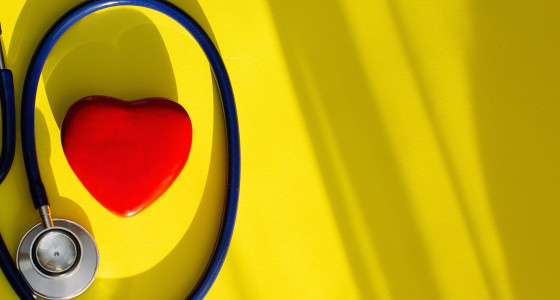 It's always fascinating to get to know our customers better, and engaging with them reminds us that we're building a service for real people with lives full of rich details.
Each month I share a 'Pulse' report with the whole company as a way to stay connected with our customer insights, and to influence positive, customer-led change.
The monthly Pulse reports usually contains:
At least one in-depth customer interview. I use Salesforce to find relevant case studies by filtering to customers in different situations and with different characteristics. This helps us understand customers in their diversity but we can also group them according to common sets of needs.

Feedback from our BeeKeepers, which I gather during regular focus group sessions and surveys with them. Being on the front line, they can provide valuable insights about our customers and it's important to amplify their ideas for how we can give our customers an even better experience.

A summary of positive and negative feedback that we collect through our online NPS survey for new customers, and annually. I highlight the most common pain points to influence change, whereby we address these through product and service improvements. It's also important that we celebrate the work that customers have expressed happiness about.

What are customers contacting us about by email and live chat? Understanding these trends can help us prioritise our automations to allow customers to self serve, or to create in-product messaging.

Interesting behavioural insights. For example, how many new sign ups have we had to our new Fossil Fuel Free pension, and what are their demographics? Or how likely are customers to refer friends if they have left a positive NPS score? How many customers are reading the emails we send them and what links do they tend to click through?

A summary of complaints. We don't get many, but where a customer expresses dissatisfaction, we take it as an important learning opportunity and always make changes to our product or service where we can based on what we learn. We try our best to turn an unhappy customer's experience around. Often when I call customers to check in some months after they have complained, they say that they are much happier with the service now, and were relieved that we dealt with their problems quickly. A complaint can be seen as an opportunity to build trust.
We're always listening to customers and engaging with their feedback.
We're always listening to customers and engaging with their feedback. We track information in various ways, for example, through Salesforce dashboards, or through Trustpilotreviews which come directly to our communal Slack channel. We're in constant dialogue across teams about what we're learning about our customers and what improvements we can make to provide an even better pension experience.
PensionBee embraces feedback. This aspect of our company culture brings real joy and satisfaction to my role as a researcher and member of the Customer Voice Hub.