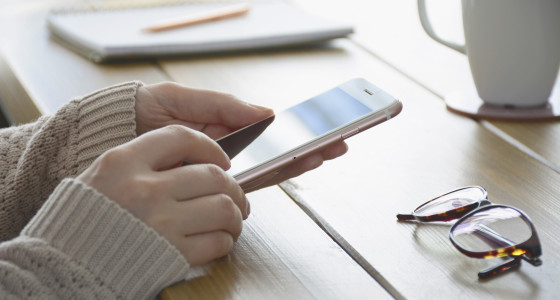 Last month we worked hard behind the scenes enlisting the help of you, our beloved customers, to give us your feedback on everything from our plans to our app. We'll have lots of exciting announcements to share with you in the coming months, but for now read on to find out what we got up to in February.
We're making improvements to our app
Since the start of the year, we've been working on regular app releases as part of our ongoing efforts to bring you a leading pension product. From reducing loading times to fixing those niggling little things you may not have even noticed, we're continually enhancing our app to make it even easier for you to manage your pension.
This month we'll be focussing our efforts on improving the way you pay money into your pension, and would like to thank the customers who've kindly volunteered to give us feedback. We're working towards establishing a customer testing group to participate in surveys, focus groups, prototype testing and much more, so watch this space!
Why our values are at the heart of everything we do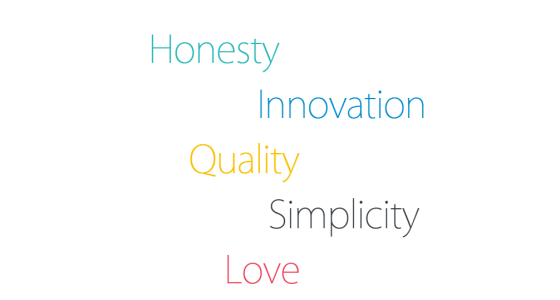 At PensionBee we bring our values of simplicity, honesty, quality, innovation, and love to life by thinking about our customers, our local community and the planet in everything we do. We believe pensions are for everyone, and one of the things we're most passionate about is achieving wider representation in the pensions industry.
In February we became an accredited Living Wage Employer, which means we have solidified our commitment to paying our staff the London Living Wage. The Living Wage is a set amount calculated annually by the Resolution Foundation, based on the best available evidence about living standards in the UK.
We're proud to be an equal opportunity employer, that's committed to improving gender diversity and paying our staff a fair wage so they too can look forward to a happy retirement.
PensionBee scoops three Boring Money Awards
We're thrilled to win three @boringmoney #BestBuys2020 in the DIY #Pensions, #BeginnerInvestors and #SustainableInvestors categories! 🏆🏆🏆 pic.twitter.com/LLLTsa5v16

— PensionBee (@pensionbee) February 27, 2020
We were recognised at the Boring Money Best Buys 2020 Awards in three categories: 'DIY Pensions', 'Beginner investors' and 'Sustainable investors'. We're thrilled to be named as one of the best providers of online investing services based on everything from our call response times and communications to our customer reviews.
Keep an eye out for our next update on our blog. We're always working on new features to make our customers happy, so if you have any ideas or suggestions, please let us know in the comments section or over on social media, and we'll feed it back to the team.