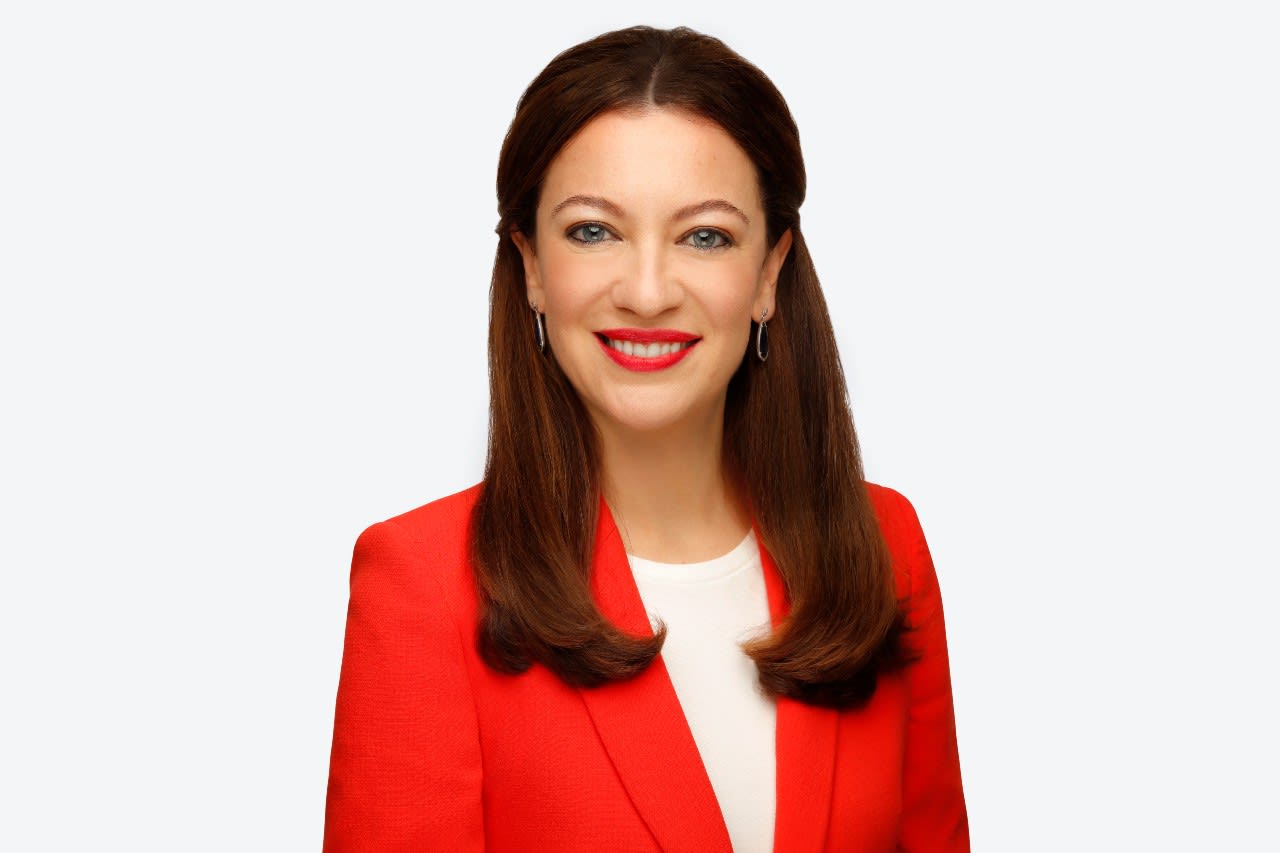 On Friday 15 May our CEO, Romi, took part in a live pensions Q&A, hosted by Money to the Masses director Damien Fahy. Money to the Masses is one of the UK's leading independent personal finance websites, empowering consumers to take control of their finances. Romi answered reader questions about consolidating your pensions, the options you have when drawing down your pension, and how to make the most of the Money Purchase Annual Allowance (MPAA).
Here are some of the key topics Romi covered:
You can watch the full replay of the Q&A below. If you have any questions that weren't covered, let us know in the comments below or get in touch with us on Twitter!