Last month we focussed our efforts on incorporating your feedback into our product roadmap, planning all of the exciting projects we'll be working on for the rest of the year. From the launch of our fossil-fuel free fund this summer to new initiatives to help the self-employed and over 55s make the most of their savings, we can't wait to share our latest innovations with you over the coming months.
In the meantime, read on to find out what we achieved in May and learn how you can get involved to help us raise awareness of pension scams.
We're making improvements to our app
Last month, we made some updates to the infrastructure of our app to ensure it runs as smoothly as possible. We also updated the 'Resources' section, which is where you'll find lots of useful information about your pension, from your annual statement to quarterly performance updates. In addition, we've made some improvements to the way contributions are set up, making it even easier for you to top up your pension in a few clicks. You can keep up-to-date with our latest app releases by following us on Twitter.
We've received over 2,000 reviews on Trustpilot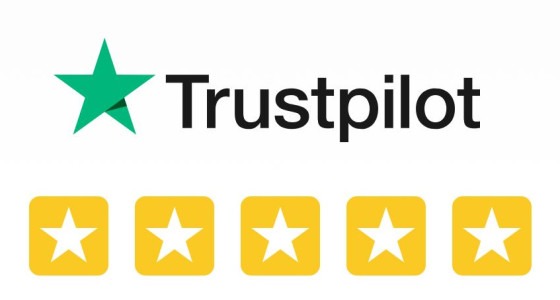 This time last year we were thrilled to announce that we'd reached 1,000 reviews on Trustpilot and this May we reached another milestone, receiving our 2,000th review.
We're delighted to further cement our position as a leading pension provider, and will continue to work hard to maintain the trust you've placed in us, through the coronavirus crisis and beyond.
We want to hear from you!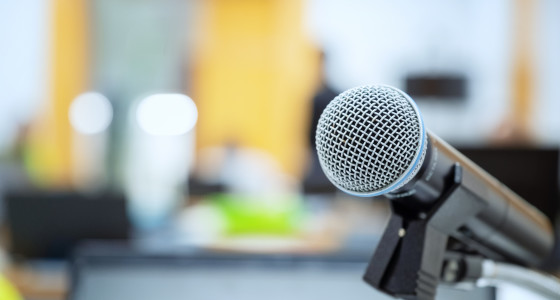 We're always looking to hear from our customers so we can find out what you think about everything from your PensionBee experience through to the things that motivate you to take control of your finances. We're offering a £50 Amazon voucher or £50 pension contribution to anyone selected to participate in a 30-60 minute phone interview.
Following the launch of Scam Man & Robbin', our online game that educates savers about pension scams, we're looking to find out if any of our customers have ever been approached by a pension scammer. We hope to build case studies that we can share with the national media, so we can increase awareness of scams among the general public and prevent people from losing their hard-earned savings. Separately, we're also keen to hear from savers aged 55-70 who have experiences of struggling with debt.
If you'd like to share your story with us, and would be happy for your name and photograph to be printed in a national newspaper (such as The Times or The Sun), please get in touch by emailing [email protected] with a summary of your experience.
Keep an eye out for our next update on our blog. We're always working on new features to make our customers happy, so if you have any ideas or suggestions, please let us know in the comments section or over on social media, and we'll feed it back to the team.