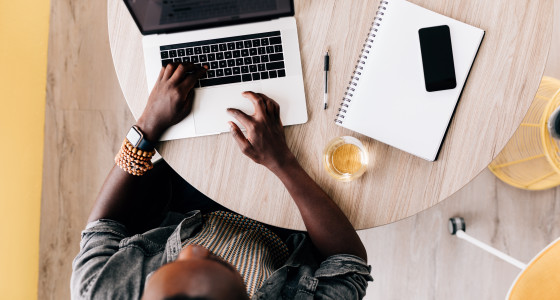 This June, we've spent a lot of time thinking about how we can promote diversity in response to the Black Lives Matter protests that have been taking place around the world. At PensionBee we believe our diversity is one of our biggest strengths and are incredibly proud to have achieved gender parity, and around 40% ethnic minority representation, which is unheard of in the pensions and wider financial services industry.
We believe we have a responsibility to speak out against racism and fight for race equality at every opportunity, and encourage our peers to help us make the sector more representative of society and you, our wonderful customers. Over the coming weeks, we'll announce the longer-term steps we'd like to take to address this issue and, as always, we'll invite you to share your views.
For now, read on to find out what else we were working on in June.
Yolt customers can now see their PensionBee transaction history within the Yolt app
We've recently enhanced our 2-way API integration with Yolt, the free app that lets you do more with your money. PensionBee customers can now see their pension transaction history within the Yolt app, making it even easier for you to keep track of your saving.
Thanks to Yolt you can have all of your financial information in one secure place, giving you a clear view of your tomorrow money alongside your today money.
Yolt gives you more control over your money, enabling you to stay on top of your finances and make smarter choices so you can look forward to a happy retirement. Click here to find out more.
We're finalists for two Diversity in Finance Awards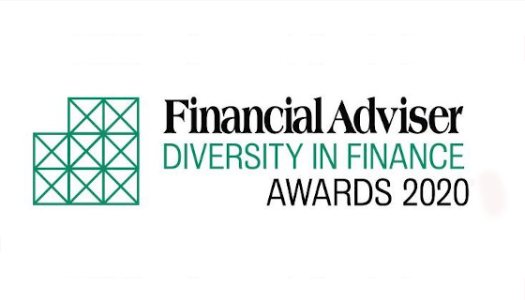 We're delighted to announce that PensionBee has been shortlisted in two categories at the FT Adviser Diversity in Finance Awards: 'Employer of the Year' and 'Diversity Marketing & Recruitment Campaign of the Year'. These nominations recognise our commitment to achieving wider representation in the pensions industry by campaigning for change and challenging the stereotypes that you need to look a certain way to succeed, whether that be a prescribed gender, age or ethnicity.
Earlier this month we also learned that our CEO, Romi, had been named in IndustryWired's list of 'top 10 ingenious women in European fintech'. Selected for her efforts shaping the industry and paving the way for women across the world, Romi features alongside Anne Boden, CEO of Starling Bank and Meri Williams, former CTO of Monzo Bank among others.
Join our PensionBee user community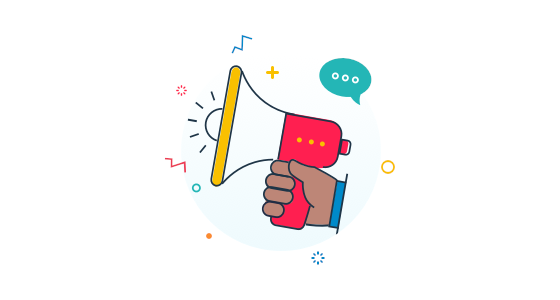 We're always trying to improve your experience so we can continue to bring you a leading pension product, but we can't do it alone! We're looking for volunteers to help provide feedback on everything from exciting new products to existing features. If you'd like to participate in surveys, focus groups, prototype testing and much more, simply click here and become a PensionBee HoneyMaker.
Keep an eye out for our next update on our blog. We're always working on new features to make our customers happy, so if you have any ideas or suggestions, please let us know in the comments section or over on social media, and we'll feed it back to the team.