We've been working hard to banish the January blues and help the nation get their pensions back on track. From unveiling our bee-eautiful new logo to advertising PensionBee to commuters up and down the country, we've started as we mean to go on, kicking off 2020 (and the new decade) with a bang! Read on to find out what we've been up to in January.
We're taking a more transparent approach to pensions investments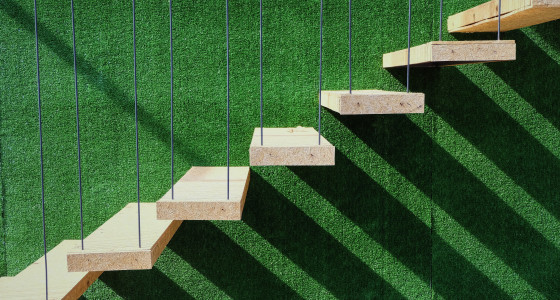 In early January, we surveyed close to 2,000 customers in our Tailored Plan about their views on sustainability in the context of profitability. The aim was to understand how you, our customers, want your money invested with PensionBee and to what extent you want us to take the social outcomes created by companies into consideration in the investment process.
One of our core ambitions as a pension provider is to lead the pensions industry to a better place than where we found it, which means investing sustainably and helping you to plan for a happy retirement are a key focus.
Over the coming weeks and months, we'll be considering your responses and exploring potential changes to our investment offering in light of this. As always, we'd love to hear your thoughts on the matter: you can get in touch by emailing [email protected]. Thanks to everyone who took part in the survey. To learn more about the results, read our summary here.
Introducing our brand new logo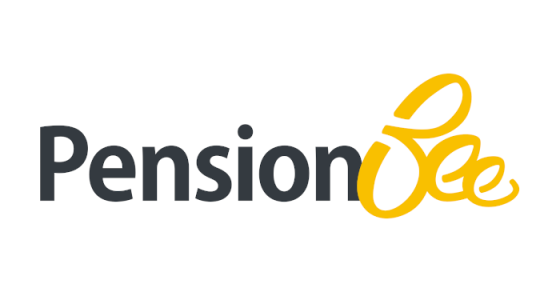 At the beginning of the year we unveiled our new logo and brand refresh, to better reflect our identity and values. We believe bees evoke thoughts of happiness, warmth and hard work, and a stronger emphasis on the 'bee' puts our values of love and quality right at the center of our brand.
The redesign follows our fifth birthday in December, and marks our transition from young startup to a leading online pension provider. In the past five years our offering has evolved from a core pension consolidation service to a full service pension provider, providing hassle-free contributions and withdrawals, planning tools and responsible investing. Our new logo is a clearer representation of the mature brand PensionBee is today, without losing the playful tone you've come to expect from us.
We've been making a buzz at commuter stations across the UK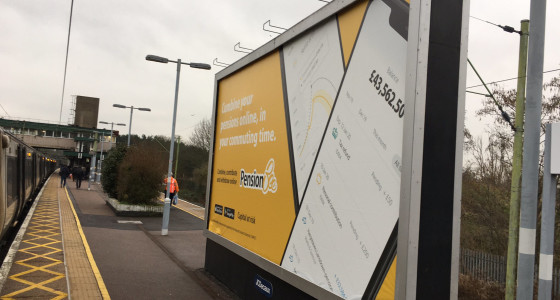 If you travel to work via National Rail it's likely you'll have seen some of the thousands of billboards we've placed in commuter stations across the UK. 2020 will be a big year of growth for us with more billboards, TV and radio than ever before so watch this space!
Keep an eye out for our next update on our blog. We're always working on new features to make our customers happy, so if you have any ideas or suggestions, please let us know in the comments section or over on social media, and we'll feed it back to the team.