This month we've been reflecting on the feedback you give us, and how we can incorporate your ideas to continue delivering a leading pension product. Read on to find out what we've been up to in October and the changes we've made in response to our customers' feedback.
Our approach to sustainability
Reducing our impact on the environment and investing responsibly are subjects that are close to all of our hearts and you can read more about sustainable investing in our blog. As our customers, we feel it's important that you know what our approach to the environment is, and how we plan to campaign for the issues that matter to you most.
We believe pension providers have a key role to play in the transition from the carbon economy to one based on 100% renewable energy sources, and should promote positive climate change activities in the companies that your pension funds are invested in.
We'd love to hear your thoughts on this topic, and if you've got a question on the sustainability of your pension plan, we'll put it directly to your money manager when we film your next plan update. Get in touch by emailing: [email protected].
Your analytics chart is back
Following the launch of our new retirement planning tool, you asked us to bring back the old analytics chart, and we listened! To see the past performance and growth of your pension pot over time, simply log in to your BeeHive and click on the 'Analytics' tab, where you'll find it below the new retirement planner and transfer and contribution breakdown chart.
We're speaking out about slow pension transfer times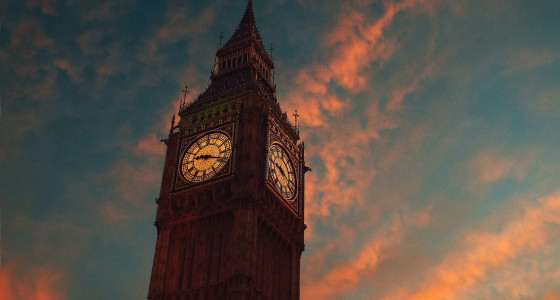 Last week the Telegraph and the Sun published our analysis of more than 50,000 pension transfers, looking at the fastest and slowest providers. There was a huge variation between firms, with some taking just 12 days to transfer a pension, and the worst taking an unbelievable 404 days.
Outdated legislation from 1993 allows pension providers to hold your savings hostage for up to six months before honouring your wishes and completing a pension transfer. We know this can be incredibly frustrating for our customers, which is why we're renewing our campaign for a pension switch guarantee.
Thankfully lots of things have changed in the past 26 years, and it's time for pensions to be brought into the 21st century. We're calling on the government to create new legislation that will allow savers to easily and safely change their pension provider, in the same way we can change our bank or energy provider in a set number of days.
Keep an eye out for our next update on our blog. We're always working on new features to make our customers happy, so if you have any ideas or suggestions, please let us know in the comments section or over on social media, and we'll feed it back to the team.