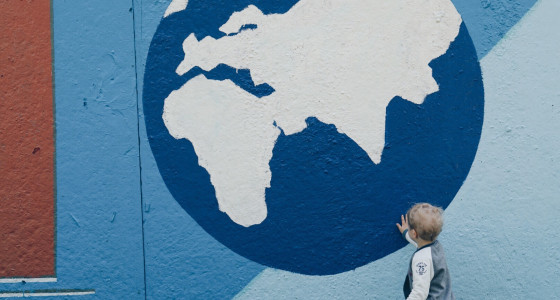 Dear Sacha,
Thank you for taking the time to meet regarding Shell, a key holding in the Future World Plan, of which PensionBee, through its customers, represents one of the largest holdings.
We were delighted to onboard the Future World Plan in 2017, because as a company, we believe it is important to change the world by making your voice heard. I believe we can achieve so much more through activism than through pure divestment. I know that Legal & General also believes in the purpose of the plan to build a better future world.
The strength of the Future World Plan is through its engagement and through pressure to change the behaviour of major global companies, including the world's biggest polluters. Consequently, we have celebrated in the successes of the plan, including Shell's commitment to link carbon emissions to executive pay in 2018 and the divestment of ExxonMobil when it failed to engage with investors in June 2019.
However, I have recently become concerned about the ongoing inclusion of Shell in the top 10 holdings of the Future World Plan. If there is one thing I have learned over the last five years, it is to always listen to our customers and their concerns. While Shell has made some progress in the right direction, our customers are asking us on a daily basis whether Shell's business model is sufficiently transitioning to a low carbon economy to warrant continued inclusion in this responsible investment plan.
The Guardian has recently reported that Shell is independently forecast to increase its carbon emissions by 38% by 2030, by increasing its crude oil production by more than half and its gas production by over a quarter. At the same time, it is widely understood that major oil companies must cut their carbon emissions by 35% in order to achieve the goals of the Paris Agreement. This is a puzzling situation and one that is compounded by Shell's refusal to disclose its future production schedule and whether it is indeed on track to meet its global obligations.
I would be grateful if you could share your insights on this matter and whether you continue to believe that Shell will do the right thing by our planet. I would also be grateful if you could outline the tangible next steps we and our customers should expect from Shell that will demonstrate its commitment to the Paris Agreement and specifically to reducing carbon emissions as required.
In the interest of making sure our customers know their voice is being heard, I will publish this letter on Friday.
Kind regards,
Romi Savova
Chief Executive Officer of PensionBee